Warning: Possible spoilers follow regarding the Soul Stone for The Avengers: Infinity War.
The Soul Stone is currently the last of the MCU Infinity Stones to be found, as the locations of the other five are known.
It recently was thrown out there that the Soul Stone might be located in Wakanda–leading to speculation the Soul Stone might somehow be involved with vibranium.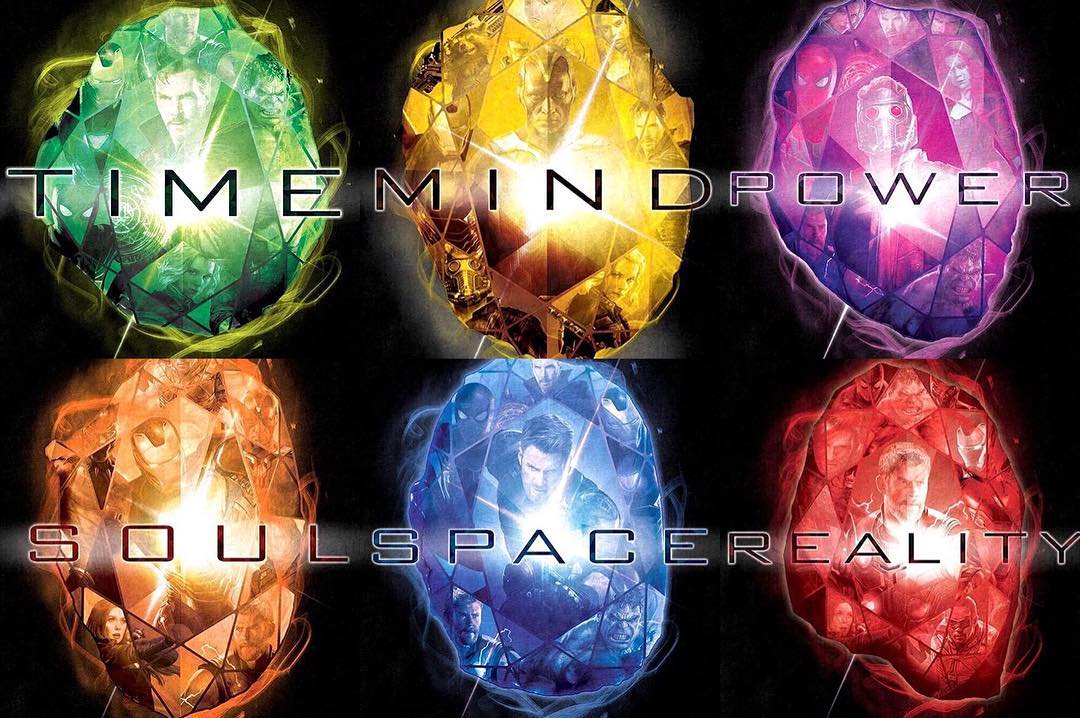 However, another possible theory about the Soul Stone has come about, which sees merchandise for The Avengers: Infinity War offer a possible big clue.
Does Tony Stark have the Soul Stone?
The Avengers: Infinity War promo art features Iron Man front and center on the Soul Stone, and now pint glasses do as well.
The Avengers: Infinity War Soul Stone pint glass happens to feature Hulkbuster Iron Man, the new Iron Man suit and the new War Machine suit, which of course are all created by Tony Stark.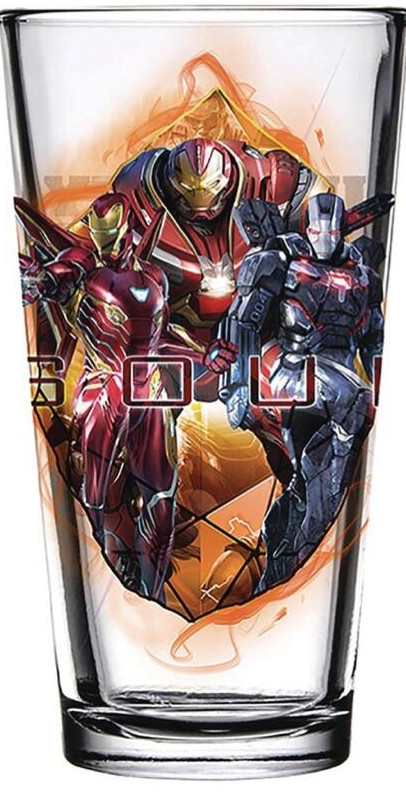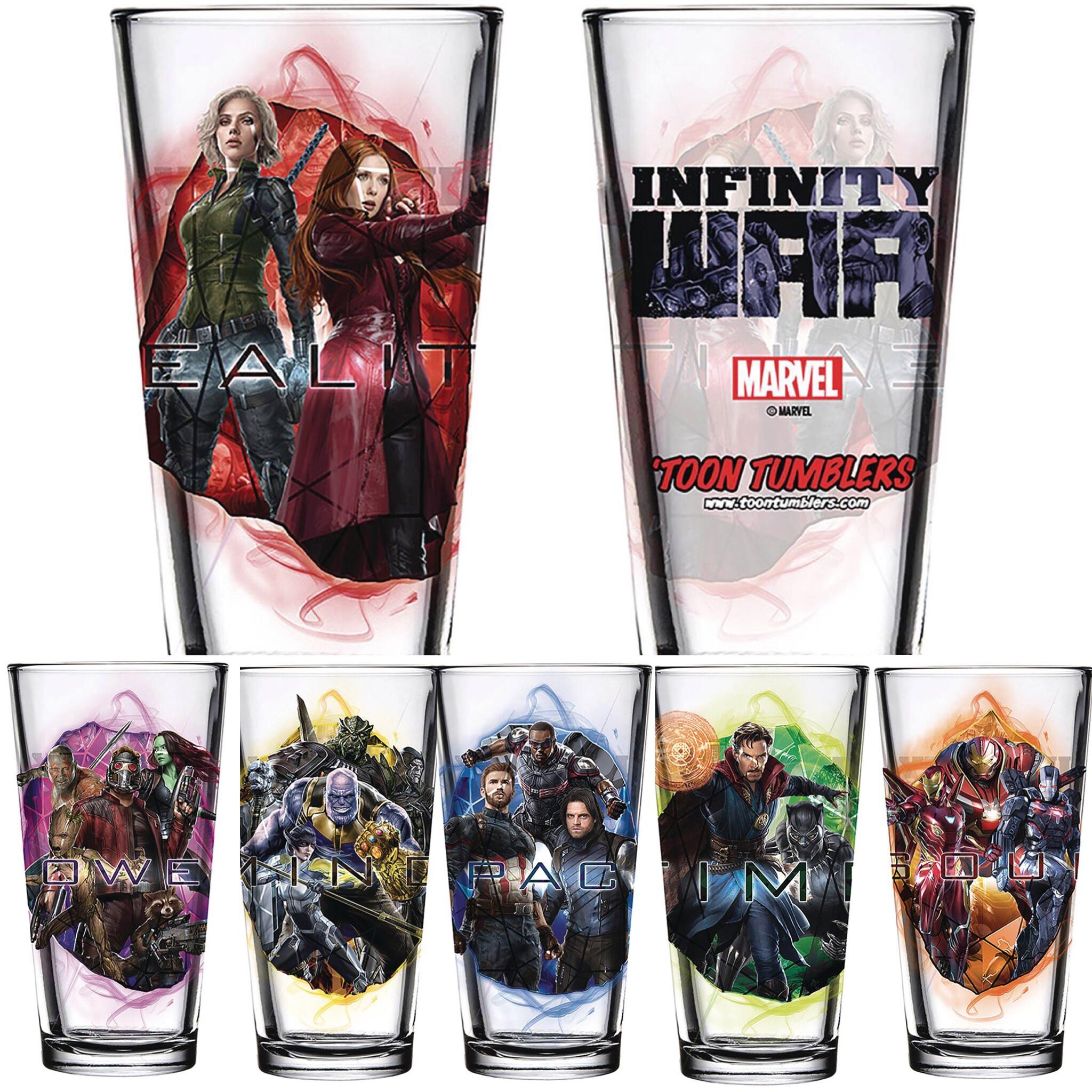 Tony Stark having the Soul Stone also fits with the fan theory that the first letter of the Infinity Stone locations spells out THANOS:
T – tesseract
H – head of vision
A – aether
N – necklace
O – orb
S – stark
Now it's possible the two theories could actually be related, that Tony Stark may find the Soul Stone and use it in Wakanda.
Obviously, the other possibility is that the art isn't associated with the Soul Stone at all, and since Marvel knew the location of the Soul Stone hasn't been made known, they more or less used Iron Man as a placeholder for the promotion of the movie and the Soul Stone.
However, Tony Stark having the Soul Stone does make sense if you think about it, as Iron Man is the heart and soul of the MCU. Is it the Arc Reactor?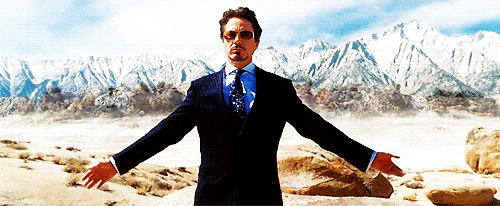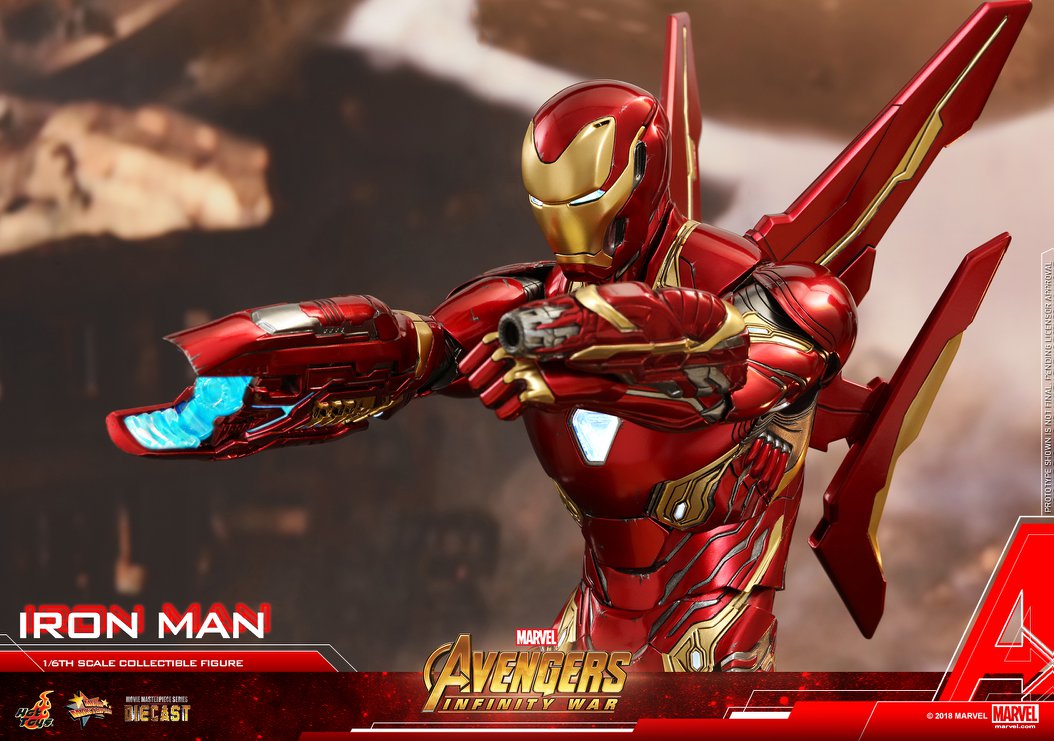 An unprecedented cinematic journey ten years in the making and spanning the entire Marvel Cinematic Universe, Marvel Studios' "Avengers: Infinity War" brings to the screen the ultimate, deadliest showdown of all time. The Avengers and their Super Hero allies must be willing to sacrifice all in an attempt to defeat the powerful Thanos before his blitz of devastation and ruin puts an end to the universe.
Anthony and Joe Russo direct the film, which is produced by Kevin Feige. Louis D'Esposito, Victoria Alonso, Michael Grillo and Stan Lee are the executive producers. Christopher Markus & Stephen McFeely wrote the screenplay. "Avengers: Infinity War" releases in U.S. theaters on April 27, 2018.