Warning: Possible spoilers follow for The Avengers: Infinity War.
When Thanos arrives on Earth he won't come alone as it's thought the Mad Titan already has acquired two of the six Infinity Stones that make up the Infinity Gauntlet, with the Power Stone and the Space Stone.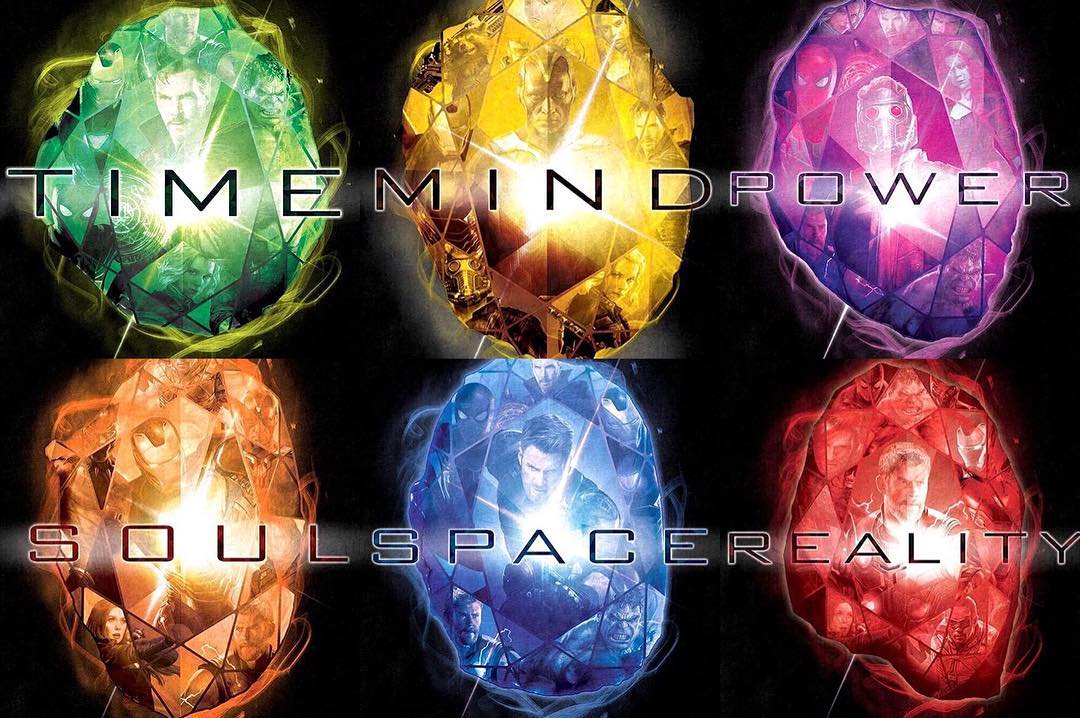 The Power Stone is in the hands of the Nova Corps at Xandar, but if you are a fan of the comics you know Xandar doesn't stand a chance.
The Space Stone is in the hands of Loki who stole it from Odin's Vault, but the post-credit scene for Thor: Ragnarok revealed Thanos' ship in hot pursuit of the Asgardians.
So that is two down and four to go.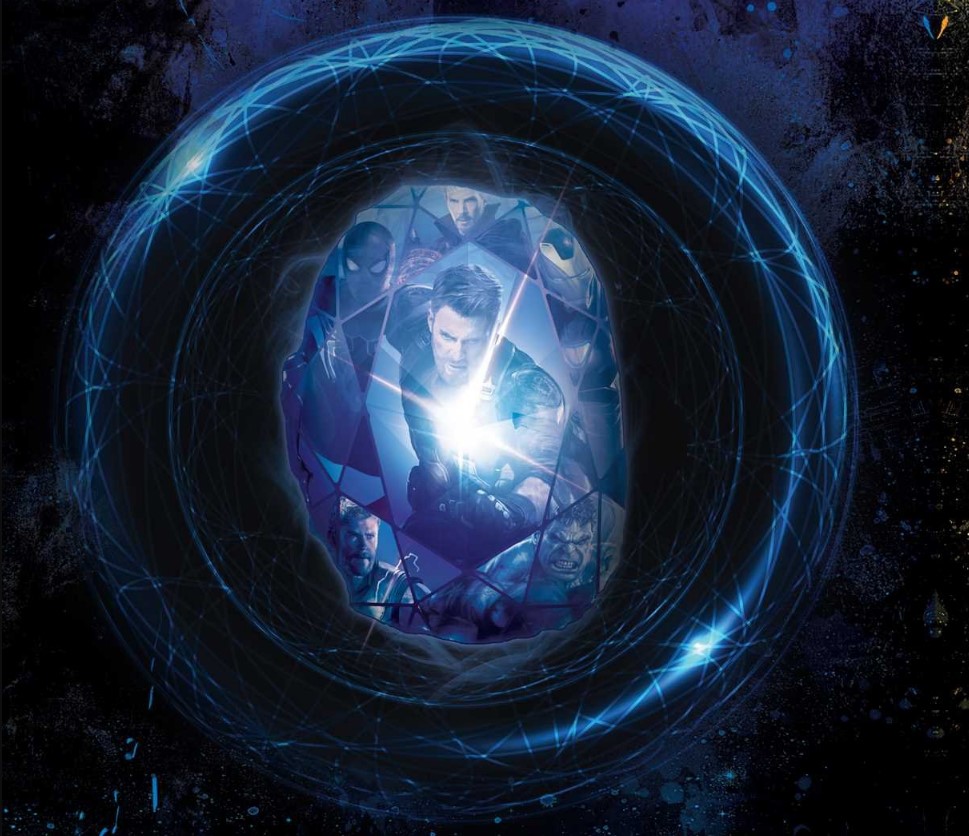 The location of the Reality Stone was last seen with the Collector; however, unreleased Infinity War footage revealed the Collector's lair in ruins with Thanos interrogating him when the Guardians of the Galaxy arrive on the scene. From that, I suppose we can guess the Collector no longer has the Reality Stone as he tells Thanos he stole the stone without realizing what it was. So Thanos doesn't have the Reality Stone as well.
Doctor Strange has the Time Stone as it's the Eye of Agamotto and currently sits around his neck.
The Vision has the Mind Stone.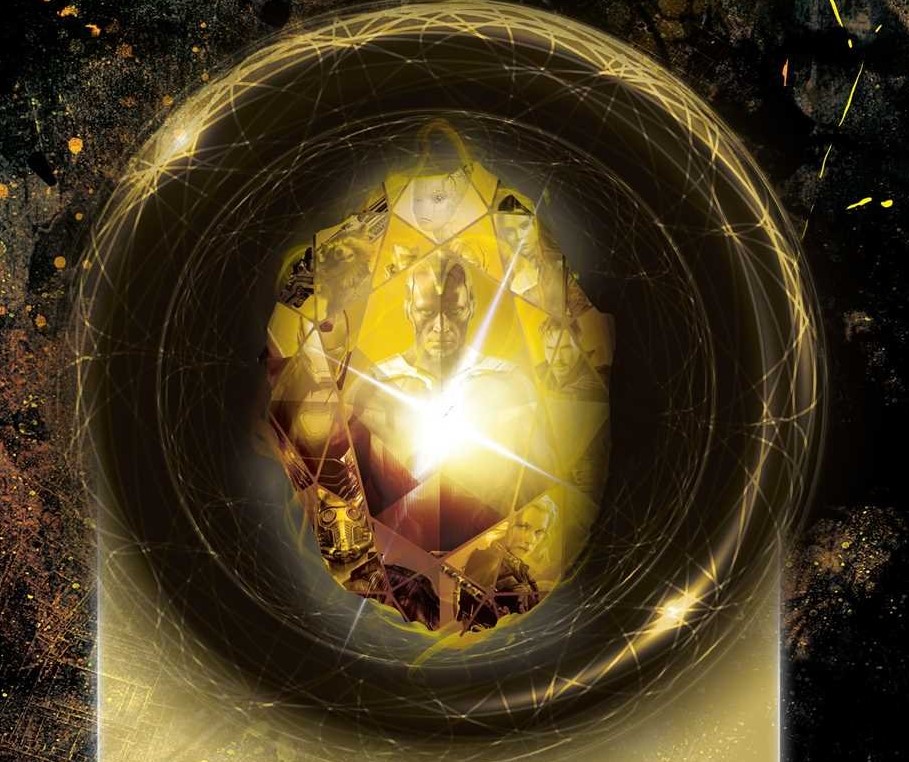 That leaves the Soul Stone.
Fans of the comics were hoping that Adam Warlock would be holding the Soul Stone, but the character is not even a part of The Avengers: Infinity War.
A clue to the possibility of the Soul Stone comes from the latest issue of Entertainment Weekly which offers:
"The only stone that has yet to surface, but watch this space. Current location Based on Thanos' interest in Wakanda, we have a suspicion."
Is the Soul Stone in Wakanda?
Hmm… I never would have thought that. So is the Soul Stone the vibranium? Or is it buried within the vibranium meteor giving the vibranium its unique powers? And / or is the Soul Stone responsible for Black Panther's powers? So it's giving the African nation of Wakandan their soul?
I suppose it makes sense.
Any guesses where the Soul Stone lies? Shuri?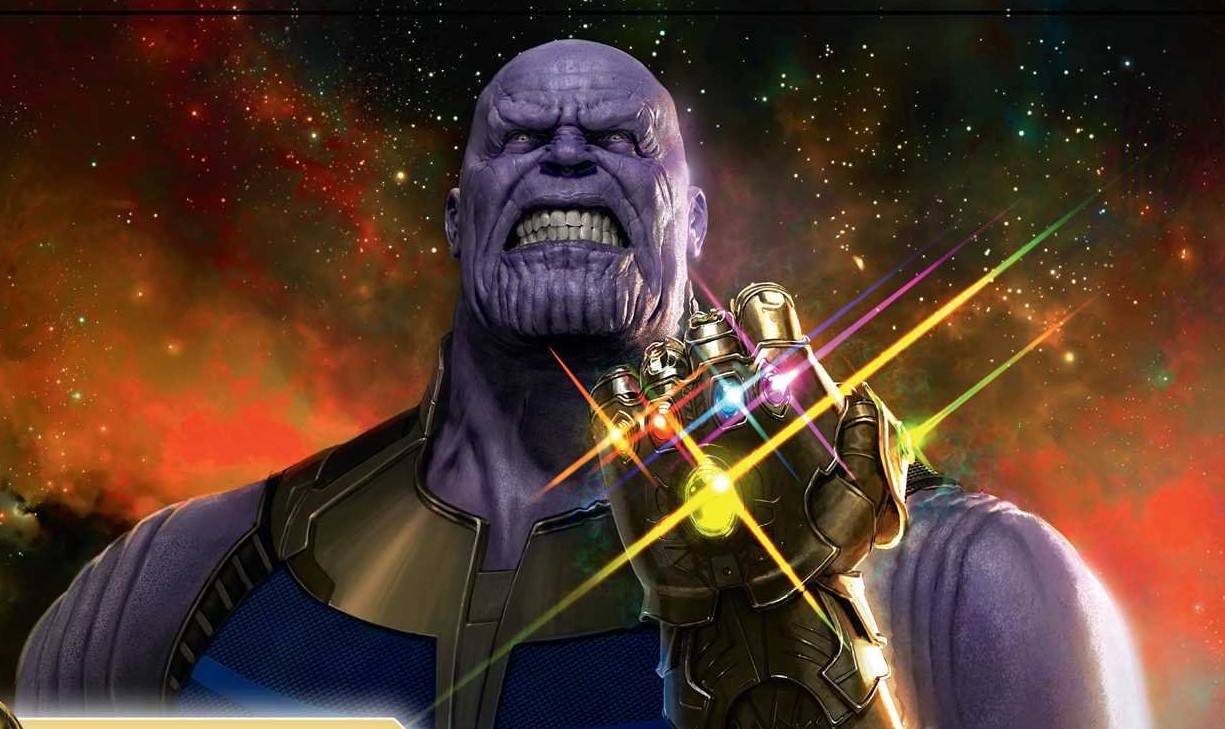 An unprecedented cinematic journey ten years in the making and spanning the entire Marvel Cinematic Universe, Marvel Studios' "Avengers: Infinity War" brings to the screen the ultimate, deadliest showdown of all time. The Avengers and their Super Hero allies must be willing to sacrifice all in an attempt to defeat the powerful Thanos before his blitz of devastation and ruin puts an end to the universe.
Anthony and Joe Russo direct the film, which is produced by Kevin Feige. Louis D'Esposito, Victoria Alonso, Michael Grillo and Stan Lee are the executive producers. Christopher Markus & Stephen McFeely wrote the screenplay. "Avengers: Infinity War" releases in U.S. theaters on April 27, 2018.