Margot Kidder, known for playing Lois Lane in the Christopher Reeve Superman movies, recently died this past May, with the cause of death now revealed to be suicide.
At the time of her passing, Margot Kidder's cause of death was not revealed, as her manager only offered that she had died peacefully in her sleep.
Today saw the Park County coroner reveal the cause of death: "she died as a result of a self-inflicted drug and alcohol overdose."
Margot Kidder's daughter, Maggie McGuane, told the AP it's a relief to finally have the truth come out.
"It's a big relief that the truth is out there," McGuane said. "It's important to be open and honest so there's not a cloud of shame in dealing with this."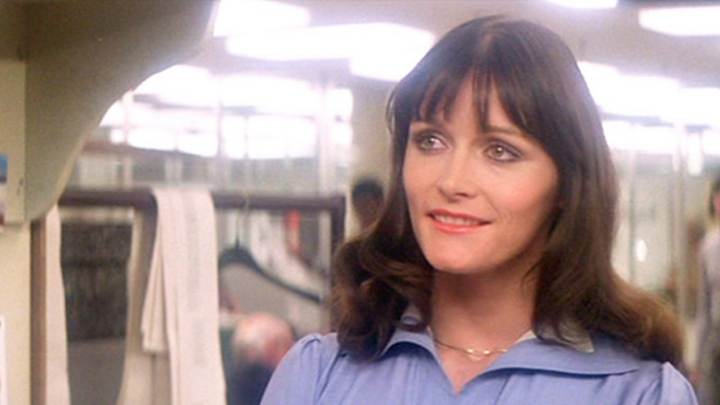 It's noted that Margot Kidder struggled with mental illness throughout much of her life, which was made worse in a car accident in 1990 that left her in debt and wheelchair bound for near two years.
In addition to her role as Lois Lane in Superman (1978), Superman II (1980), Superman III (1983) and Superman IV (1987), Margot Kidder is known for the original The Amityville Horror, Boston Common, Shell Game and a slew of other works. Kidder also appeared on the Smallville TV series, and she most recently appeared on The Neighborhood as Maggie.
If you or someone you know is dealing with suicidal thoughts, you can call the National Suicide Prevention Lifeline at: 1-800-273-8255.