Following up on yesterday's news that Superman & Lois Season 4 may be in doubt, now it's hoped the series will continue on at HBO Max.
While Variety said Superman & Lois is not expected to continue, THR offers some hope with it said a move to HBO Max is possible.
The CW has new owners who want the network to be profitable, which it never has been, so they are going with unscripted and lower-cost scripted programming, which means basically all the shows at the network are getting canceled.
Presently, only two shows have been renewed with All American and Walker and it's said The CW might be keeping one DC show, which actually could mean Gotham Knights might have a Season 2, as the show is a lot cheaper to make than Superman & Lois.
So the best hope is that since it's more expensive, Superman & Lois Season 4 could happen at HBO Max, with Gotham Knights Season 2 at The CW, and it's also said none of The CW shows will have more than 13 episodes.
James Gunn has been open about the Tyler Hoechlin Man of Steel and said that another season or two could happen, so if things are ending on The CW, let's at least look for some sort of conclusion and that the series just doesn't end.
Gunn is developing his Superman: Legacy movie that gets released July 11, 2025 and it's probably safe to assume the Hoechlin Superman will be done by then.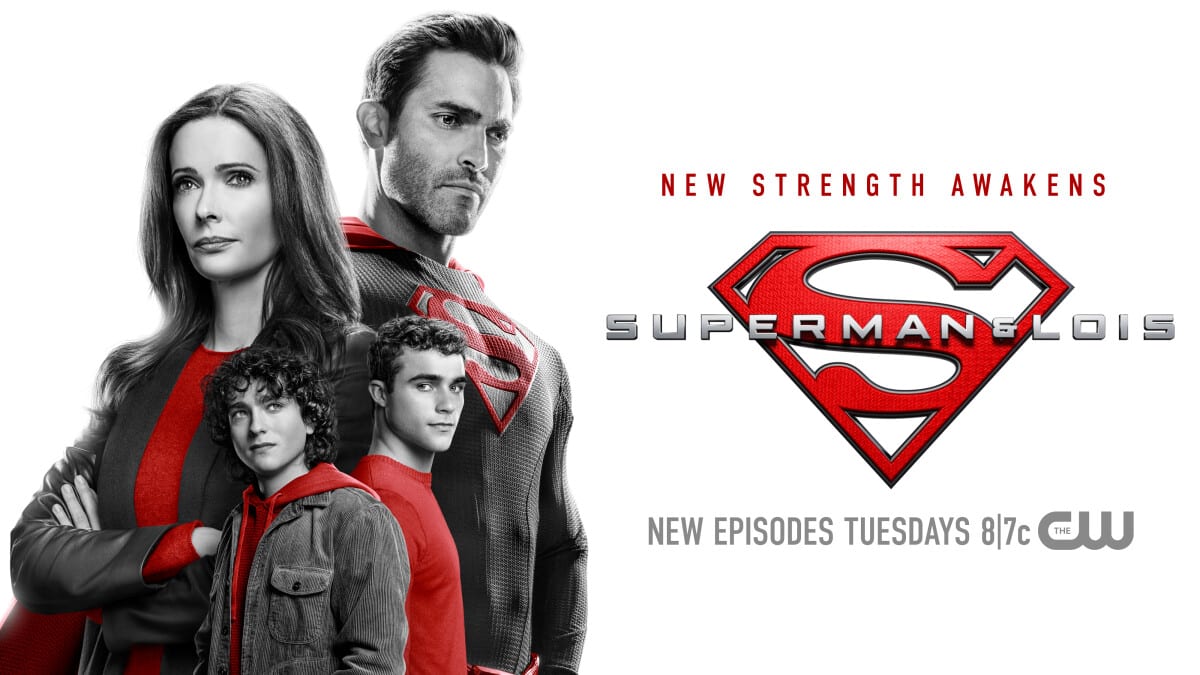 Superman & Lois airs May 23
The next episode of Superman & Lois airs May 23 with "Dress" and episodes can be watched on The CW app.
LOIS CONFIDES IN LANA – Superman (Tyler Hoechlin) and John Henry (Wole Parks) clash over how to handle Bruno Mannheim (Chad Coleman), while Lois (Elizabeth Tulloch) worries over upcoming treatments and confides in Lana (Emmanuelle Chriqui) about her early courtship with Clark (Tyler Hoechlin). Meanwhile, Jonathan (Alex Garfin), Jordan (Michael Bishop), and Sarah (Inde Navarrette) work together to help Natalie (Tayler Buck) deal with the aftermath of meeting Matteo's (guest star Spence Moore II) family.  Stephen Maier directed the episode written by Kristi Korzec (#309).  Original airdate 5/23/2023.
(via THR)