Set images and video show off Tyler Hoechlin's new Man of Steel suit for Superman & Lois Season 3 which airs next year on The CW.
The scene is being filmed in Vancouver with the details including that the Tyler Hoechlin Superman is battling a new villain, possibly Atom Man, on the streets of Metropolis.
Video shows the enigmatic villain ripping a door off of a taxi cab and running at Superman.
Regarding the new suit, the Tyler Hoechlin Superman Season 3 suit looks to be tweaked just a bit from Season 2 as it seems to be a darker blue and the chest symbol looks darker as well, though that could be the lighting or that the special effects aren't done yet.
Below you can check out Hoechlin's original and Season 2 suits for comparison.
Details for Superman & Lois Season 3 include that Michael Bishop will be playing Jonathan Kent as Jordan Elsass departed the series, and the Season 3 villain will be Bruno Mannheim, the leader of Intergang, played by Chad L. Coleman, which just might be hinting at the coming of Darkseid.
At the end of Season 2, we also learned that Superman & Lois is not a part of the Arrowverse or connected to Supergirl but is considered its own thing.
Superman & Lois Season 3 premiers midseason 2023 on The CW also starring Elizabeth Tulloch and Alex Garfin.
Superman & Lois Season 3 Tyler Hoechlin new suit set video and images:
Superman & Lois Season 2 suit: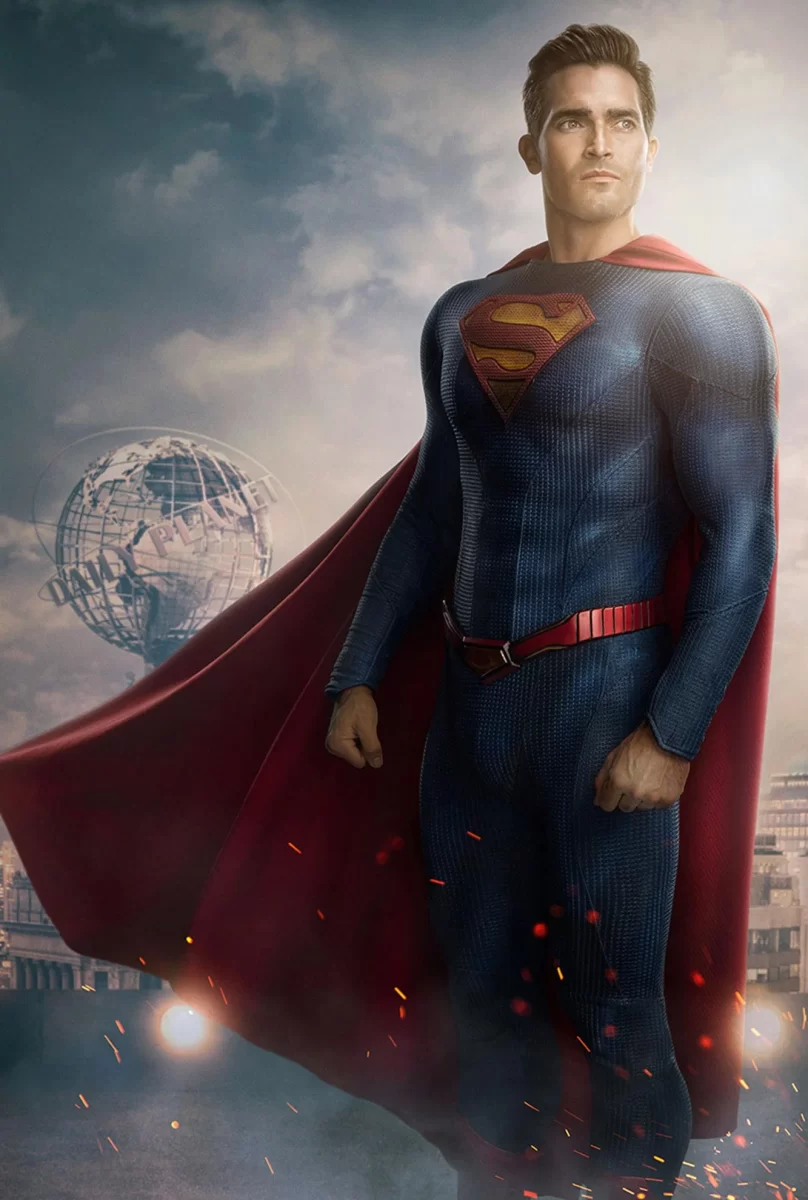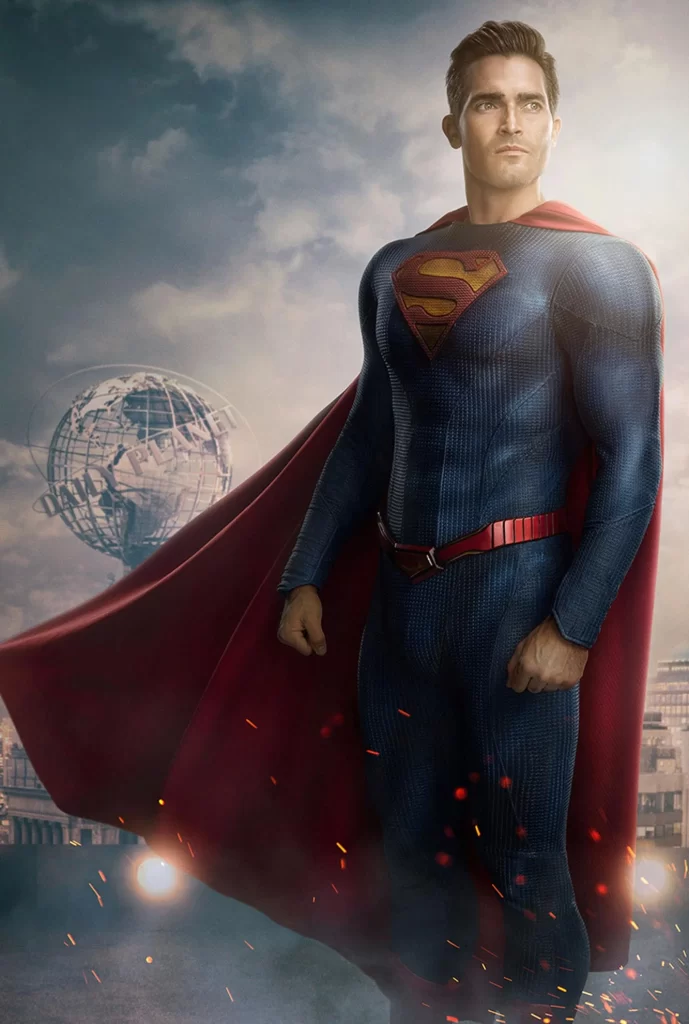 Original Tyler Hoechlin Superman suit: