Check out the preview for the upcoming season of Superman & Lois as The CW premiered the 90-minute first episode and the 30-minute "Legacy of Hope" behind-the-scenes look.
Watch below.
The next episode, "There's No Place Like Home," airs next Tuesday; here is the description:
While adjusting to their new lives in Smallville, Lois (Elizabeth Tulloch) and Clark (Tyler Hoechlin) make an important decision concerning one of their sons. Meanwhile, tensions begin to rise between Lois and Morgan Edge (Adam Rayner). Lastly, Lana Lang Cushing (Emmanuelle Chriqui) invites the Kent family over for a barbecue. Jordan Elsass, Alexander Garfin, Erik Valdez, Inde Navarrette, Wole Parks and Dylan Walsh also star. (#102​). The episode was written by Todd Helbing and directed by Lee Toland Krieger. Original airdate 3/2/2021.
Regarding my thoughts on the first episode, I have to say that I did like it, though it did have some cringy moments, as it's hard to believe his sons didn't recognize their dad as Superman, and as some fans tweeted, let's hope the show isn't all about EMO Jordan, but it is The CW we are talking about here, so I'm hoping for the best which is what the show is about.
The episode did have some cool Easter Eggs, including nods to Richard Donner, and Superman creators Jerry Siegel and Joe Shuster, Smallville, Injustice 2, Firestorm, Action Comics #1 etc., and the end was kinda cool with what I am assuming is a Multiverse Lex Luthor.
So far it's decent, and I do like how they bring Superman back closer to the Donner version than what Zack Snyder has done with the Henry Cavill version.
Superman & Lois preview:
Superman & Lois poster: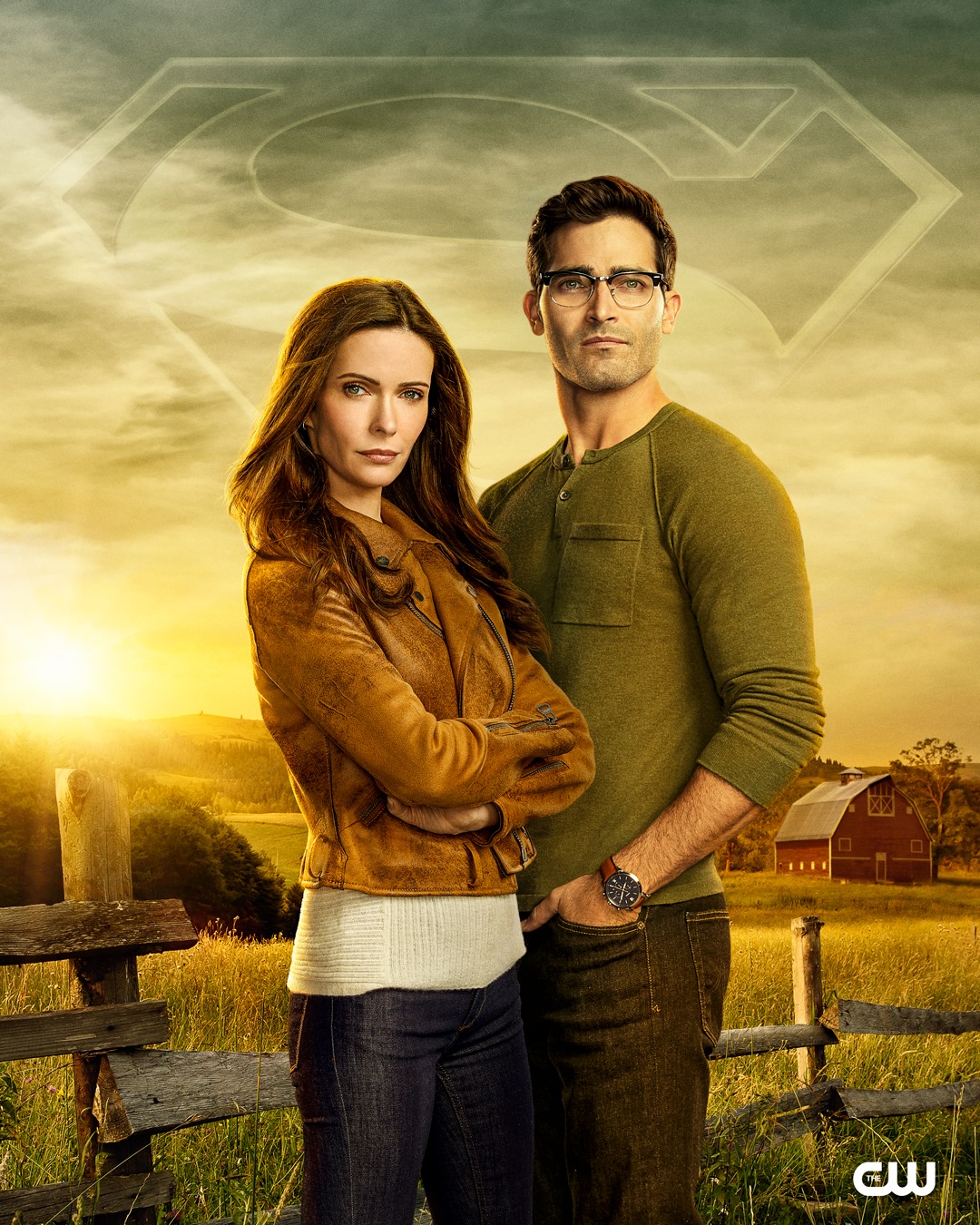 Superman Tyler Hoechlin new suit: