We have our new Clark Kent, Man of Steel, and Lois Lane as it is reported James Gunn and Warner Bros. have cast David Corenswet and Rachel Brosnahan in Superman: Legacy.
The news was announced today which follows months of auditions and recent screen tests, said to also include Nicholas Hoult, Tom Brittney, Phoebe Dynevor, and Emma Mackey, with it claimed brothers Alexander and Bill Skarsgard are up to play Lex Luthor, and it rumored Brainiac will be featured.
The 29-year-old David Corenswet replaces the 40-year-old Henry Cavil,l where James Gunn has made it clear he wants to go with a younger Superman. Gunn also described his version of the Man of Steel as a big galloot.
"It has to be somebody who has all the humanity that Superman has, but he's also an alien," Gunn previously said. "It has to be someone who has the kindness and compassion Superman has and it has to be somebody you want to give a hug. All the Supermen have been good, we just have to add to that story."
Gunn confirmed the casting by tweeting, "Accurate! (They are not only both incredible actors, but also wonderful people)."
Accurate! (They are not only both incredible actors, but also wonderful people). https://t.co/1FtwYIDeYj

— James Gunn (@JamesGunn) June 27, 2023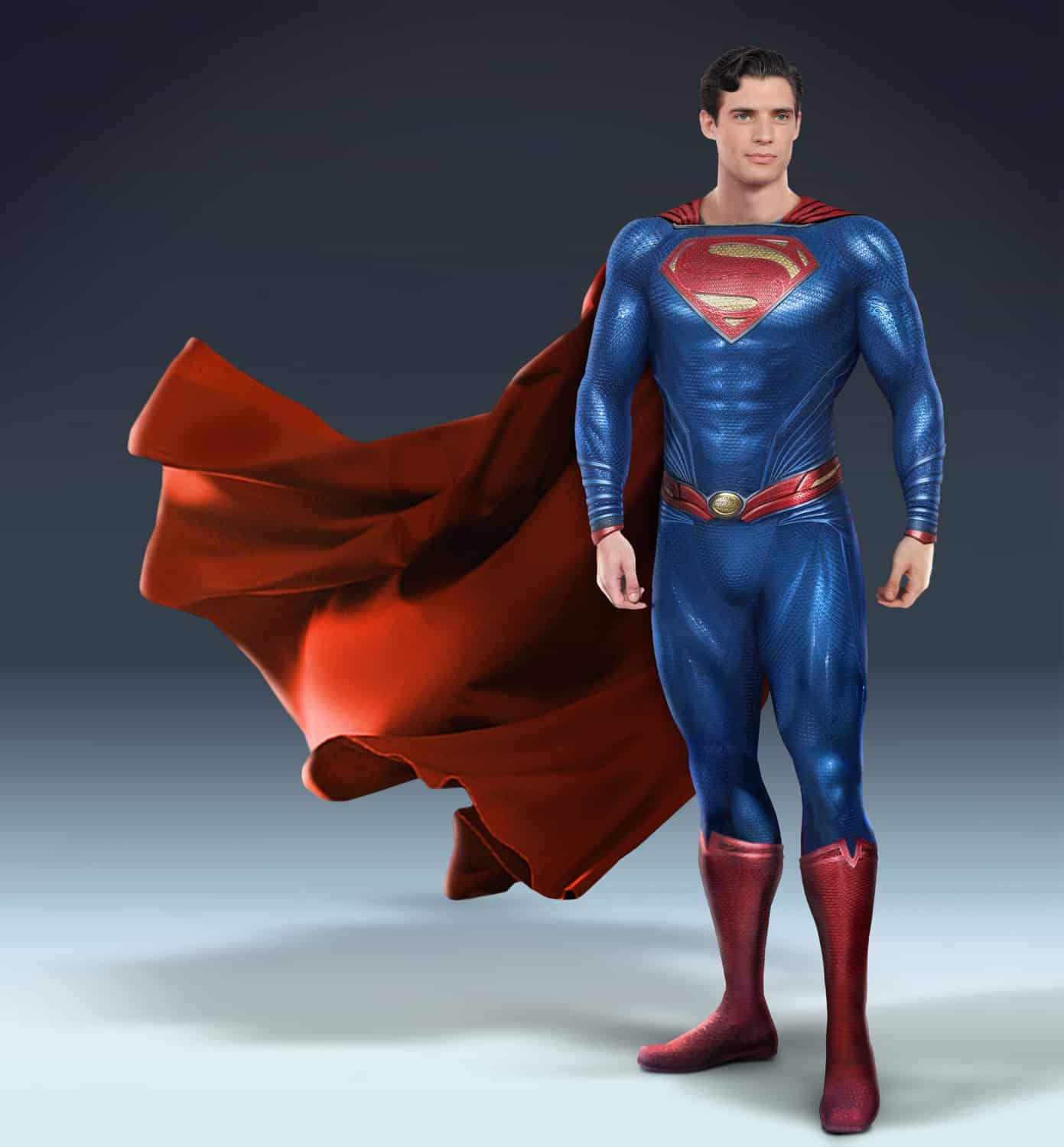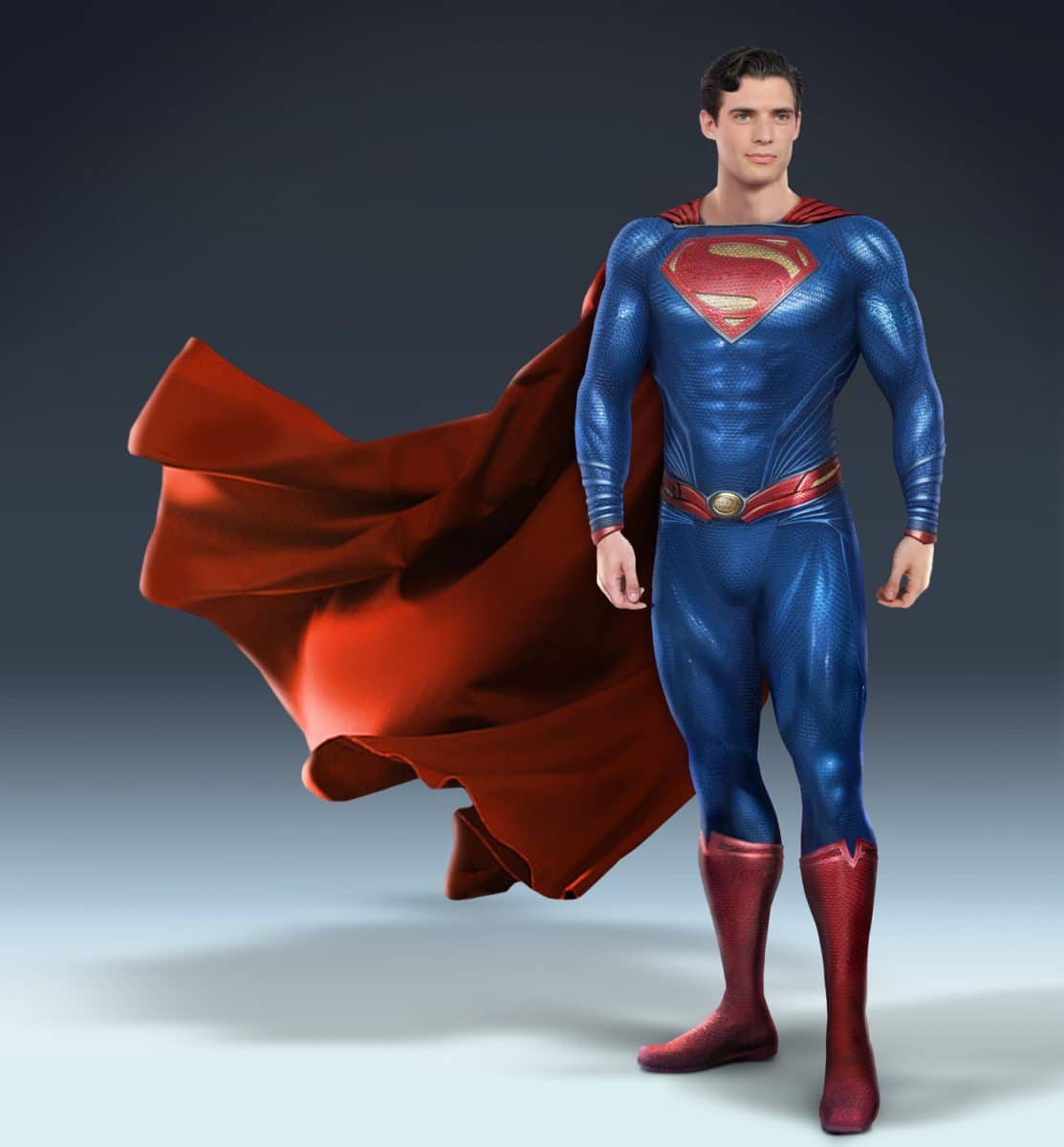 David Corenswet has wanted to play Superman for a while
Back in 2019, David Corenswet stated he wanted to play Superman.
"It came to my attention before the internet got a hold of me," Corenswet told EW about the fact he looks a lot like Henry Cavill. "But my pie-in-the-sky ambition is definitely to play Superman. I would love to see somebody do an upbeat, throwback [take on Superman]. I love the Henry Cavill dark and gritty take, but I would love to see the next one be very bright and optimistic."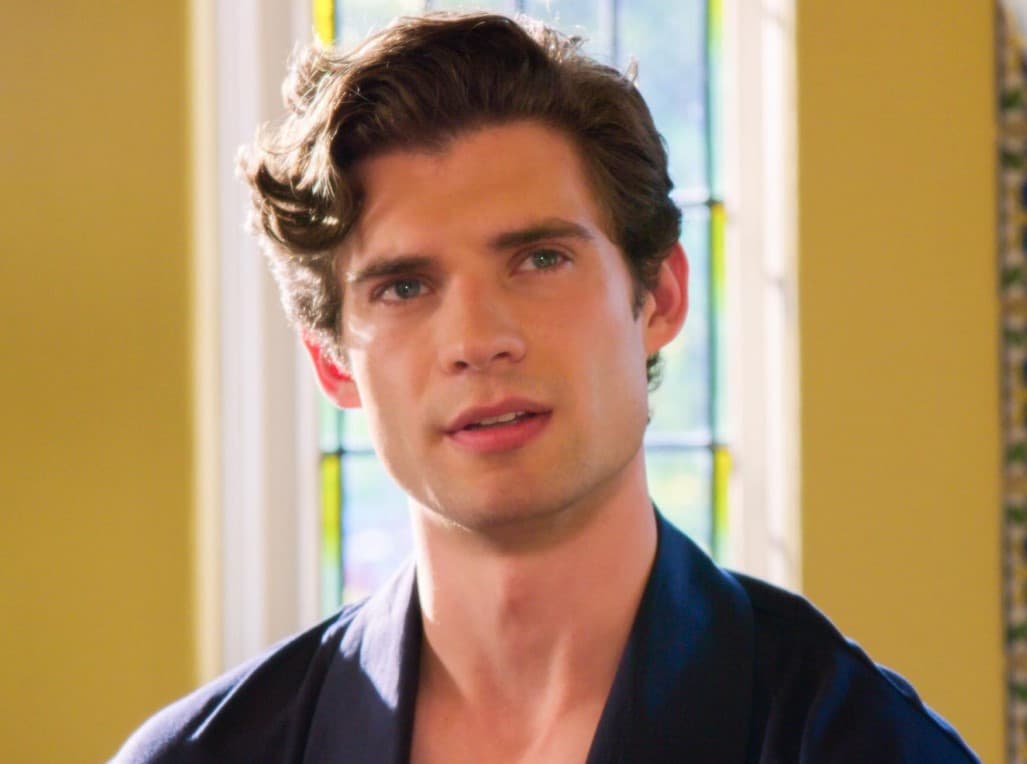 Who is David Corenswet?
David Corenswet turns 30 on July 8, is an American actor, was raised in Philadelphia, Pennsylvania, both his parents are lawyers, his father is from a prominent Jewish family who also worked as a stage actor in New York City, Corenswet's maternal grandfather is the creator of the Choose Your Own Adventure books, and Corenswet graduated from Julliard. He's known for Netflix's Hollywood, The Politicians, stars in the upcoming Apple TV+ series The Lady in the Lake, and stars in Twisters which is currently in production.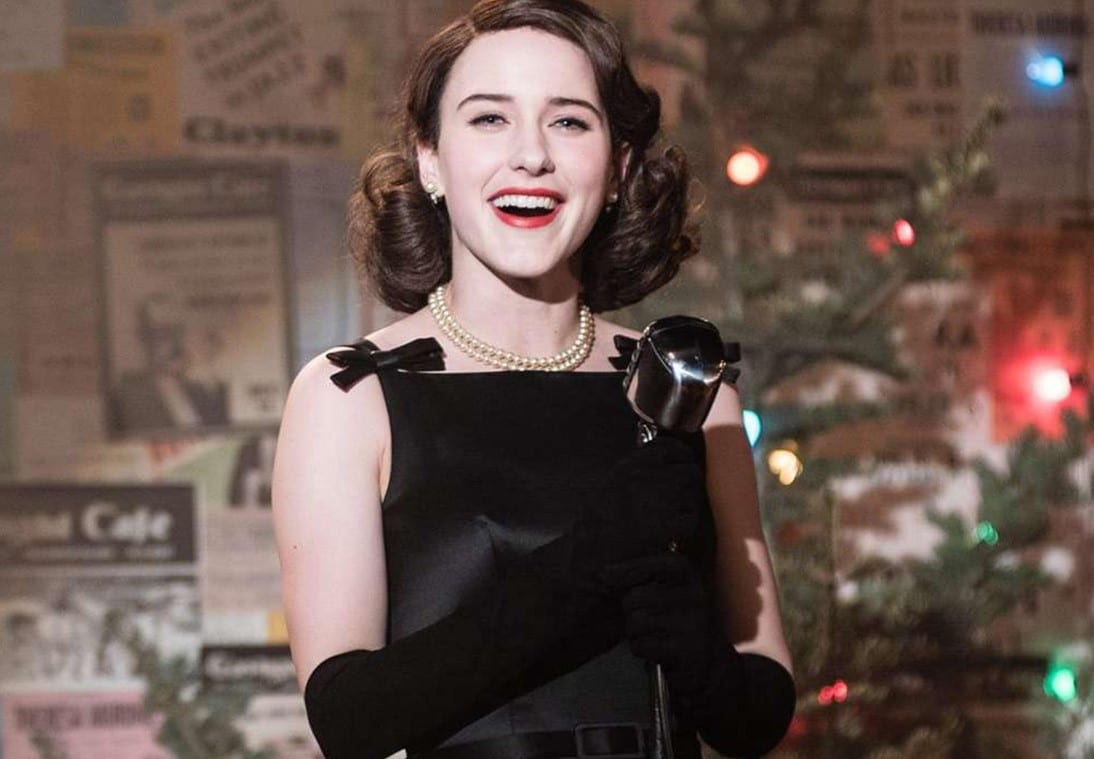 Who is Rachel Brosnahan?
Rachel Brosnahan turns 33 years old on July 12, is an American actress, is best known for her role in Prime Video's The Marvelous Mrs. Maisel, was born in Milwaukee, Wisconsin, her parents worked in children's publishing, her mother is British and her father is American and of Irish descent.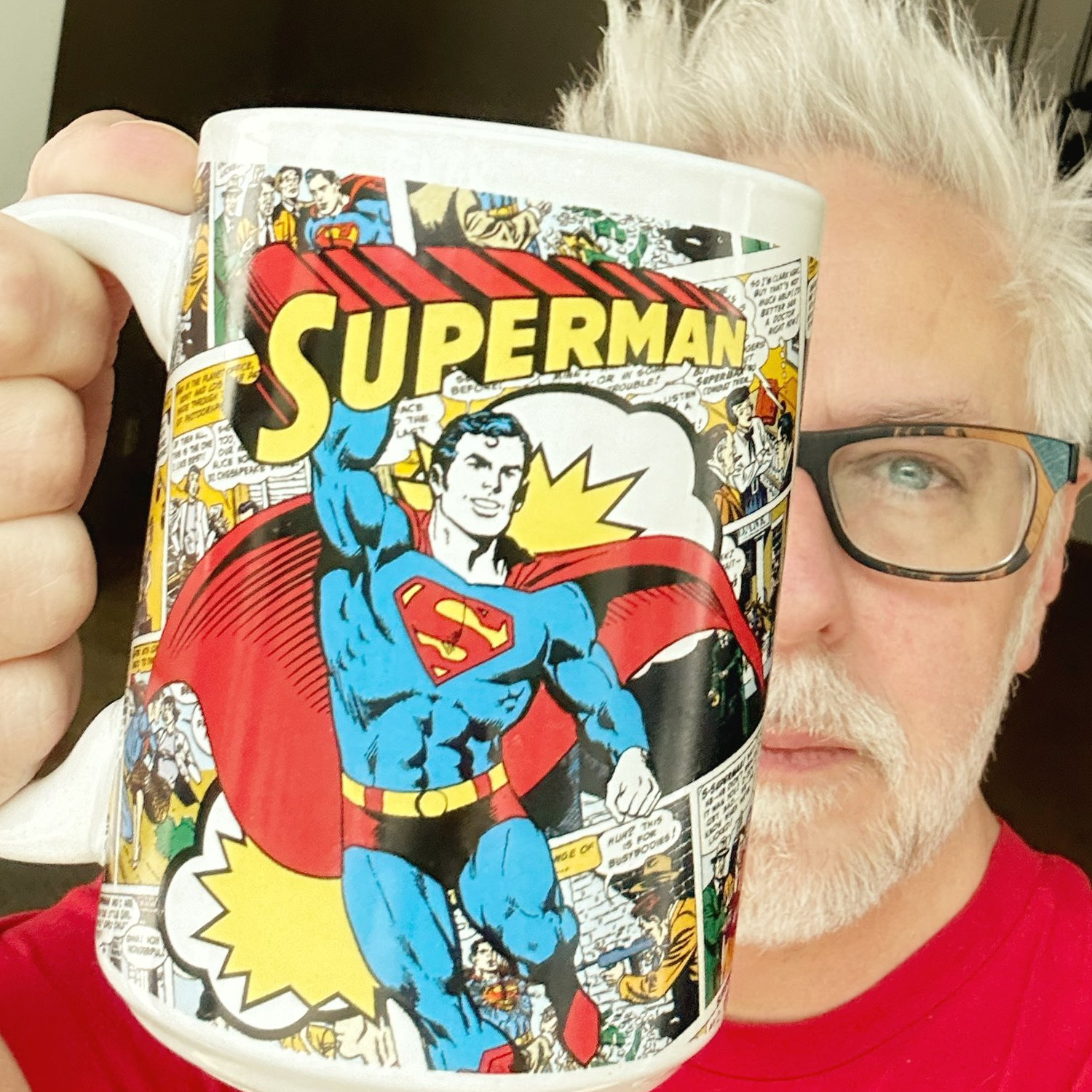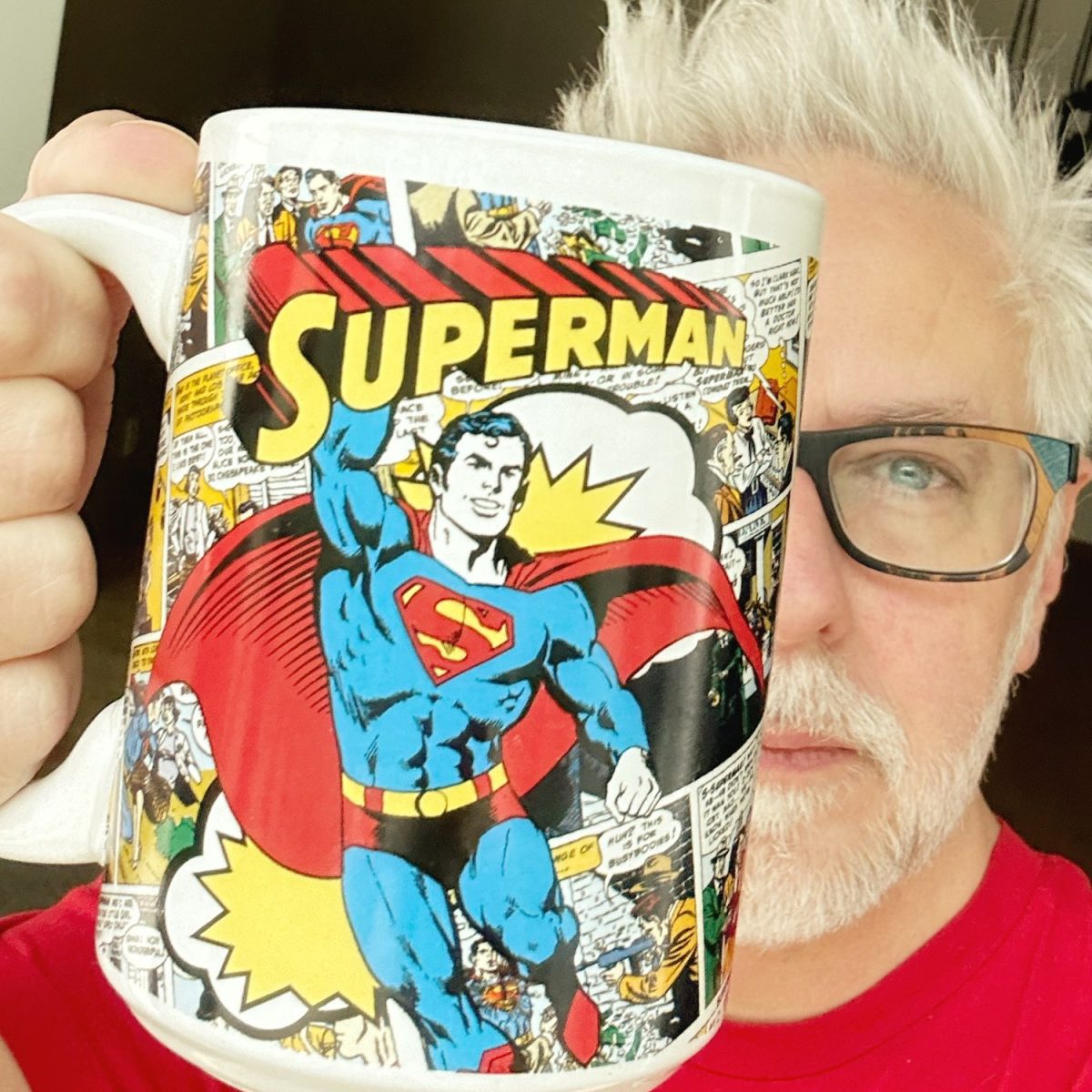 What is Superman: Legacy about?
Superman: Legacy has a July 11, 2025 release date and is described as telling the story of Superman's journey to reconcile his Kryptonian heritage with his human upbringing as Clark Kent of Smallville, Kansas. He is the embodiment of truth, justice, and the American way, guided by human kindness in a world that sees kindness as old-fashioned.