Superman could make an appearance in Krypton, and at the same time it's confirmed the series is not a part of The CW Arrowverse or the DC cinematic movie universe.
Though Krypton shares similar tone and elements with Man of Steel – as well as writer David S. Goyer – the Superman prequel series is its own thing and standalone from the rest of the DC TV series and movies.
"We will go to present-day Earth in this season, and see where Adam came from – from Detroit," Krypton showrunner Adam Welsh revealed this past weekend at WonderCon.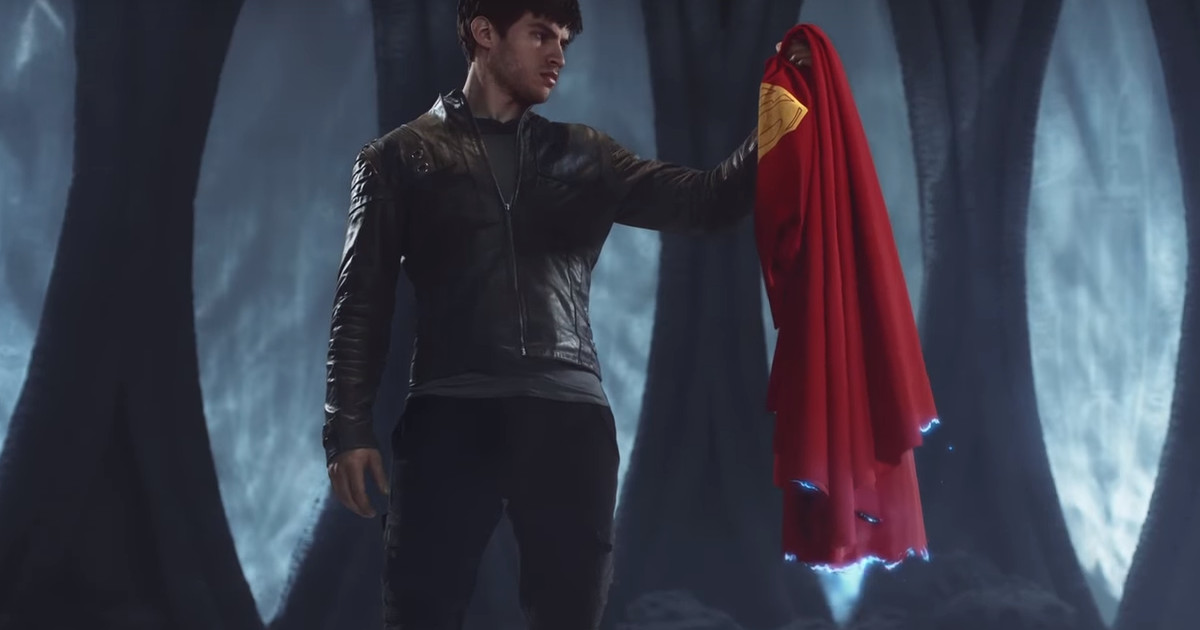 Welsh further said that an appearance by Superman is not ruled out for Krypton, but it won't be Supergirl's Tyler Hoechlin as there are no plans to crossover with Arrow, The Flash or any of the other CW DC shows.
As David S. Goyer is developing the Green Lantern Corps movie, Welsh also said the GLC would be "something that would be a natural fit for us"; however, again, Krypton wouldn't be associated with the movie. Dan Evans, DC Entertainment's vice president of creative affairs, added that the Omega Men could even be featured in Krypton at some point possibly before the Green Lantern Corps.
Other details mentioned at the panel include Krypton may visit Hawkman's home world of Thanagar, and Adam Strange's adopted planet, Rann.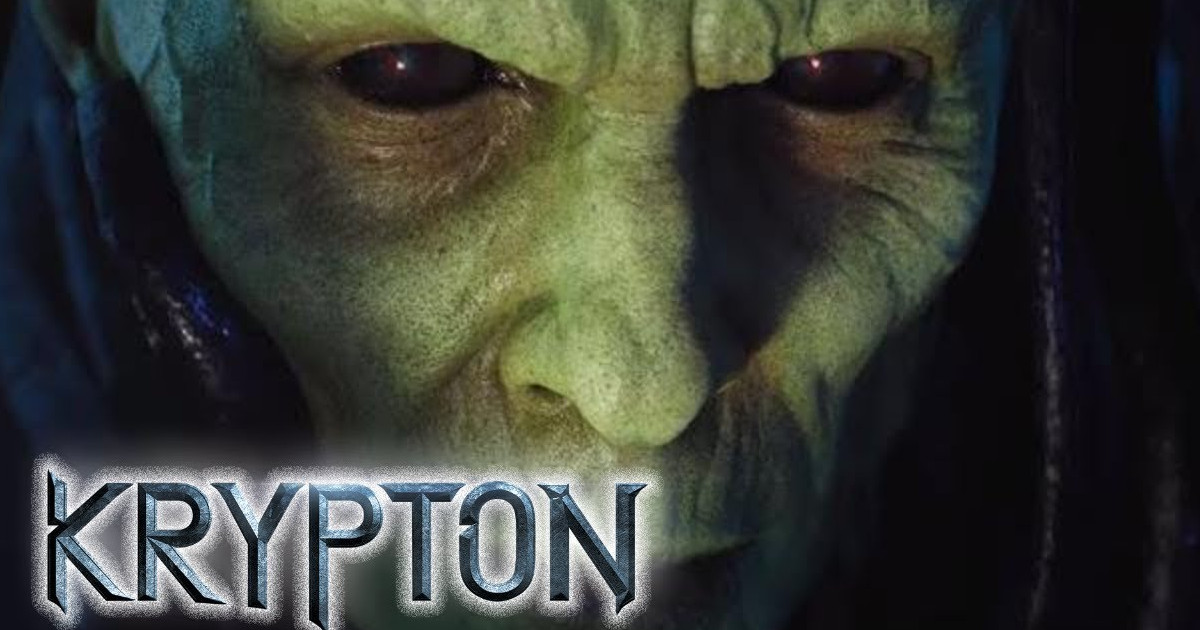 Evans also stated Krypton is opening the door to the other parts of the cosmic DC universe.
"DC isn't just Earth, it isn't just Metropolis or Gotham… the DC universe is huge, it's multiple universes," Evans said ."Characters that you may not see in other shows that will fit comfortably here… And maybe some different versions of characters you're used to."
Krypton airs Wednesdays on SYFY.
Check out a sneak peek at this week's episode below.
So who should play Superman for Krypton? Let us know in the comments below.