Superman David Corenswet continues to bulk up his Man of Steel muscles for the James Gunn movie that launches the DCU in 2025.
While we still don't get a good luck at the actor's muscles, celebrity trainer Paolo Mascitti has teased an image of David Corenswet training at the gym.
"THE LEGACY," teased Mascitti on Instagram. See below.
The image follows the earlier pics of Corenswet from September where it appears as if in the two months since the 30-year-old actor has made gains.
The new image again features David Corenswet all covered up, wearing a long sleeve shirt and even leggings, so again, we can't get a look at his superhero bod, but his arms do look bulkier.
The images from September also showed the actor covered, and his arms didn't look like they had much definition, so again, it looks at least like he is packing on pounds.
We also see in the new image that Corenswet has shaved his beard and now sports that clean-cut Superman look.
Worth a mention is that Henry Cavill, too, was skinny, prior to Zack Snyder's Man of Steel, and Cavill quickly achieved that chiseled look, so David Corenswet should be right on track when filming starts early next year.
Check out the latest image and the image from September:
David Corenswet is looking bulked up in these new photos that were just taken, three months after the #Superman casting news https://t.co/eLwvv0DZu4

— JustJared.com (@JustJared) September 27, 2023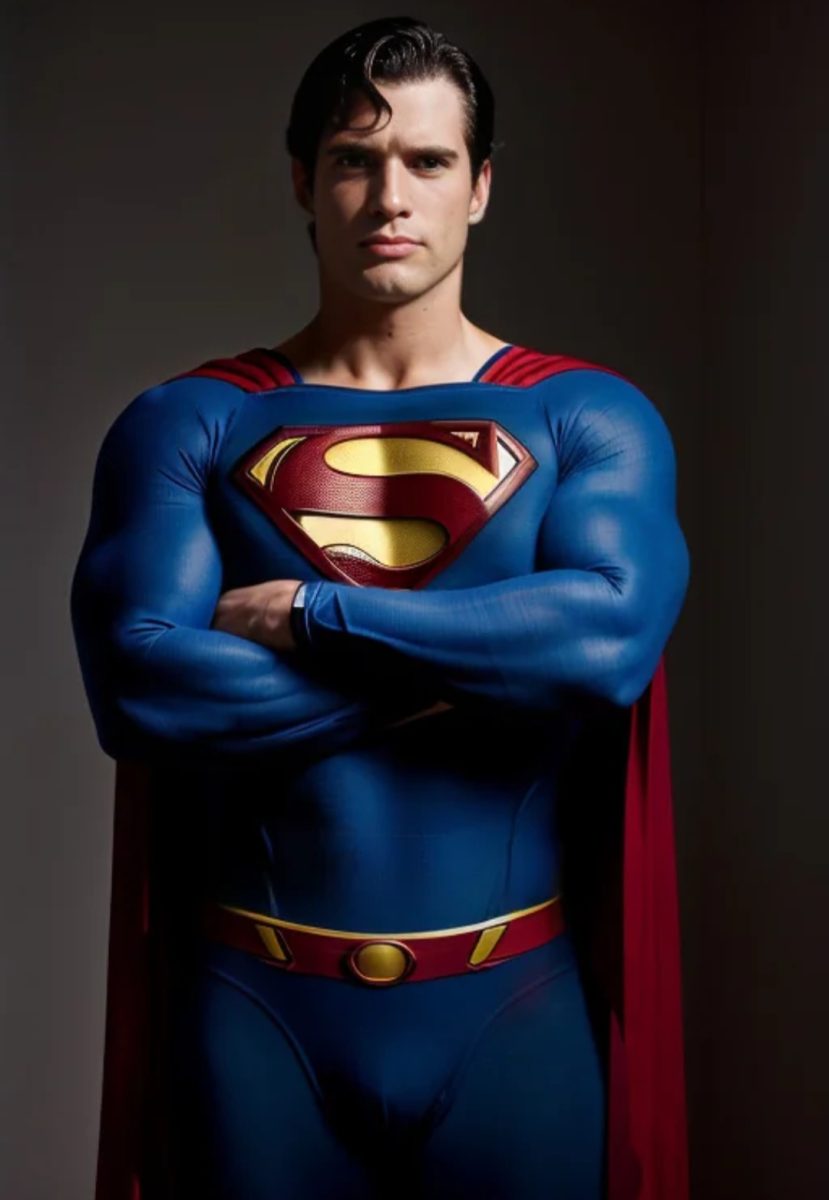 Superman: Legacy on track for 2025 release
James Gunn recently confirmed there are no delays for Superman: Legacy and that it still will get released on July 11, 2025.
Rachel Brosnahan also stars Lois Lane, with Isabela Merced playing Hawkgirl, Edi Gathegi playing Mister Terrific, Nathan Fillion plays Green Lantern Guy Gardner and, María Gabriela de Faría is playing The Engineer from The Authority. A search is also said to be underway for Lex Luthor and possibly Brainiac.
"Thanks to the efforts of our talented crew, who never lost faith during the longest strikes in Hollywood history, and who never let their foot off the pedal, continuing to barrel forward, creating the most amazing character and set designs I've seen in my entire career, #SupermanLegacy will be making the originally planned release date of July 11, 2025," tweeted Gunn last Saturday.
The film is described by DC as telling the story of Superman's journey to reconcile his Kryptonian heritage with his human upbringing as Clark Kent of Smallville, Kansas. He is the embodiment of truth, justice, and the American way, guided by human kindness in a world that sees kindness as old-fashioned.