With the Michael Keaton Batman confirmed for Crisis On Infinite Earths, it's highly likely the mega-event crossover will feature some sort of appearance by the Christopher Reeve Superman.
Call it a hunch, as I don't have confirmation, but there is evidence to support the inclusion of Christopher Reeve as Superman who starred in the Richard Donner movies.
Back in October of last year saw Jack O'Halloran, who played Non, confirm that there is a plan to bring back Christopher Reeve as Superman in hologram form.
As I noted back then, I speculated it was for Crisis On Infinite Earths, which hadn't yet been announced.
Update: The John Williams score is confirmed for Crisis.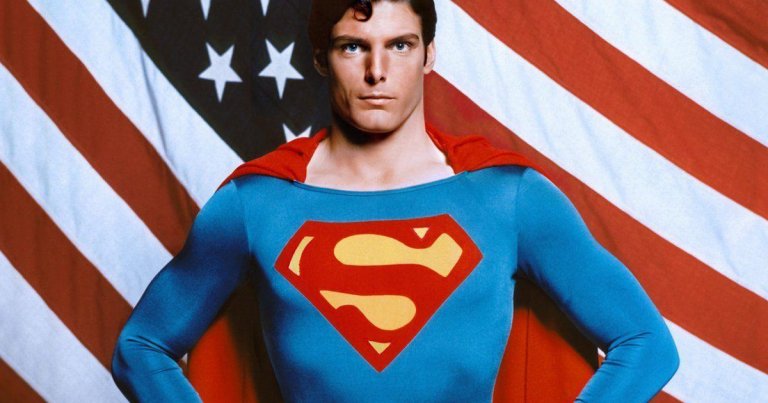 Crisis On Infinite Earths will feature multiple Superman characters
Another potential piece of evidence is that Brandon Routh is playing a different version of Superman in Crisis On Infinite Earths, with the Kingdom Come Superman. Routh took over for Reeves in the 2006 Superman Returns movie.
So we see if the Christopher Reeve Superman is returning for Crisis On Infinite Earths, obviously Brandon Routh wouldn't be playing the character. The good news is that they still wanted Routh to play a Man of Steel, so as it is Crisis, they simply are having Routh playing a different version. I believe they played it off that Routh isn't playing the Superman from the movies because of something having to do with the costume, but that is probably to hide the fact Christopher Reeve will be used in some form.
Tom Welling from Smallville is also set to appear in Crisis as Clark Kent, and Tyler Hoechlin from Supergirl will also be appearing as the Man of Steel.
As I first revealed while at Comic-Con, Crisis On Infinite Earths will be connecting all things DC from films, TV and streaming.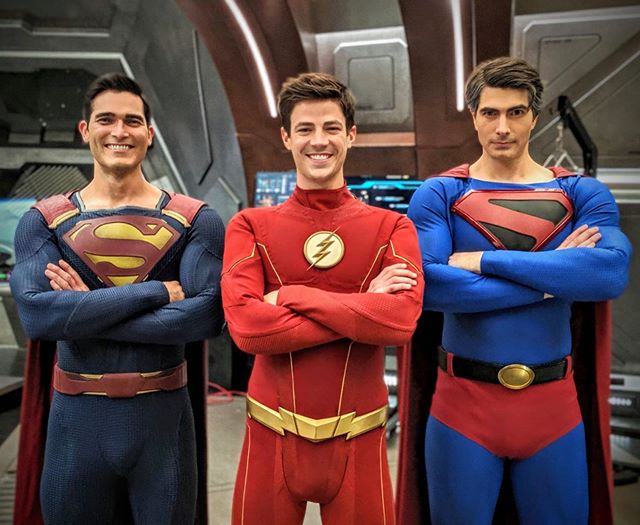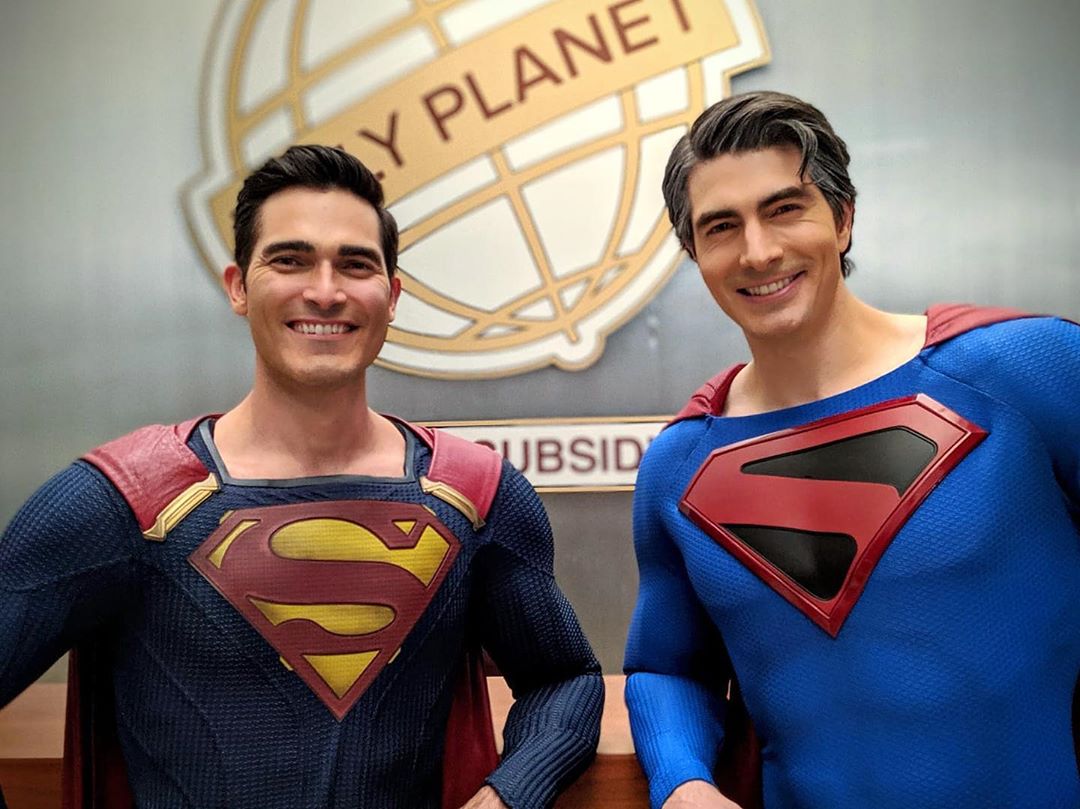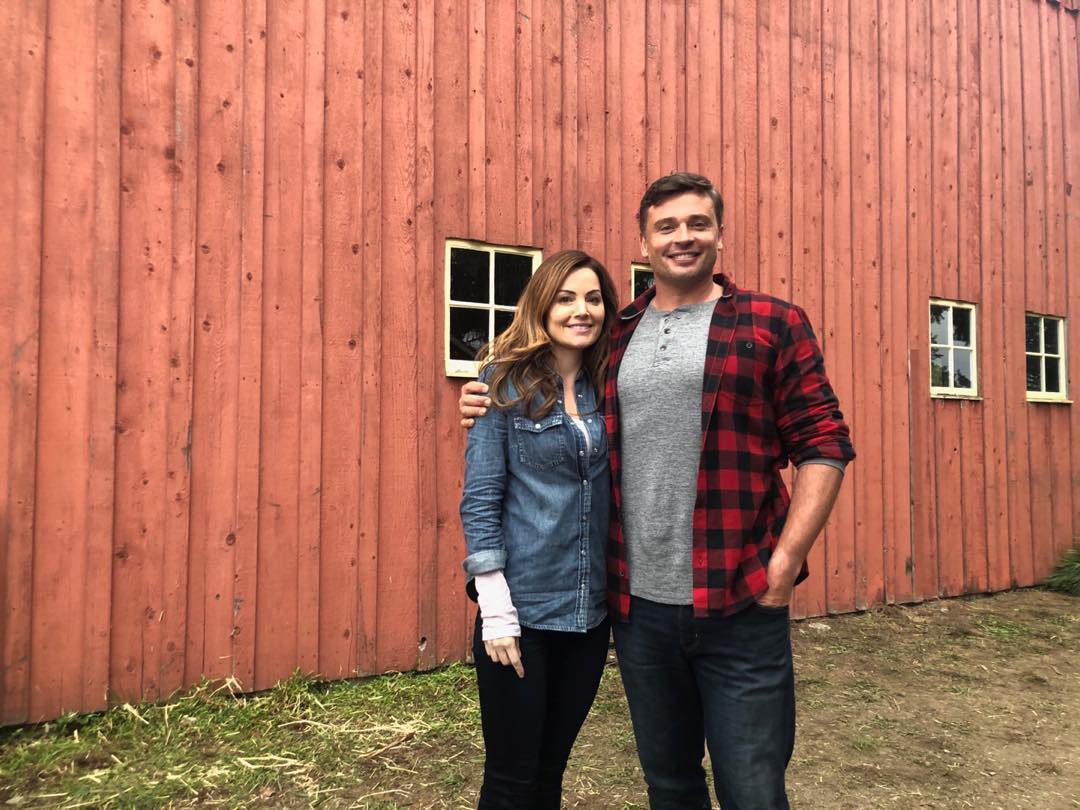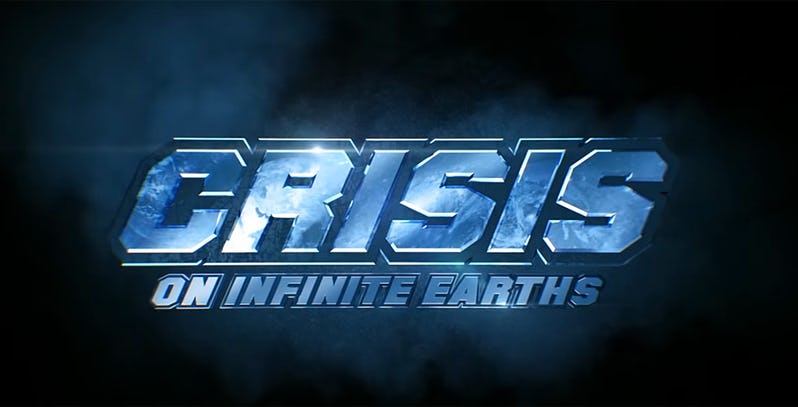 Crisis On Infinite Earths cast:
Crisis In Infinite Earths will feature Stephen Amell, Grant Gustin, Melissa Benoist from the Arrowverse; Tom Welling and Erica Durance from Smallville; Ruby Rose from Batwoman; Brandon Routh as the Kingdom Come Superman; Tyler Hoechlin as the Man of Steel from Supergirl; Elizabeth Tulloch as Lois Lane from Supergirl, along with Jon Cryer's Lex; Cress Williams as Black Lightning; Kevin Conroy as the older Bruce Wayne and Batman; Johnathon Schaech as Jonah Hex; with Burt Ward, John Wesley Shipp from The Flash; LaMonica Garrett is playing the Monitor and Anti-Monitor, with Lynda Carter possibly returning as Wonder Woman, Osric Chau plays The Atom, and Ashley Scott returns from Birds of Prey as Huntress.
Crisis On Infinite Earths schedule:
Supergirl – Sunday, December 8, 2019 (8pm ET/PT)
Batwoman – Monday, December 9, 2019 (8pm ET/PT)
The Flash – Tuesday, December 10, 2019 (8pm ET/PT)
Arrow – Tuesday, January 14, 2020 (8pm ET/PT)
DC's Legends of Tomorrow, Tuesday, January 14, 2020 (9pm ET/PT)