The Superman Christopher Reeve theme by John Williams is confirmed for the upcoming Crisis On Infinite Earths mega-event crossover.
Producer Marc Guggenheim basically confirms they will be using the theme as he replied to a fan on Twitter who made mention that they wouldn't be using the Superman theme: "No spoilers but... a lot has changed since that tweet."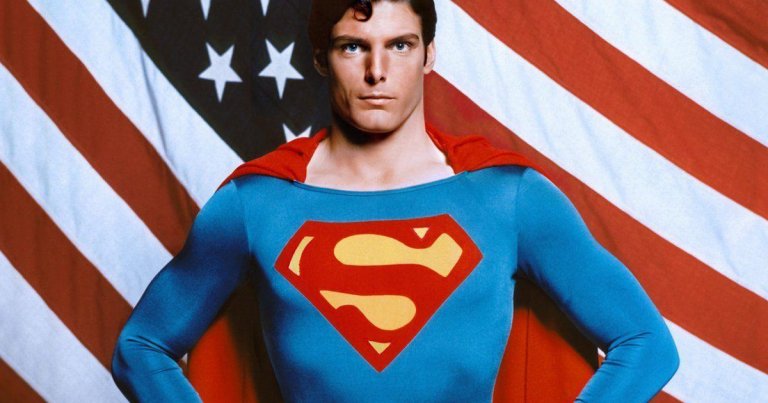 Will Christopher Reeve appear in Crisis?
Obviously "a lot has changed" means they will be using the John Williams Superman theme.
Regarding the inclusion of Christopher Reeve in Crisis On Infinite Earths, that is unknown, but what is interesting is that back in October of last year saw Jack O'Halloran, who played Non in the Donner movies, confirm that there is a plan to bring back Christopher Reeve as Superman in hologram form.
However, Marc Guggenheim has confirmed that Brandon Routh will be playing the same Superman from Superman Returns, which is the Christopher Reeve version, so what exactly happens remains to be seen:
Will we get a Christopher Reeve reference in Crisis or will you be going with the notion that Brandon is Reeve's Superman?

MG: Brandon IS Reeves' Superman. :)

Superman Returns is supposed to be set in the same continuity as the Reeve movies, and Routh is now reprising his film Superman in Crisis, meaning that the Reeve character is in Crisis? Is that right?

MG: Correct.
In addition to Brandon Routh playing the Man of Steel in Crisis, Tyler Hoechlin reprises from Supergirl, and Tom Welling is back from Smallville.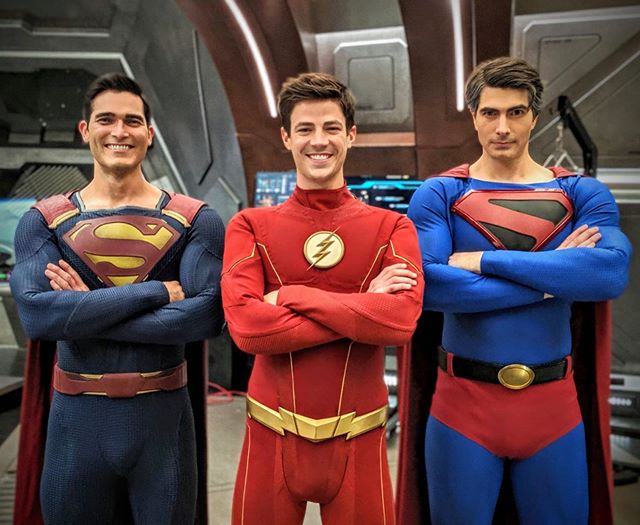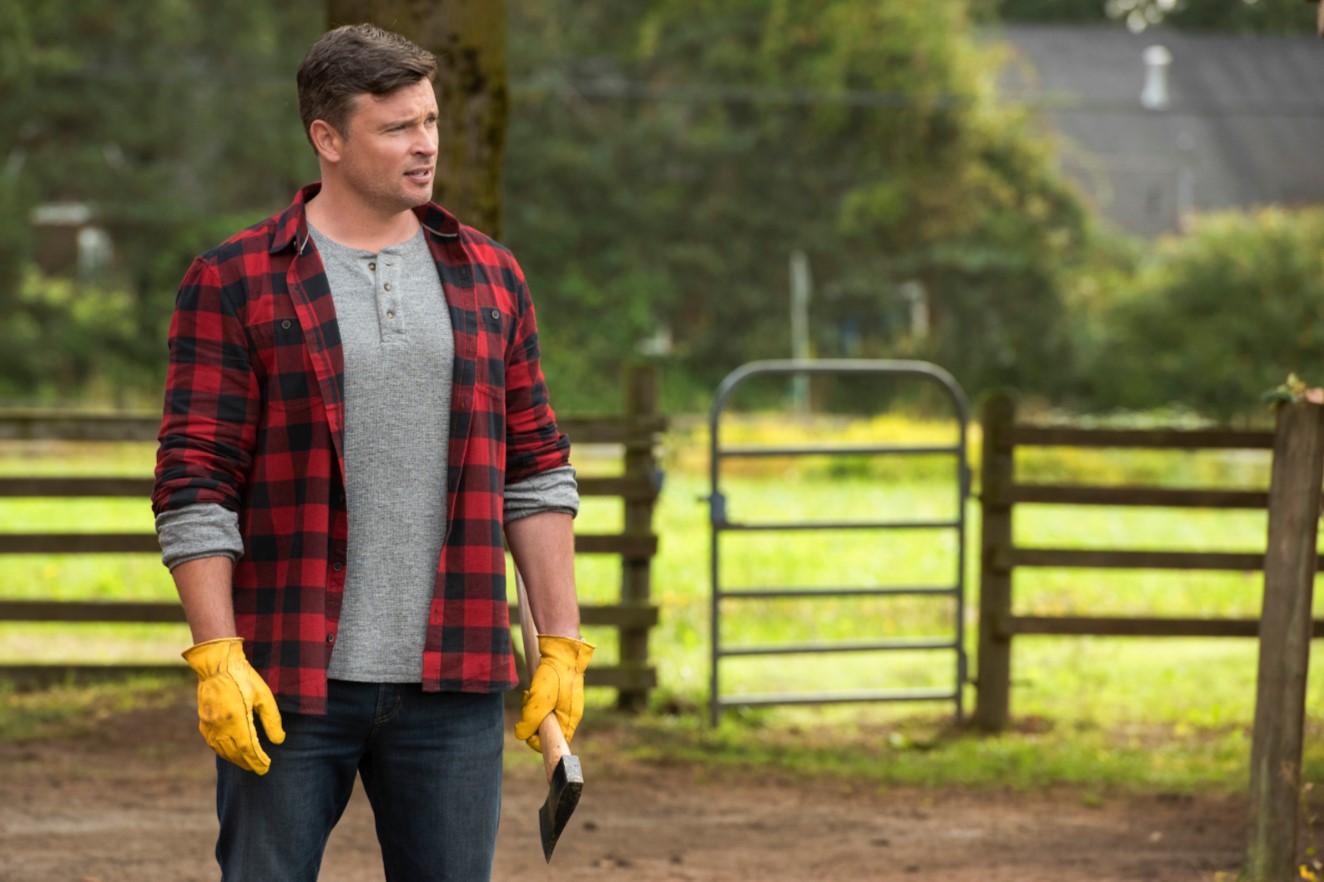 Crisis On Infinite Earths airs Sunday, December 8 with Supergirl, followed by Part 2 on Monday, December 9, 2019 with Batwoman, followed by Part 3 with The Flash on Tuesday, December 10, part 4 airs Tuesday, January 14 with Arrow, and the series concludes Tuesday, January 14, 2020 with DC's Legends of Tomorrow.
The cast also includes Stephen Amell as Green Arrow, Grant Gustin as The Flash, Melissa Benoist as Supergirl, Ruby Rose as Batwoman, LaMonica Garrett as the Monitor, Matt Ryan as Constantine, Elizabeth Tullock as Lois Lane, Candice Patton as Iris West, John Wesley Shipp as The Flash, Carlos Valdes as Cisco, Cress Williams as Black Lightning, Dominic Purcell as Mick, Caity Lotz as Sarah Lance, Jon Cryer as Lex Luthor, David Harewood as J'onn J'onzz, Erica Durance as Lois from Smallville, Johnathon Schaech as Jonah Hex, with Burt Ward, Osric Chau plays The Atom, Ashley Scott returns from Birds of Prey as Huntress, Stephen Lobo as the Spectre, Kevin Conroy as Bruce Wayne and Batman, with additional actors and characters also appearing.
Crisis on Infinite Earths trailer: