One of the best shows currently on TV, Superman & Lois, might be adapting in part the popular Injustice storyline from the video game and comics where Lois Lane dies and the Man of Steel becomes evil.
Eagle-eyed fans have spotted the episode title for the penultimate episode of Superman & Lois Season 3 on IMDb which is "Injustice."
The final episode title is also listed as "What Kills You Only Makes You Stronger."
The episode descriptions haven't been released by The CW, so we don't have any details on what the episodes are about, but per the titles and especially "Injustice," clues have been presented throughout the series leading up to the Season 3 finale.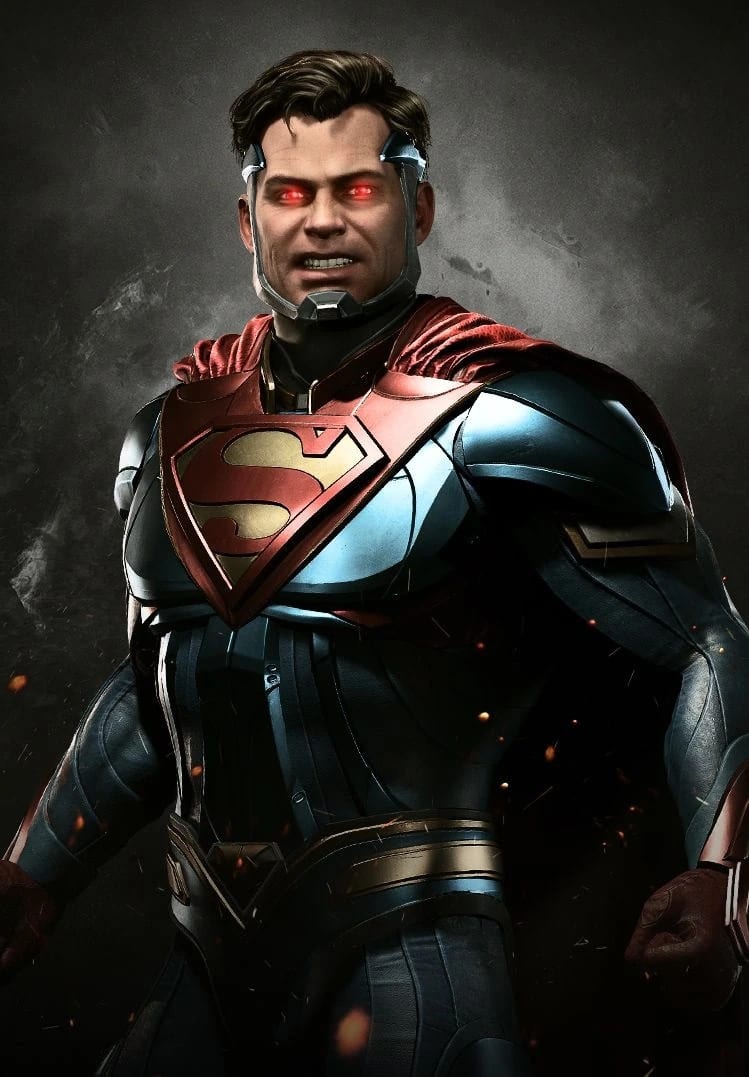 How does Injustice relate to Superman & Lois?
The Injustice: Gods Among Us video game features Superman becoming evil following the death of Lois.
Well, it was recently thought Lois was pregnant in the show, and how that ties to Injustice is that Lois in Injustice was also pregnant.
However, Superman & Lois is taking a different spin on things as Lois isn't pregnant, but she has a rare form of breast cancer and what's interesting is that Superman can't do anything about it. Lois' father, General Lane, even asks Superman if any of his Kryptonian tech in the fortress can help Lois, but Clark says he asked his mother and she said there is nothing they can do.
So that shows both Clark and Superman with all their powers are completely powerless to help Lois, which could also be a nod to the original Richard Donner movie where the young Clark couldn't do anything to help Pa Kent who suffered a massive heart attack and died. While that Superman went on to become an inspiration, maybe if Lois in the show succumbs to cancer (especially if there is some sort of reason behind it and Clark feels the blame), the death of Lois could lead Clark to spiral down to a version of the evil Injustice Superman.
We've actually seen this before in the series as Superman from John Henry Irons' Earth is also evil and actually kills Lois Lane.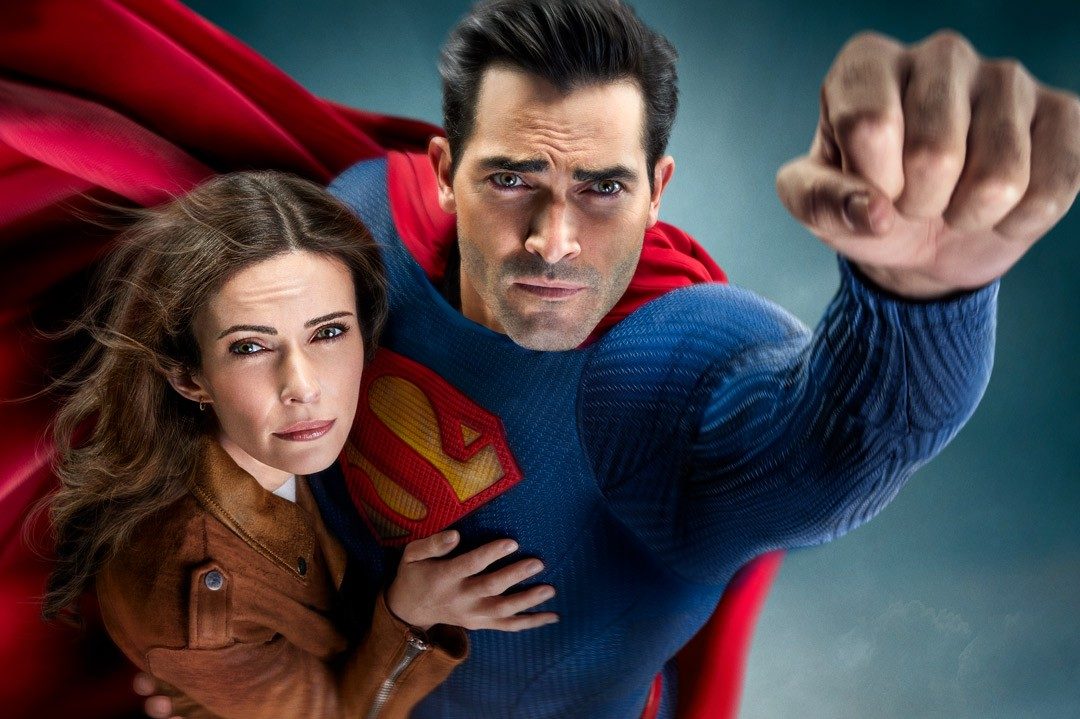 What happens if Lois dies in Superman & Lois?
It could also be possible that Lois doesn't die from cancer but maybe from something or someone else.
The most recent episode saw the return of Bizarro where it was revealed the DOD have been holding Bizarro's corpse which is now in the hands of Intergang. So if Bizarro kills Lois, maybe that sets off Clark as he feels he is responsible for not keeping the body himself and that the DOD is to blame (the humans) and is not capable of handling things, so from now on, he needs to do things himself.
Obviously, the show won't be adapting the Injustice storyline exactly, and worth a mention is that yet to come into play in Superman & Lois Season 3 is Michael Cudlitz's Lex Luthor, so Lex could be involved in the death of Lois and Superman possibly going a darker route.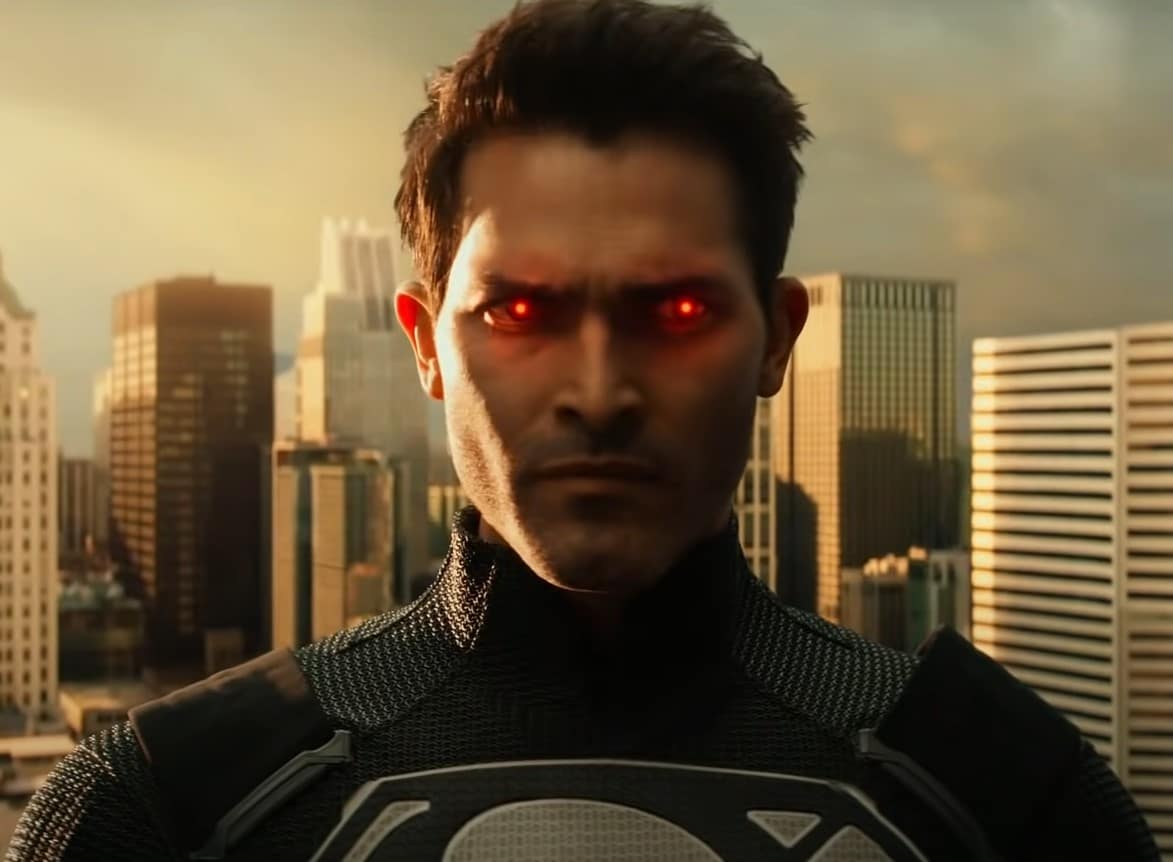 Is Superman & Lois going with Evil Superman?
I'll actually be surprised if Lois dies and Superman becomes a dark version, especially considering how the Tyer Hoechlin Superman has been such an inspiration for hope, truth, justice, and the American Way, but it's known James Gunn is rebooting Superman in 2025, and Gunn hinted there are only a couple seasons left of Superman & Lois – and Gunn's Superman definitely won't be evil and hopeless – so maybe Superman & Lois is throwing all the cards on the table and going the Injustice: Gods Among Us route?
Superman & Lois airs Tuesdays at 8pm EST on The CW, with the next episode airing on April 25, and episodes can also be watched for free on The CW app.