Superman & Lois is off to another great start with Season 3 as the latest episode brings back a certain someone from Season 2 who was long thought dead.
This season sees Clark and company dealing with Chad L. Coleman's Bruno Mannheim as the villain who honestly you can't help but root for, as Bruno is one of Metropolis' most notorious gangsters who has crawled out of the gutter to achieve a lot. Sure, why he has done it on the back of various people, but at the same time, he also returns to his community, at least that is what he presents, so he comes off as a likable guy.
So throughout the Season 3 episodes, it's revealed that Bruno Mannheim has been creating his own army of "super men" who have all kinds of various powers, so how is he doing it? He's doing it using Superman's blood!
This Season also sees the storyline where Lois has breast cancer, which is touching, especially if you have anyone or know anyone that has cancer or passed from the disease. Great job, Elizabeth Tulloch.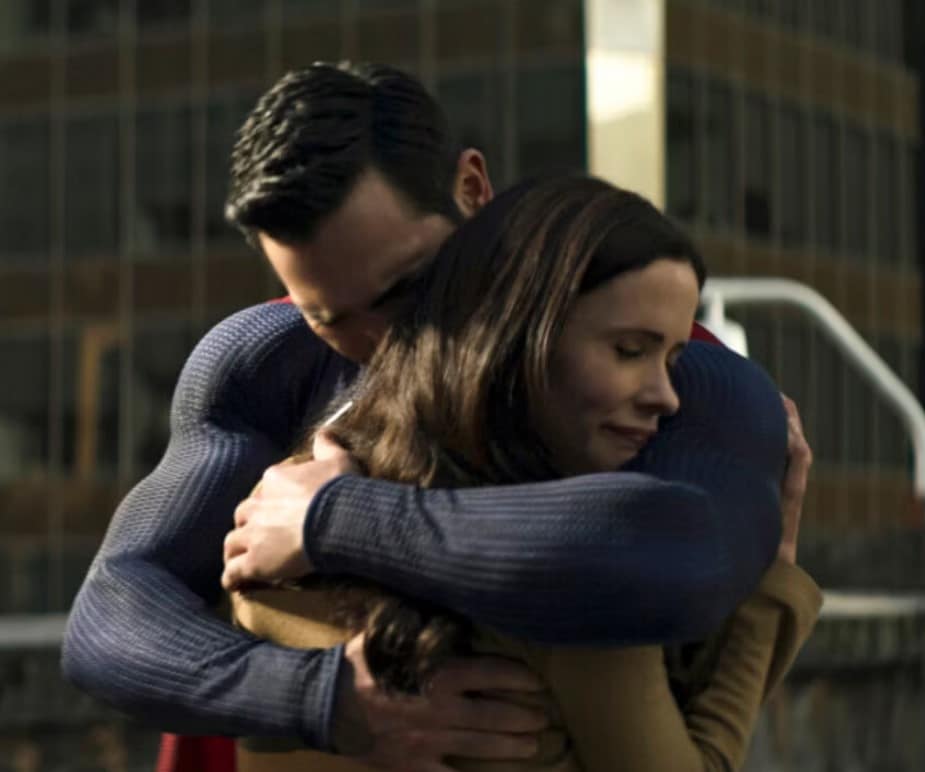 Who returns in Superman & Lois Season 3?
So getting back to who is making his big return, Bruno Mannheim's Intergang via one of the super men steals info from the DOD where they happen to come across files and then go on to raid the various DOD secret labs. What do they find? Watch below! The body of Bizarro!
I'm glad Superman & Lois isn't done with Bizarro as I was actually hoping Bizarro would return as a good guy and help Superman, so we'll have to see what they have in store. Maybe reviving Bizarro using Superman's blood making Bizarro even more powerful?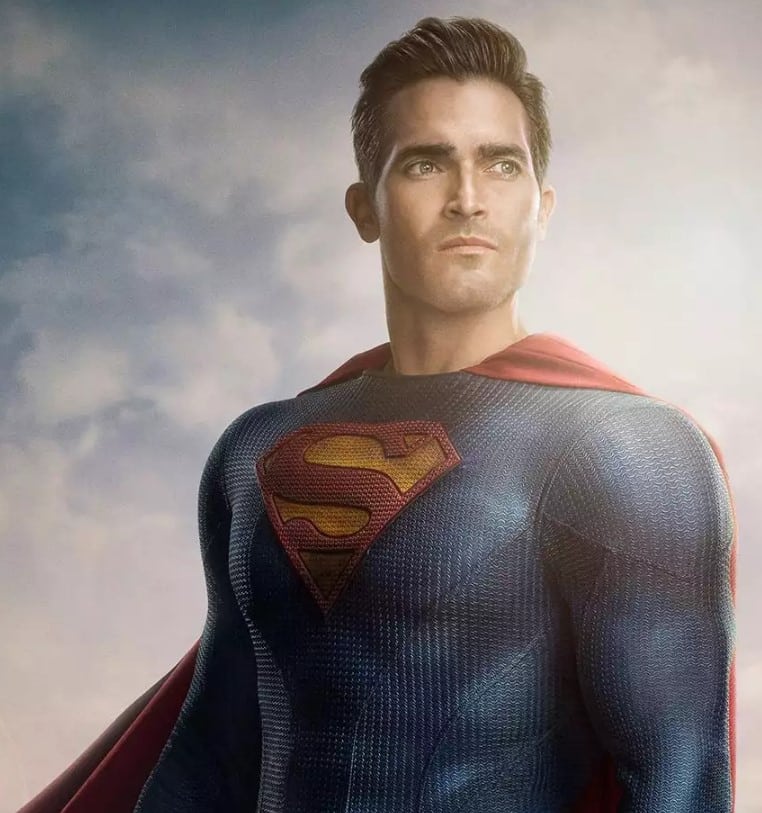 Tyler Hoechlin is a great Superman
Tyler Hoechlin also has been a great Superman and years ago I was told he was going to play Batman opposite Henry Cavill. Check out a cool scene below where Clark Kent confronts a bully who punched his kid and threatened his wife! Pretty cool. Hoechlin would have been a good Batman as well. The scene is also probably a nod to Superman II with Christopher Reeve vs the bully in the diner scene. Nice touch.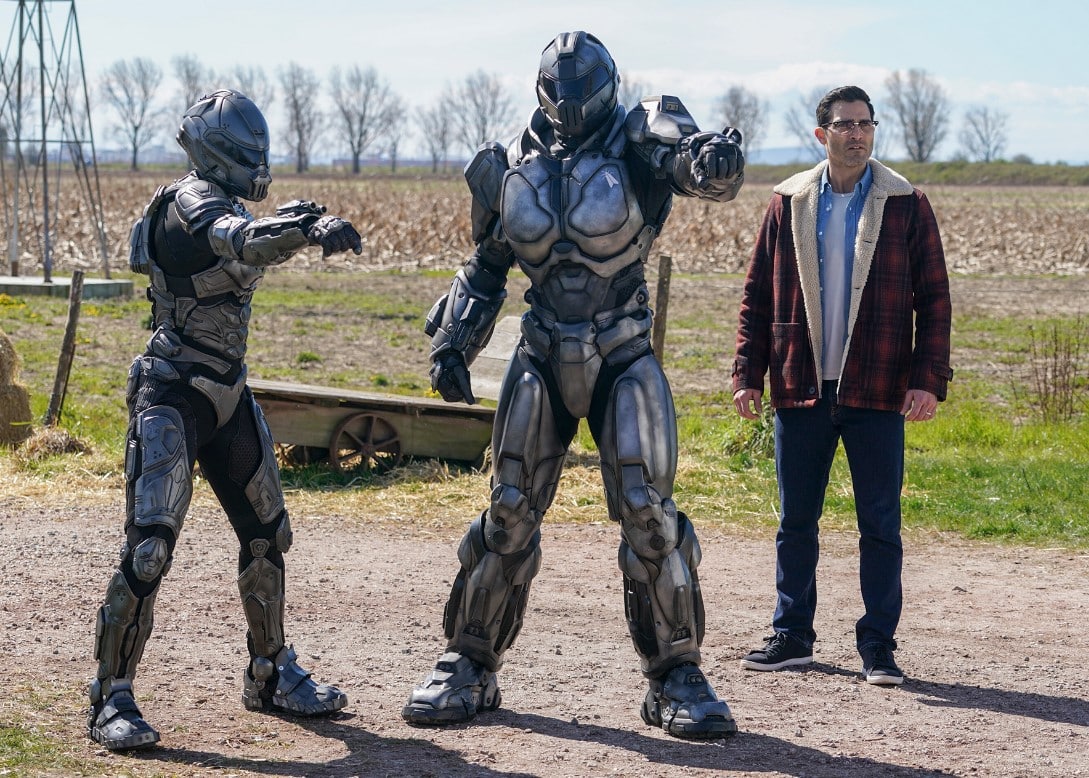 Rest of the cast is just as good
Episode 4 also saw Dylan Walsh's General Lane give Alex Garfin's Jordan a suit (watch below), so we'll be seeing Jordan suiting up as what looks to be a version of Superboy, as Lane even gives Jordan a pair of goggles.
The rest of the cast has also been great: newcomer Michael Bishop fits right in as Jonathan, Wolé Parks is awesome as John Henry Irons, Tayler Buck is great as his daughter (basically Ironheart but not woke), and Erik Valdez, Emmanuelle Chriqui, Inde Navarrette, and Sofia Hasmik add good side drama to things.
Superman & Lois actually reminds me a lot of Smallville, so I'm hoping the series sticks around for just as long.
The next episode is set to air Tuesday, April 25. Check out the description below. Episodes can also be watched on The CW app for free.
Watch: Superman & Lois Bizarro returns:
Watch: Superman & Lois: Clark vs Bully:
Watch: Superman & Lois: Jordan gets his first super suit:
Superman & Lois "Of Sound Mind" Description:
Season S.3 Episode Ep.306
HOPE VS TRUTH – Clark (Tyler Hoechlin) finds himself in uncharted territory, and Lois (Elizabeth Tulloch) bonds with a new friend. Meanwhile, Superman pays Bruno Mannheim (guest star Chad Coleman) a surprise visit. Lastly, Lana (Emmanuelle Chriqui) puts Sarah (Inde Navarette) in charge while she away at a meeting with Chrissy (Sofia Hasmik). Diana Valentine directed the episode written by George Kitson (#306).  Original airdate 4/25/2023. Every episode of SUPERMAN & LOIS will be available to stream on The CW App and CWTV.com the day after broadcast for free and without a subscription, log-in or authentication required.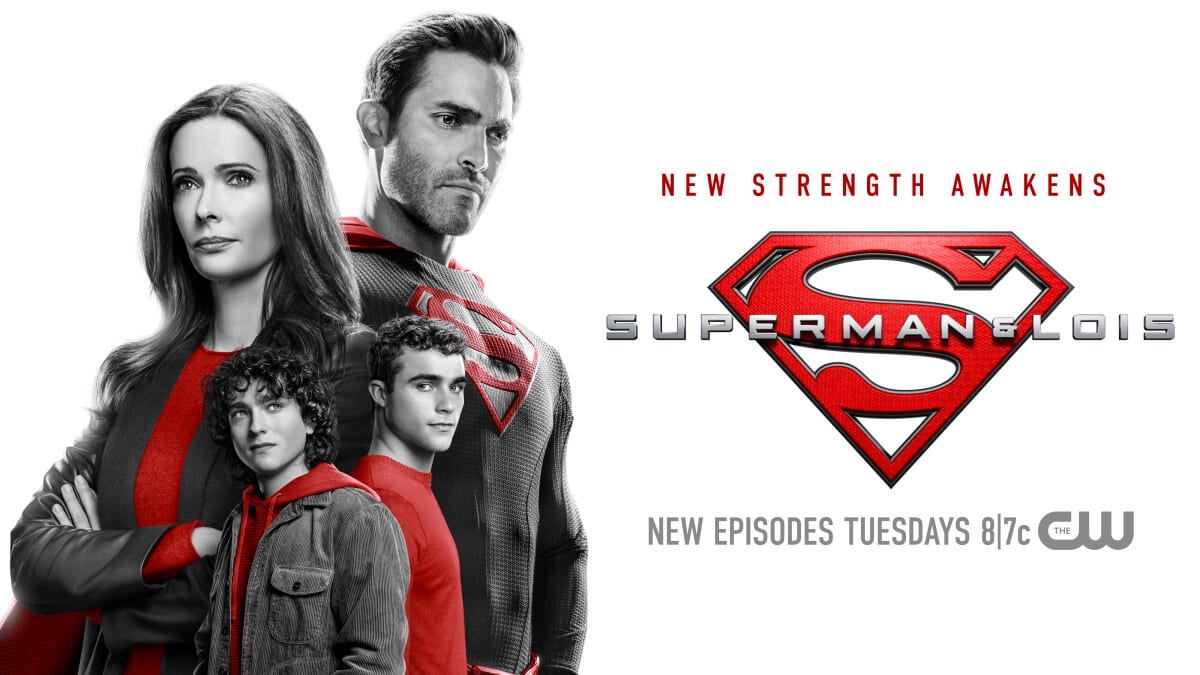 What is Superman & Lois Season 3 about?
The official description for this season offers:
Season three of SUPERMAN & LOIS opens weeks after Superman's blowout defeat of Ally Allston. Clark (Tyler Hoechlin) and Lois (Elizabeth Tulloch) are now working at the Smallville Gazette together and enjoying small town life. But the Kents' romantic bliss only shines a light on how isolating "the secret" can be, as Chrissy (Sofia Hasmik) struggles to balance a new love interest and her friendship with Lois. However, Lois' own work-life balance is put to the test when an undercover assignment reveals a deadly foe that promises to change the Kent family forever. Superman would move heaven and earth for his family, but with a villain this merciless, even that might not be enough. Meanwhile, the Kent boys find themselves being pulled in opposite directions as Jordan (Alex Garfin) discovers what a superhero-identity really means and Jonathan (Michael Bishop) searches for purpose beyond the football field. Amid all this upheaval, John Henry (Wolé Parks) is haunted by his doppelgänger's past, leading to dangerous consequences for him and Natalie (Tayler Buck). Lana Lang (Emmanuelle Chriqui) and Kyle (Erik Valdez) redefine their family post-separation, while Sarah (Inde Navarrette) explores what the future holds for her and Jordan now that she knows the truth about his powers. Having learned the hard way that no one else can be trusted to work with Superman, General Samuel Lane (Dylan Walsh) reclaims his post at the Department of Defense, only to face his own conflict in working with his grandson, Jordan.