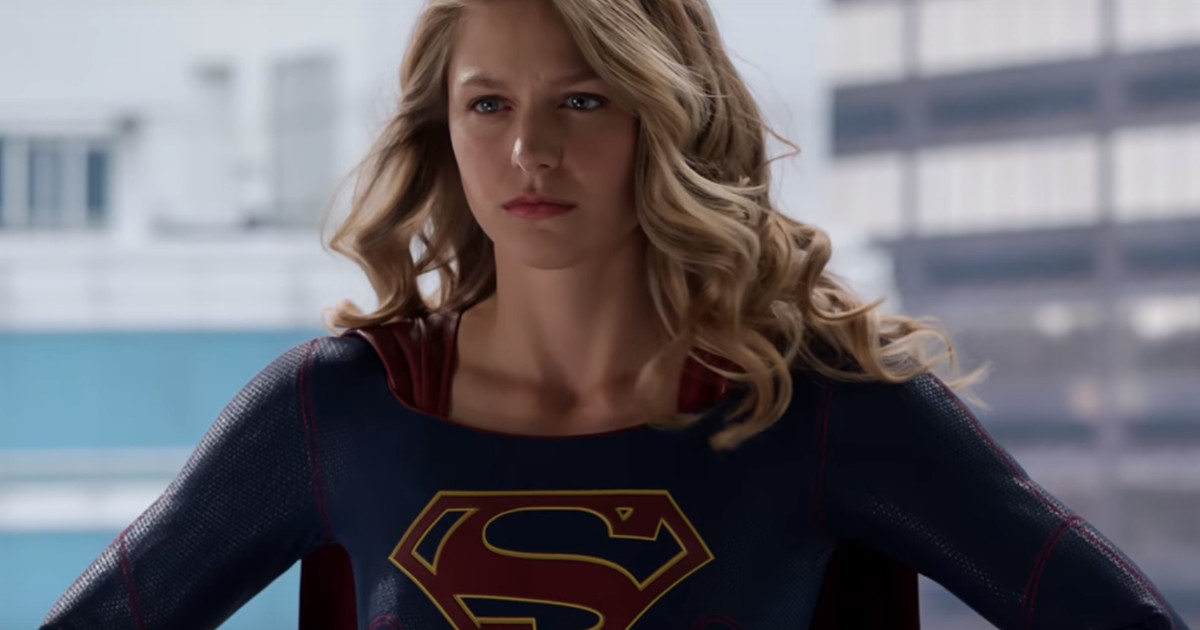 Supergirl Season 3 is currently filming, and Melissa Benoist has taken to Instagram to post a cool set photo.
"Whoops," Benoist posted along with an image of herself as Supergirl next to an overturned car.
This past Comic-Con saw a number of announcements including new cast additions of Adrian Pasdar as Morgan Edge, a ruthless real estate developer who will stop at nothing to get what he wants; Carl Lumbly embodies the classic DC character M'yrnn J'onzz, the father of J'onn J'onnz, the Martian Manhunter, and Yael Grobglas who portrays DC character Psi, a psychic villain who uses people's own minds against them; Emma Tremblay plays Ruby, a smart, independently minded National City kid who's fascinated by Supergirl and ends up in jeopardy because of it.
Watch the Supergirl Season 3 trailer below as well.
Supergirl Season 3 premiers Monday, October 9th at 9pm ET on The CW.