The first Latina Supergirl, played by Sasha Calle, will apparently have short hair in The Flash movie as the actress has shared fan art and an image of herself sporting a new do.
Check out the pics below.
"The fan art constantly leaves me speechless," Calle posted on Instagram Story. "Thank you."
What is interesting about the fan art is that, as some fans have pointed out, it more resembles the Cir-El version of Supergirl than the Kara-El version, the cousin of Superman.
In the comics, Cir-El is a time-traveling version of Supergirl who is brought to the past from the distant future and who is thought at first to be the daughter of Superman and Lois Lane, but was actually created by none other than Brainiac.
So maybe in The Flash movie, Sasha Calle is playing the Cir-El Supergirl from another universe and not Kara-El, or that Brainaic is involved (Man of Steel 2 was rumored to feature both Supergirl and Brainiac)?
The Flash has been described as featuring Barry Allen connecting to new universes, so maybe one of those universes is where the Sasha Calle Supergirl is from?
The Flash has a Nov. 4, 2022 release date directed by And Muschietti also starring Ezra Miller as the titular character, Michael Keaton as Bruce Wayne and Batman, Ben Affleck as Bruce Wayne, Kiersey Clemons as Iris West, Maribel Verdú as Nora Allen, and Ron Livingston as Henry Allen.
Sasha Calle: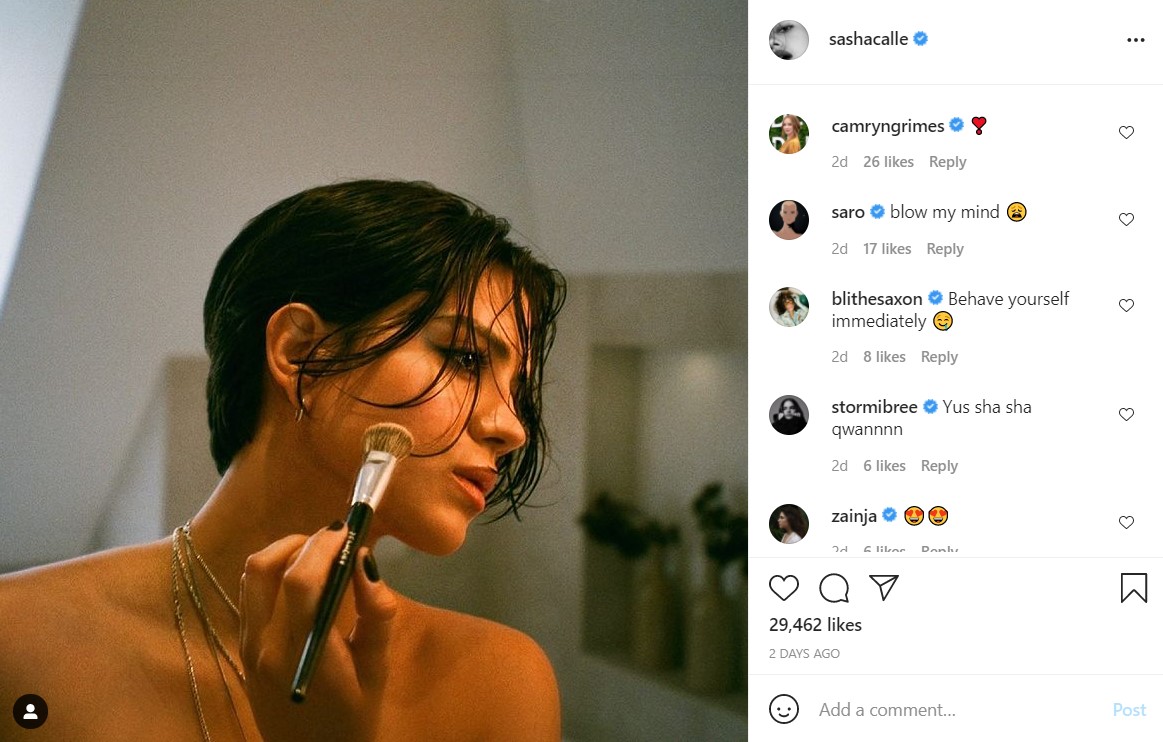 Sasha Calle Supergirl fan art: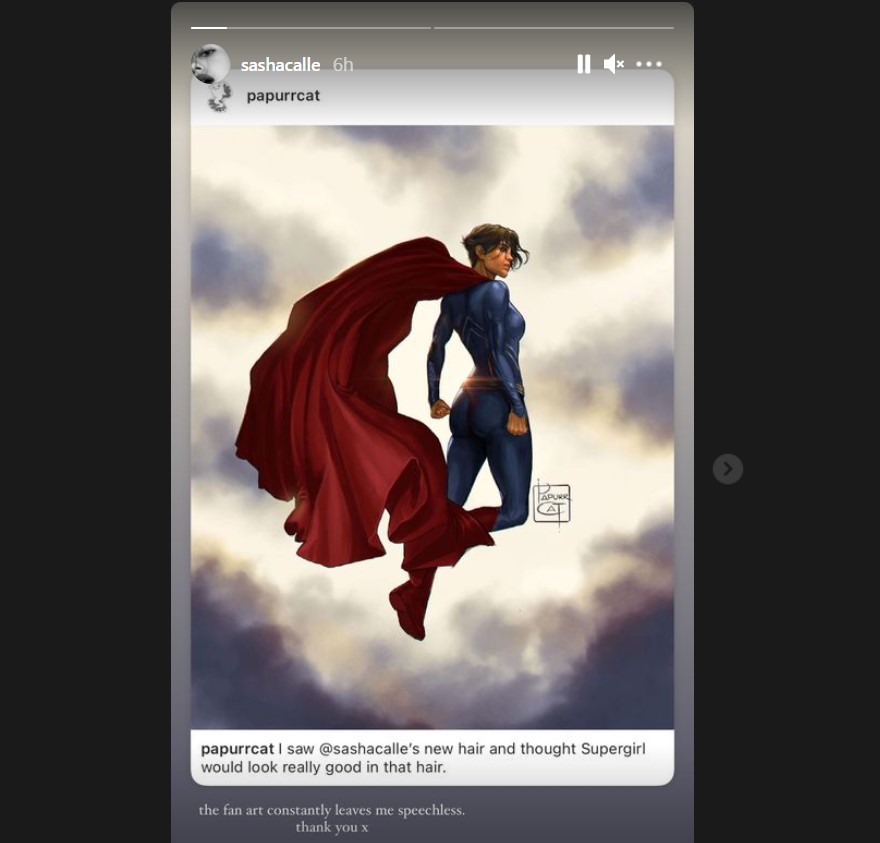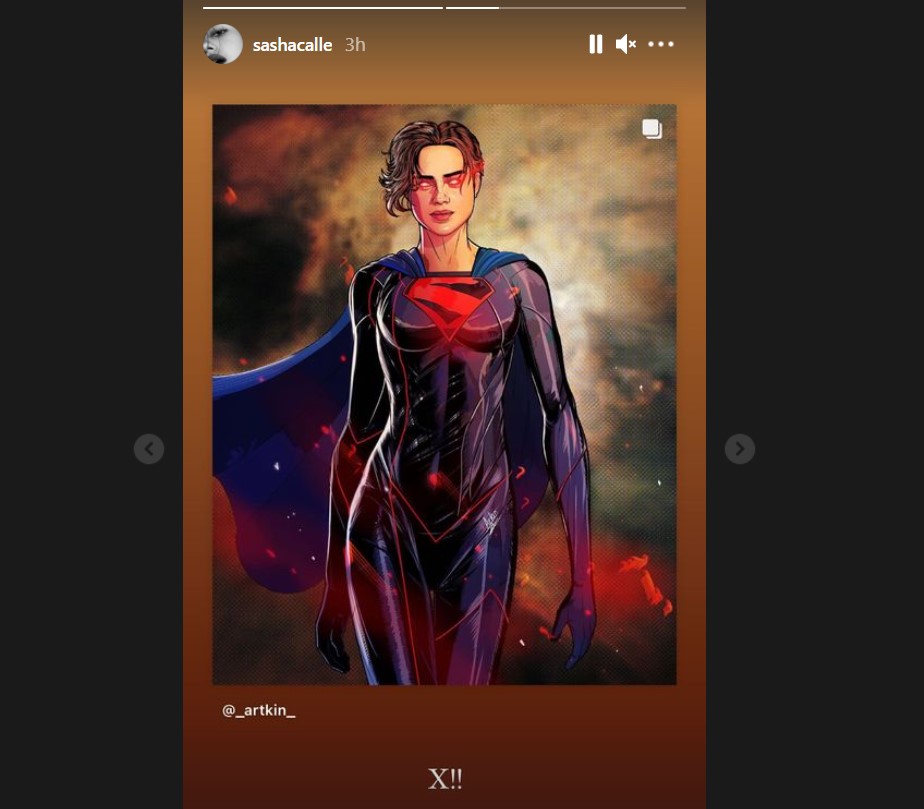 Cir-El Supergirl: