As expected, The Super Mario Bros. Movie has crushed the box office and actually is now the best global animated movie of all time and the best 5-day opening in North America.
The flick opened last Wednesday, and from Wednesday to Sunday brought in $204.6 million, surpassing the previous 5-day record holder set by Transformers: Revenge of the Fallen's $200 million back in 2009 in the U.S. and Canada.
Globally, The Super Mario Bros. Movie has brought in $377.2 million, the best of all time for an animated movie, and #3 for Easter weekend, trailing Batman vs. Superman's $181 million and 2015's Furious 7's $161 million.
For the 3-day weekend, Mario also surpassed all estimates with $146.4 million.
Moviegoers also love what they see as the Rotten Tomatoes Audience Score is at 96% along with an A CinemaScore and a 7.4 rating on IMDb; however, it's a different story from the critics as the Rotten Tomatoes Score stands at only a 56%, which more than one fan has suggested is due to the critics not favoring the perceived politics by Chris Pratt. Well, who cares what the critics think, right?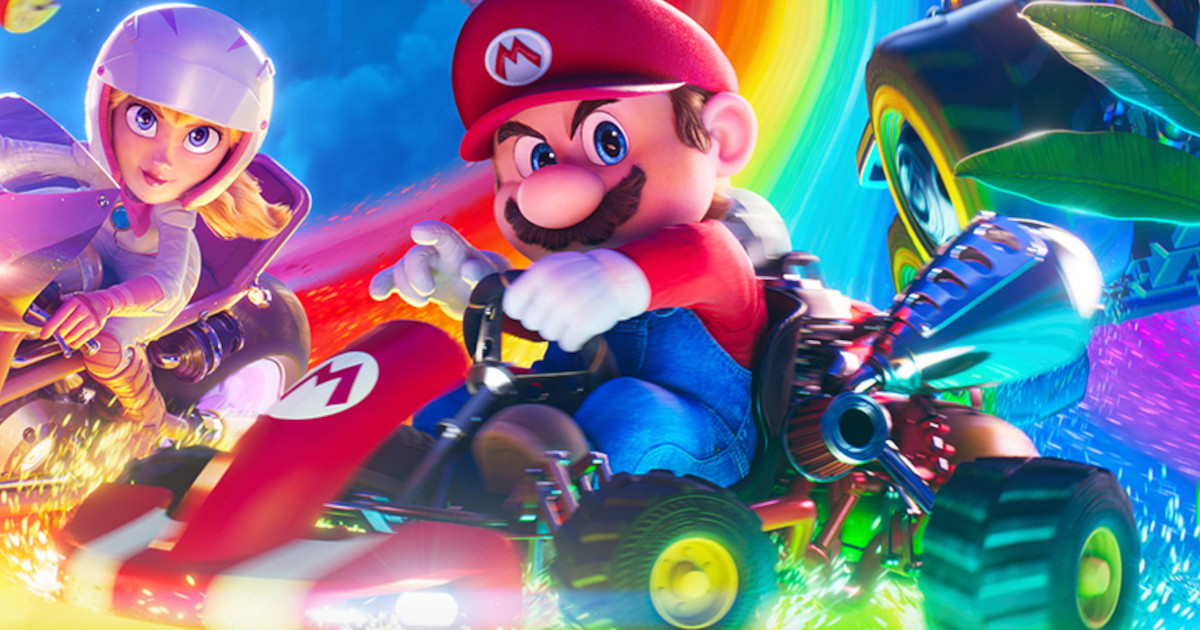 The Super Mario Bros. Movie sucess is a no-brainer
As everyone went to see The Super Mario Bros. Movie over the holiday break, yup, that means the rest of the pack out this weekend bombed big time as Mario actually 10x'd the competition.
Coming in second this weekend was John Wick: Chapter 4 in its third weekend which brought in $14.6 million ($269M worldwide) and managed to knock out Dungeons & Dragons in its second weekend which has absolutely bombed at the box office with a second-weekend drop of over 60% with $14.5M and a worldwide box office of only $124 million, while the film cost over $150 million plus marketing. Yeah, can't see any D&D sequels from that.
Another massive bomb is Shazam: Fury of the Gods as with its fourth weekend of release the DC sequel produced by the new co-head of the DCU, Peter Safran, only brought in $1.6 million for a current worldwide total of only $123 million. Zachary Levi begged families to go see Shazam! 2 instead of John Wick, so they went to see Super Mario.
Regarding the big success of The Super Mario Bros. Movie, it isn't rocket science (this isn't The Godfather), as all you have to do is provide the fans what they want which for something like Super Mario is simply a decent story, good art, and graphics, and fun. That's it. The 90-minute runtime is also perfect, especially for families with younger kids, so Sonic looking at you, no more 2+ hour runtimes.
Congrats to Illumination, Nintendo, and Chris Pratt, hopefully, lots more to come.