With the release of Empire Magazine comes plot info for James Gunn's The Suicide Squad as well as new images including a behind-the-scenes look at the cast.
One new pic features James Gunn with the cast smiling and laughing as they are the "Original Sinners."
"A director on the ropes. A beleaguered franchise. A crew of DC Comics' crappiest villains… Now James Gunn plans to turn disaster into triumph with The Suicide Squad," teases the image caption.
The second image features a look at Joel Kinnaman who returns from the first movie as Rick Flag, Doctor Who actor Peter Capaldi as The Thinker, and Daniela Melchior as Ratcatcher 2.
The Suicide Squad images: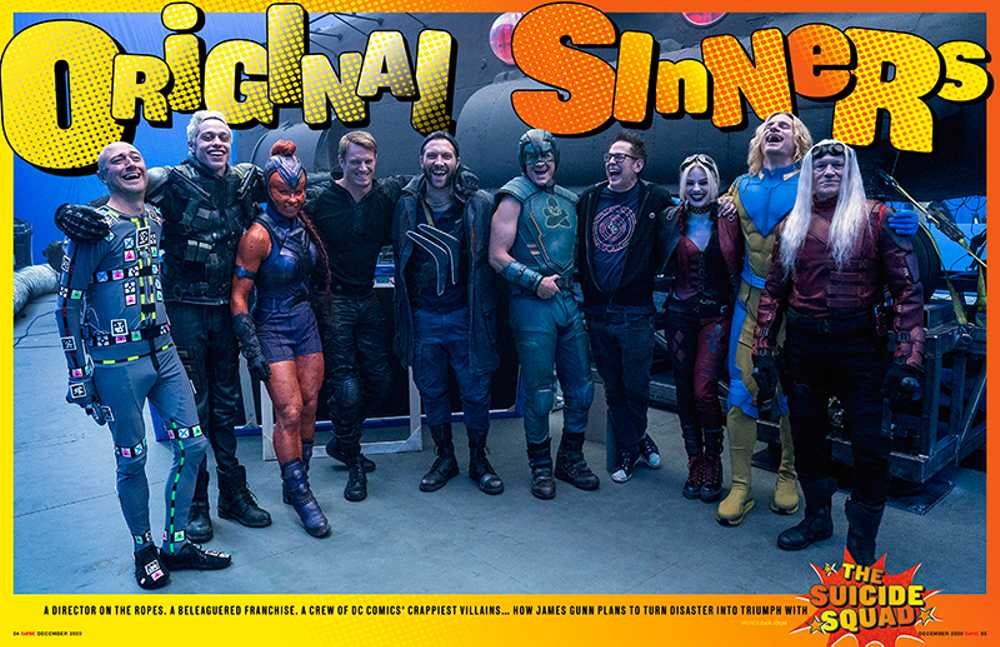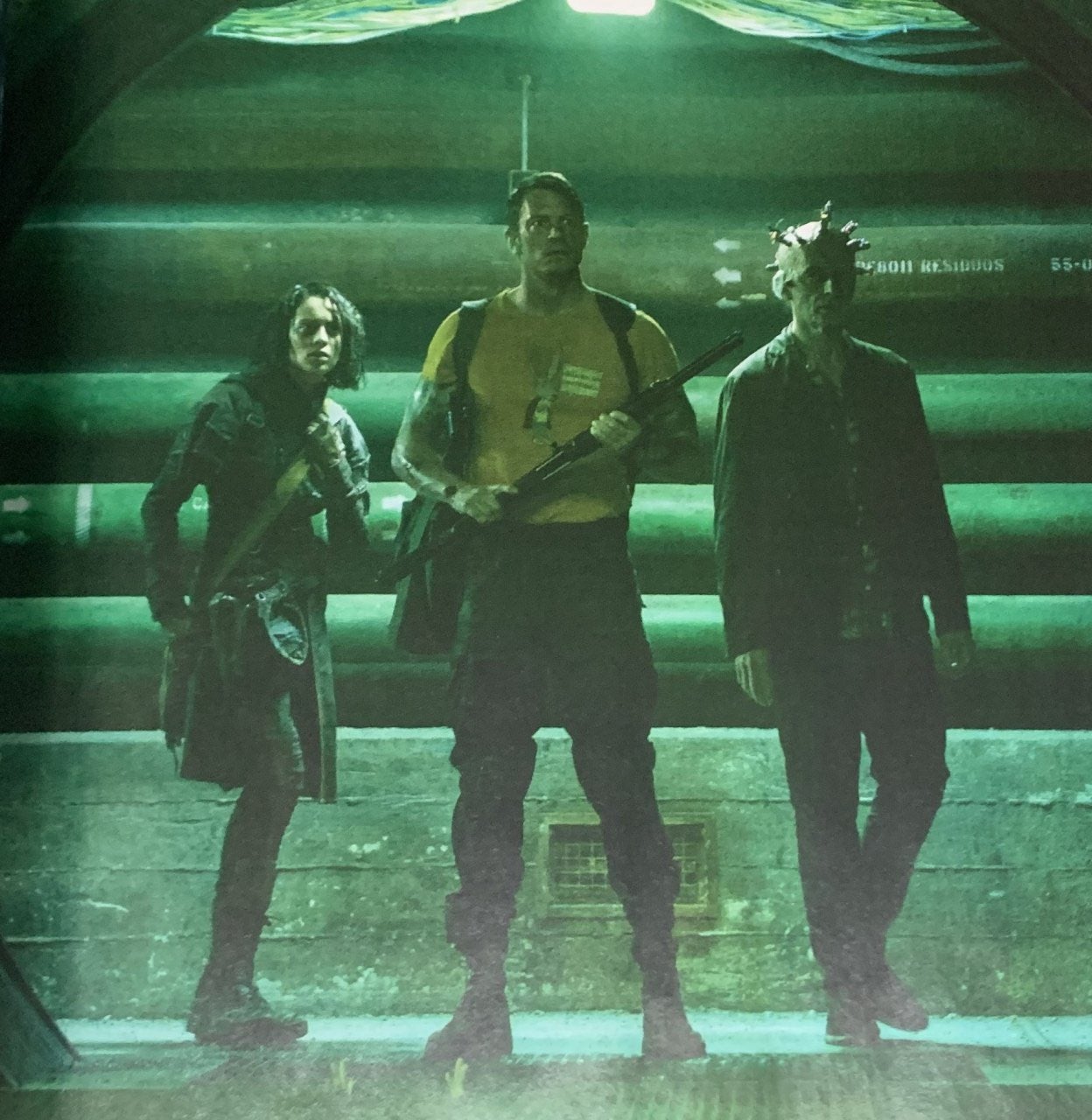 The Suicide Squad plot teased:
Regarding the plot, the article in Empire Magazine offers mention of a mission that the Squad goes on, which fits with an earlier rumor:
They are on an entirely new, sentence-reducing suicide mission, sent to a fictional Latin American island named Colto Maltese. "There they have to destroy a Nazi-sera prison and laboratory named Jotunheim," explains [producer Peter Safran], "where political prisoners were held and experimentations took place."
Regarding the rumor, while not right on the money, the description is similar:
Set in Panama, Amanda Waller sends the Squad there to find an Alien monster locked inside an old prison that was being used during World War 2 by the Nazis. The Monster is now being used by two evil dictators – The Mayor and The General.
Details on the likely villain can be found here.
DC insiders have also filled me in that the flick might be told more from a villain perspective and also that the movie would be a villain film. They also told me The Suicide Squad is awesome and badass and something that not only DC fans will love, but the Marvel fans as well as all fans.
More images for The Suicide Squad: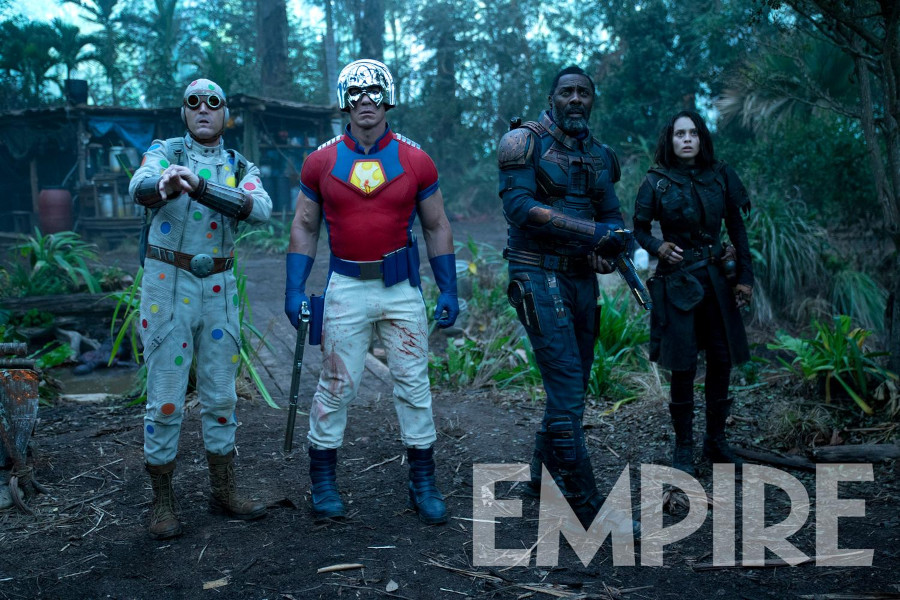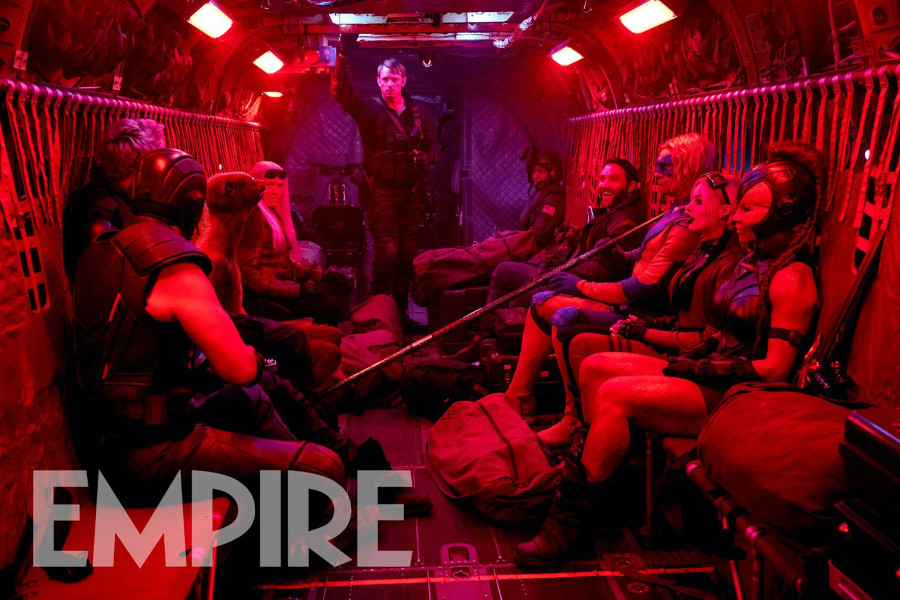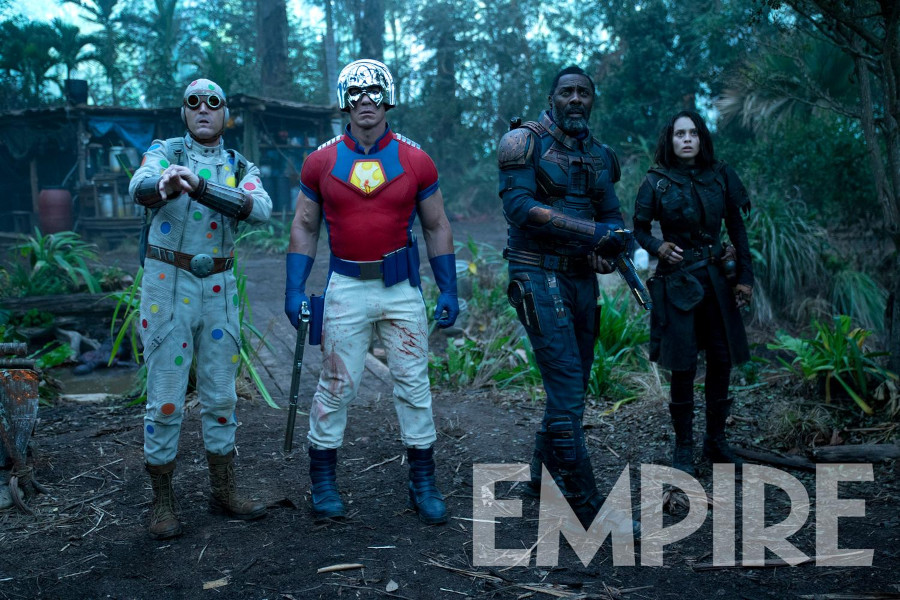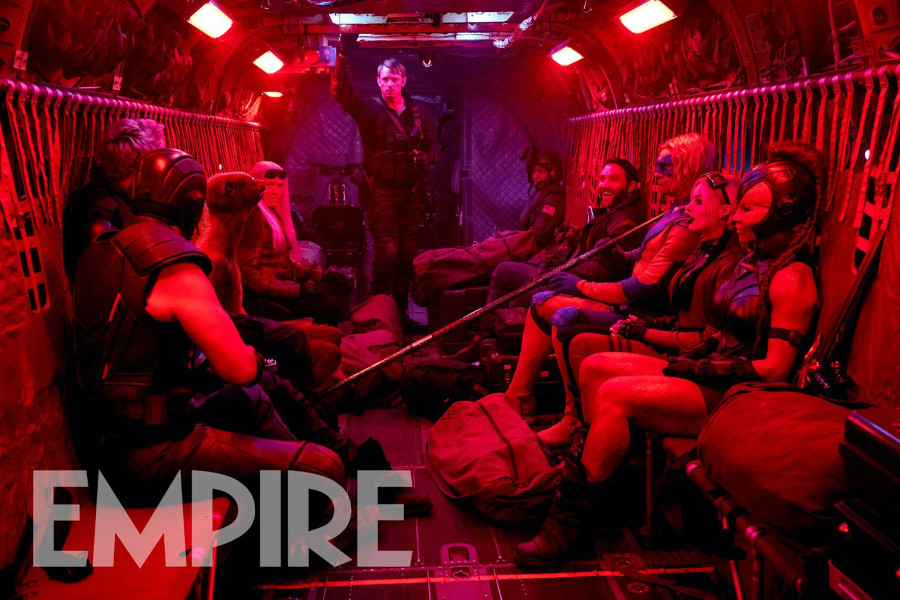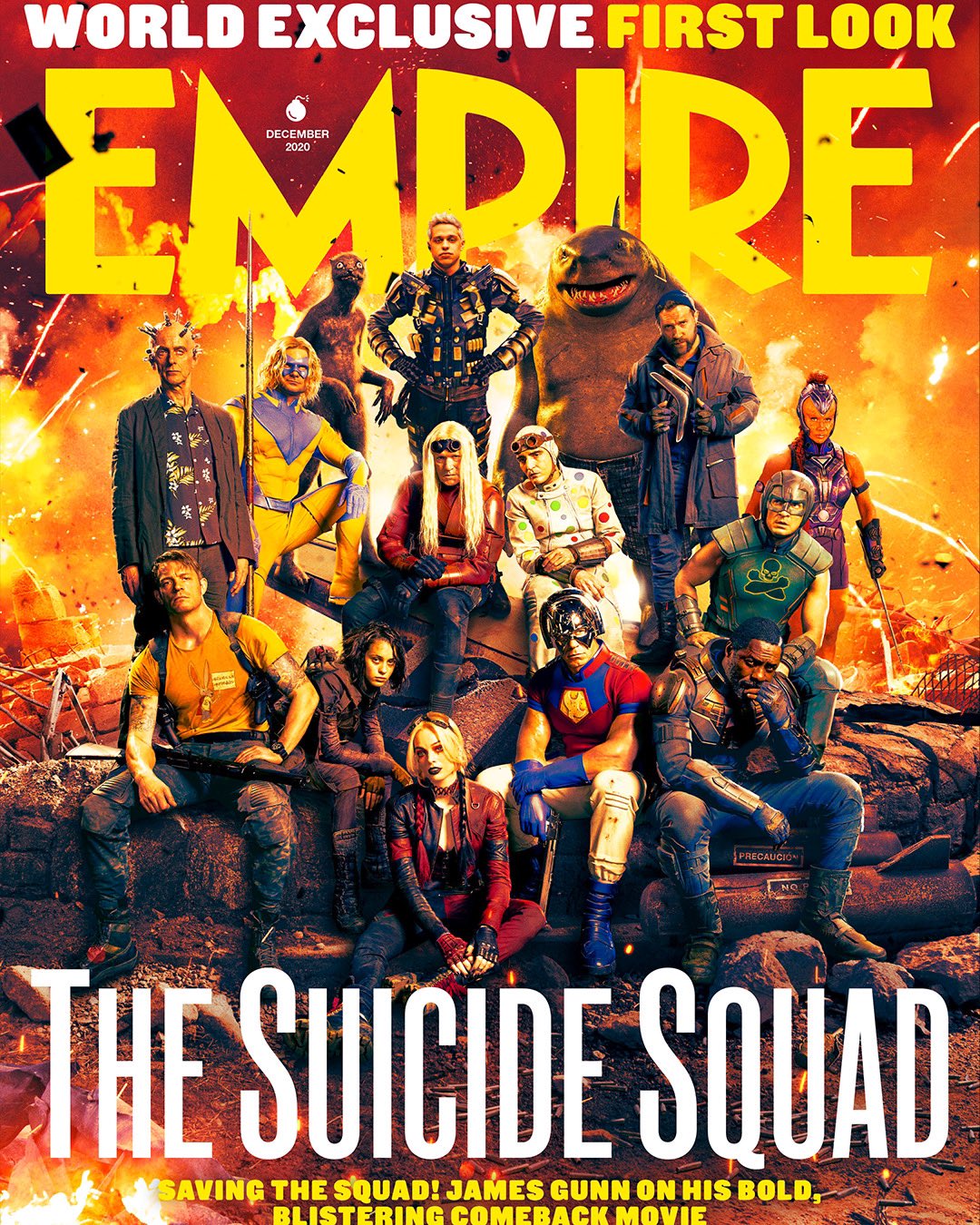 The Suicide Squad gets released Aug. 6, 2021
The cast for the movie features Margot Robbie as Harley Quinn, Viola Davis as Amanda Waller, Joel Kinnaman as Rick Flag, Idris Elba as Bloodsport, John Cena as Peacemaker, David Dastmalchian as Polka-Dot Man, Daniela Melchior as Ratcatcher 2, Steve Agee as King Shark, Nathan Fillion as TDK, Mayling Ng as Mongal, Flula Borg as Javelin, Sean Gunn as Weasel, Michael Rooker as Savant, Pete Davidson as Blackguard, Peter Capaldi as The Thinker, Alice Braga as Sol Soria, Storm Reid as Tyla, Bloodsport's daughter, Juan Diego Botto as General Luna, Joaquín Cosío as Major General Suarez, Taika Waititi as Ratcher 1.