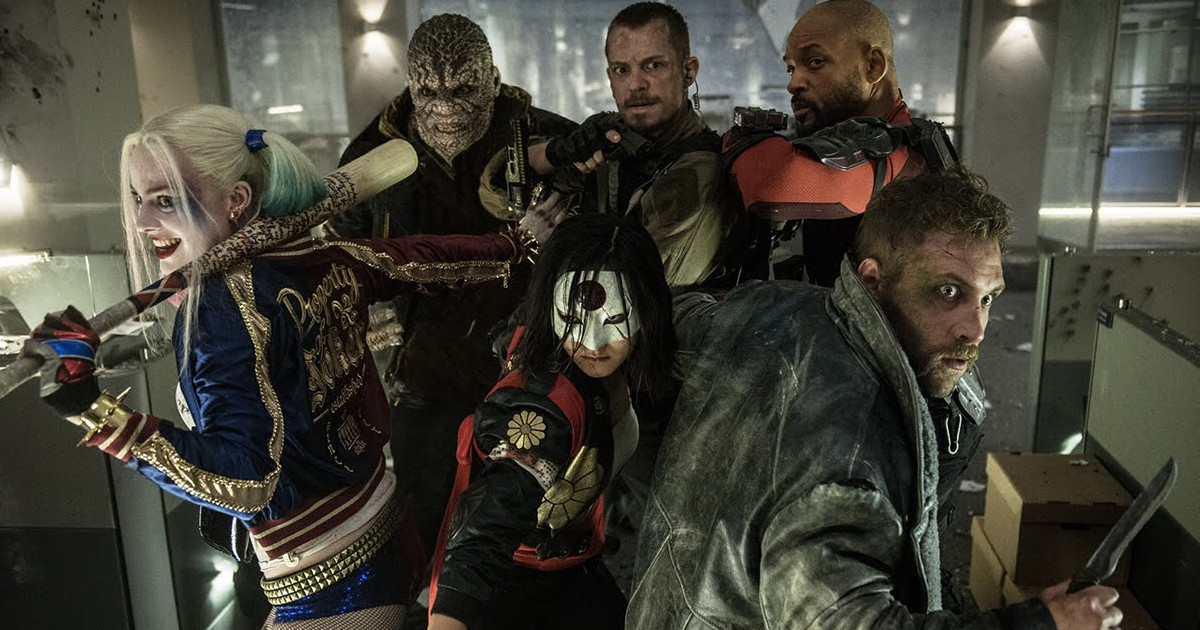 It's learned Suicide Squad 2 is still in search of a director.
A couple of weeks ago saw it reported that The Shallows-helmer Jaume Collet-Serra was WB's top choice to direct the Suicide Squad sequel, but now it's learned Jaume Collet-Serra will not direct.
Jaume Collet-Serra has been courted by Disney to direct the upcoming Jungle Cruise movie starring Dwayne Johnson, with The Rock having confirmed the news on Twitter.
According to Deadline, Jaume Collet-Serra decided on Disney's Jungle Cruise because:
He decided that the opportunity to originate a new Indiana Jones-like action-adventure franchise in lockstep with one of the most globally bankable film stars — like Gore Verbinski did with Johnny Depp in The Pirates of the Caribbean — was a better opportunity than continuing a storyline originated by another director.
There is currently no shortlist or frontrunner to director Suicide Squad 2, which was recently announced at Comic-Con as part of the next slate of DCEU movies.
David Ayer isn't directing Squicide Squad 2 as well, as he is attached to Gotham City Sirens.
Suicide Squad 2 doesn't have a release date.