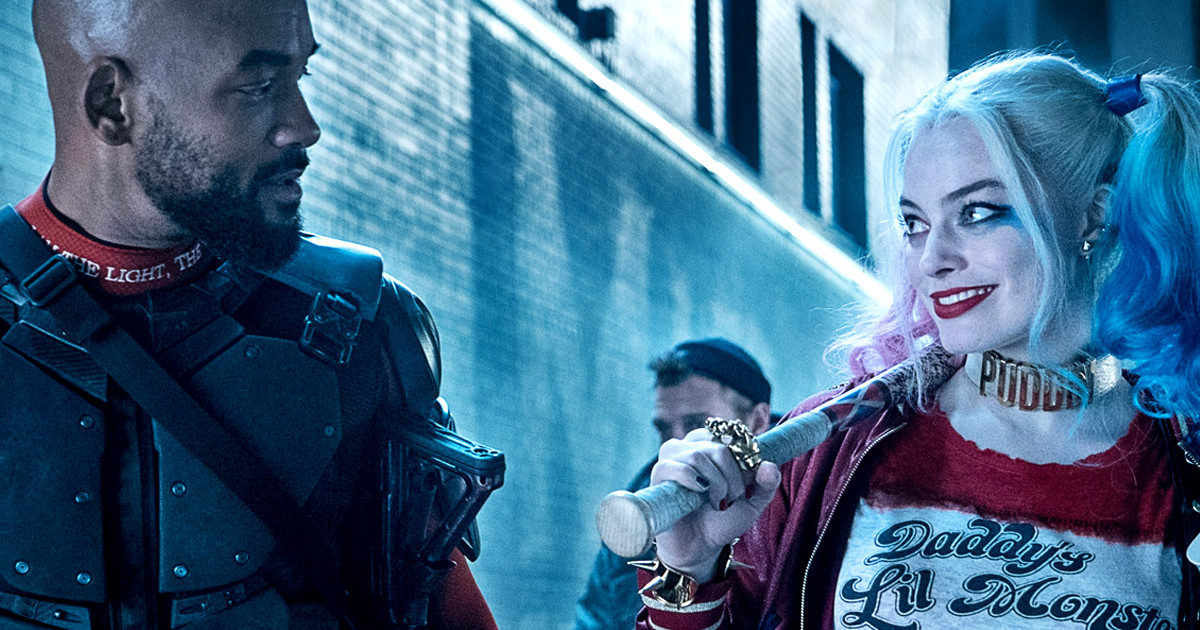 Suicide Squad 2 may be close to nailing down a director with Jaume Collet-Serra.
Deadline reports Jaume Collet-Serra is WB's current top choice to direct Suicide Squad 2 which will see Will Smith back as Deadshot and Margot Robbie back as Harley Quinn.
The report mentions WB looked at a number of names to direct Suicide squad 2, including Mel Gibson, but decided to focus on Jaume Collet-Serra.
Jaume Collet-Serra is said to be in hot demand and is known for directing Orphan, and the Liam Neeson movies Uknown, Nonstop and the upcoming The Commuter, which also stars Aquaman's Patrick Wilson.
Last year's Suicide Squad netted $745.6 million and was written and directed by David Ayer, who goes on to direct the Margot Robbie Gotham City Sirens film.
No plot details or release date is known for Suicide Squad 2 as of yet.
Update: THR reports Zak Penn (Avengers, Ready Player One) wrote a treatment, but that a new script will now be written.
Update #2: Variety reports WB wants to start production on Suicide Squad 2 next March.