A week ago it was learned that Will Smith exited Suicide Squad 2, and now it is revealed that Idris Elba is in talks to replace Smith as Deadshot.
It is reported Idris Elba met with director James Gunn on Friday and that the meeting went so well that talks began with Warner Bros. immediately. It's further said Idris Elba is the first and only choice for James Gunn and WB.
Like Gunn, Elba is also a Marvel alumnus as he starred as the all-seeing Asgardian Heimdall in the Thor movies and was killed off by Thanos in The Avengers: Infinity War. Obviously, if Elba is coming to DC, it seems Heimdall won't be brought back for The Avengers: Endgame.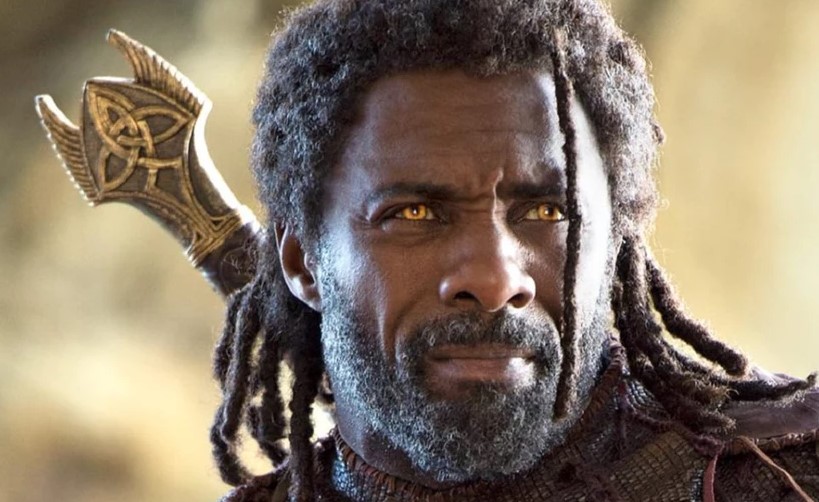 Further details revealed about Suicide Squad 2 include that Warner Bros. is said to be "extremely high" on Gunn's script, so much so that the movie is moving forward with casting underway quickly.
While it has also been said Gunn will rebooting and using new characters for Suicide Squad 2, according to the report, several are expected to return, including Deadshot and Margot Robbie as Harley Quinn; Joel Kinnaman may or may not return as Rick Flagg.
Will Smith departed the sequel said to be due to scheduling issues with other movies.
The Suicide Squad has an August 6, 2021 release date and is said to start filming later this year.
(via THR)