It is being reported that Will Smith is not expected to return as Deadshot for Suicide Squad 2 that is being written and directed by James Gunn, which means the sequel is losing one of its potential biggest stars.
Variety offers that scheduling is to blame for Will Smith leaving Gunn's Suicide Squad, with it said the decision was made on amicable terms between both sides with no hard feelings. Smith has Bad Boys 3 and the sequel to David Ayer's Netflix movie Bright in the works.
The news isn't that all surprising as it has previously been reported numerous times that James Gunn is rebooting Suicide Squad with an all-new cast and characters, though a recent rumor offered Margot Robbie may return as Harley Quinn. Since it is a soft reboot of sorts, we can assume that Will Smith as Deadshot wasn't a part of Gunn's script, which means there will be no delays in production, which is expected to start later this year.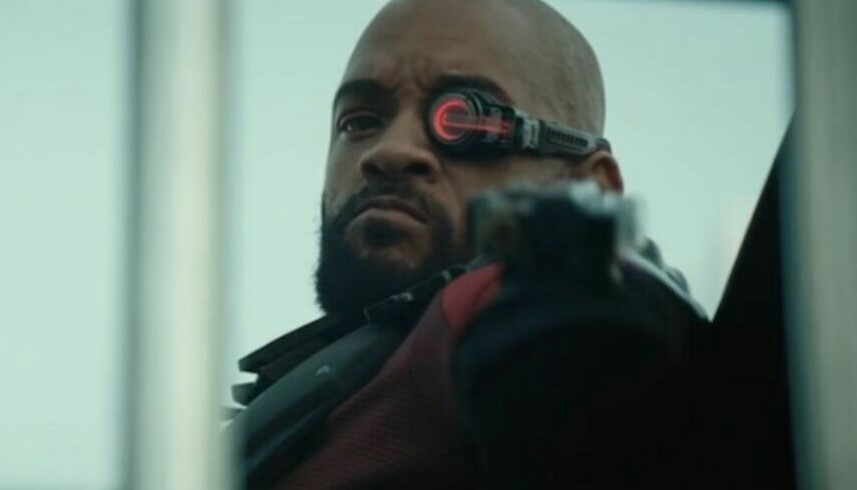 At his 50th birthday last September, Smith was at least hopeful for a return as he said, "I sure hope so. I love playing Deadshot. I really enjoy that character. They have been talking about it, so if a good idea comes around – we have been having meetings – but I would love to. I love Deadshot."
The movie is being called The Suicide Squad and has an Aug. 6, 2021 release date. The first film grossed over $746 million and even won an Oscar for Best Makeup and Hairstyling.