As many fans assumed by the recent teaser, Netflix confirms Stranger Things 3 will see its season delayed until next Summer.
Netflix's VP of original content, Cindy Holland, let the news be known at the Television Critics Association summer press: "It's a handcrafted show. The Duffer brothers and Shawn Levy have worked really hard, and they understand the stakes are high. They want to deliver something bigger and better than what they did last year. And so they really want to take the time to get it right."
Holland also added that she thinks "it's going to be a fantastic season" and that "it's gonna be worth the wait."
Regarding the "something and bigger and better" for Stranger Things 3, while no specific plot details are known, executive producer Shawn Levy did previously offer Season 3 will feature a new big bad.
"We're not going to put Will through hell for a third season in a row," Levy said. "He'll be dealing with stuff, but he won't be at rock bottom the way we forced the amazing Noah Schnapp to play… We're [going to be] dealing with forces of evil that are new."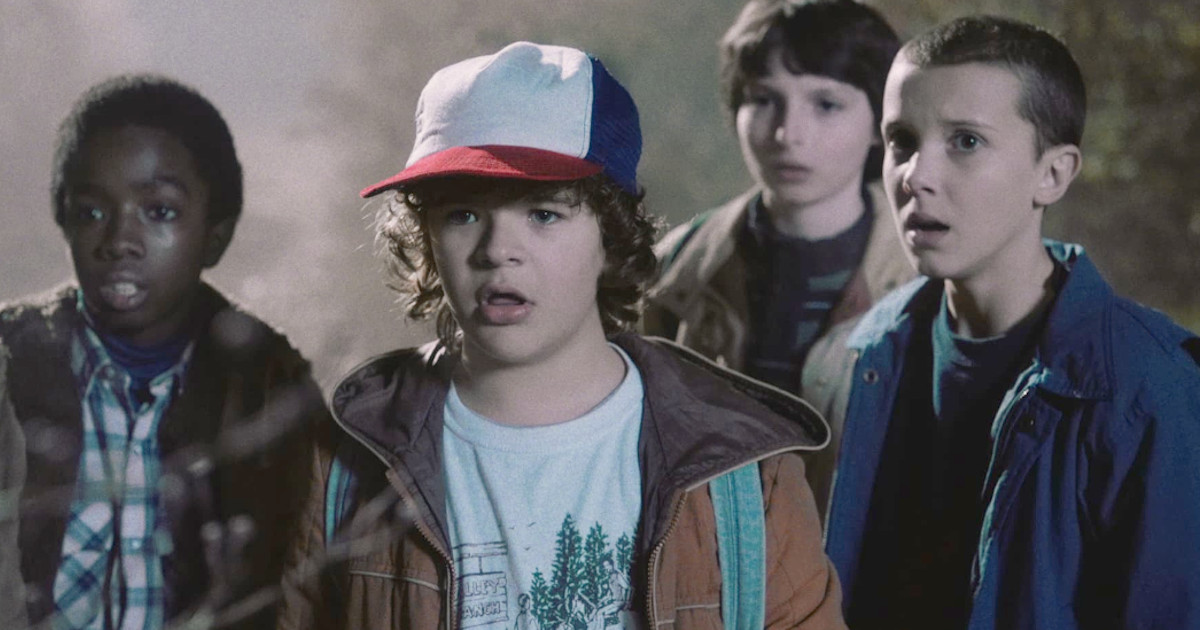 Levy also said Stranger Things 3 is going to be darker.
"[It's] definitely going to yet darker still, places that I think audiences are going to really love." Levy said. "It's got so much heart and humor."
David Harbour, who plays Chief Jim Hopper, also previously offered clues in that Stranger Things 3 is related to the movie released in the year 1985.
"If you're a real fan of Stranger Things and you really want to know, I would go look at the great films that were released in '85, of which there were many, and just go down that list and think of the possibilities that we could be going with," Harbour said. "I think it is a specific season to 1985, and so you'll see references to that. We're experimenting a lot this season, and we're taking risks, and I hope that they pay off but they are risks. We're going into territories we've never been to before, and it's exciting."