Stranger Things 3 adds two actors to the cast with Cary Elwes and Jake Busey.
Cary Elwes has been cast as in the role of Mayor Kleine, described as: Handsome, slick, and sleazy, Mayor Kline is your classic 80s politician — more concerned with his own image than with the people of the small town he governs.
Jake Busey is set to play Bruce, described as: He's a journalist for the The Hawkins Post with questionable morals and a sick sense of humor.
Stranger Things 3 looks to start filming this month and will feature eight episodes.
The release date is yet to be announced, but it is known Stranger Things 3 will feature some sort of new baddie.
"We're not going to put Will through hell for a third season in a row," Executive producer Shawn Levy previously revealed. "He'll be dealing with stuff, but he won't be at rock bottom the way we forced the amazing Noah Schnapp to play… We're [going to be] dealing with forces of evil that are new."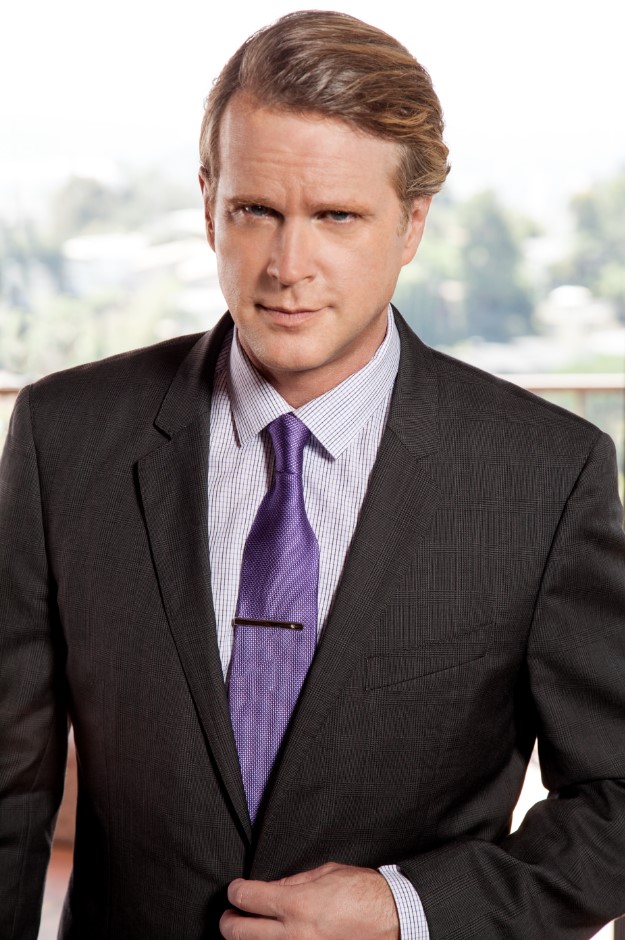 Cary Elwes; Photo credit: Lisa Marie Elwes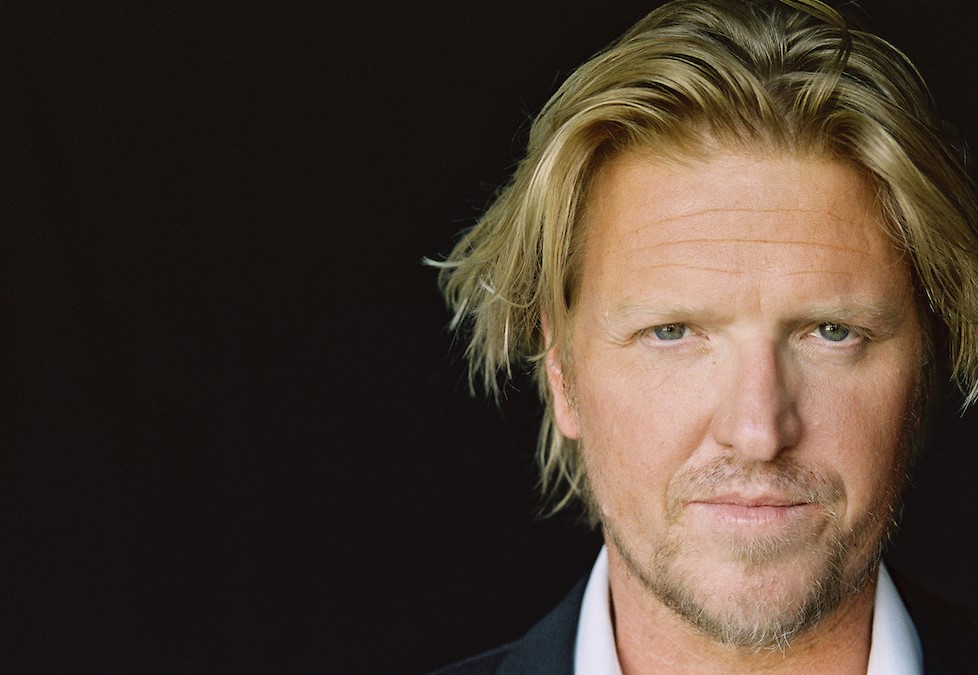 Jake Busey; Photo credit: Dana Patrick