Crisis On Infinite Earths may feature an appearance by DC's spirit of vengeance, The Spectre, as Stephen Amell teases something cryptic on social media.
"Trying to relax after an amazing weekend. The spectre of the crossover still looms large," Amell tweeted.
Trying to relax after an amazing weekend. The spectre of the crossover still looms large.

— Stephen Amell (@StephenAmell) October 14, 2019
Worth a mention is that "spectre" is spelled like the character's name and not "specter," which would be the correct form of the word.
The Spectre actually appeared in NBC's Constantine series, played by Emmett J. Scanlan who also played Lobo in Krypton, with the character rumored to potentially be getting his own series back then, but obviously nothing became of it. The Spectre appearances actually gave Constantine decent ratings, so it looks as if the character will be appearing in Crisis On Infinite Earths.
It could also be possible that some other character plays the role of the character in Crisis, which in the comics is a big DC heavyweight.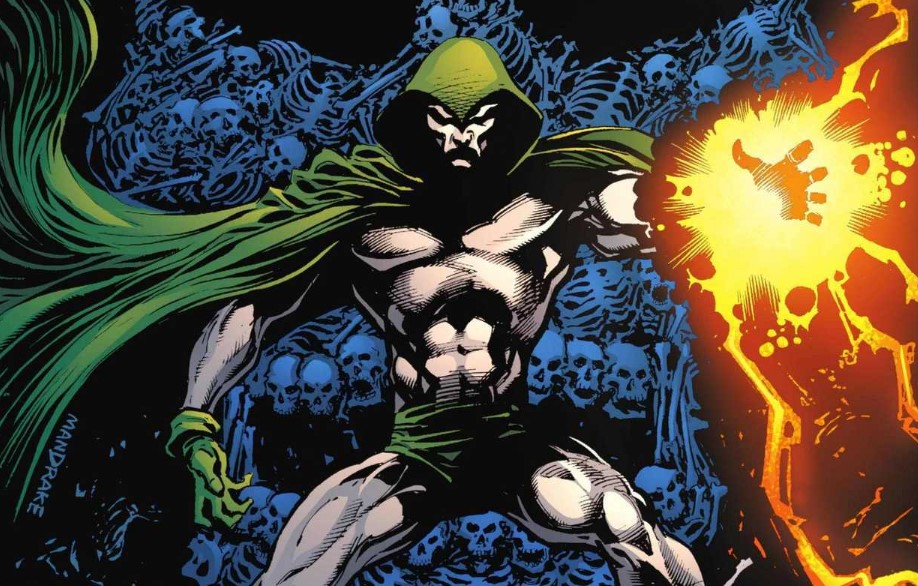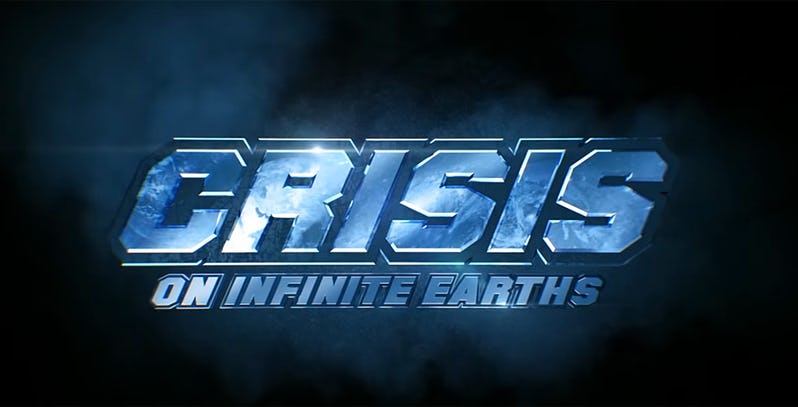 Crisis On Infinite Earths cast:
Crisis In Infinite Earths will feature Stephen Amell, Grant Gustin, Melissa Benoist from the Arrowverse; Tom Welling and Erica Durance from Smallville; Ruby Rose from Batwoman; Brandon Routh as the Kingdom Come Superman; Tyler Hoechlin as the Man of Steel from Supergirl; Elizabeth Tulloch as Lois Lane from Supergirl, along with Jon Cryer's Lex; Cress Williams as Black Lightning; Kevin Conroy as the older Bruce Wayne and Batman; Johnathon Schaech as Jonah Hex; with Burt Ward from Batman '66, John Wesley Shipp from The Flash; LaMonica Garrett is playing the Monitor and Anti-Monitor, with Lynda Carter possibly returning as Wonder Woman, Osric Chau plays The Atom, Ashley Scott returns from Birds of Prey as Huntress, with Tom Ellis from Lucifer also appearing.
Crisis On Infinite Earths schedule:
Supergirl – Sunday, December 8, 2019 (8pm ET/PT)
Batwoman – Monday, December 9, 2019 (8pm ET/PT)
The Flash – Tuesday, December 10, 2019 (8pm ET/PT)
Arrow – Tuesday, January 14, 2020 (8pm ET/PT)
DC's Legends of Tomorrow, Tuesday, January 14, 2020 (9pm ET/PT)