Stargirl has cast Eclipso and the Shade for Season 2 when it airs on HBO Max in 2021.
First teased in Season 1, playing the villain known for being trapped within a diamond is Nick Tarabay, who is known for The Expanse, Pacific Rim: Uprising, and Spartacus.
Eclipso in the series is described as physically imposing and frightening. Eclipso is an ancient entity of corruption and vengeance. Brimming with a cold, terrifying darkness, he exploits the flaws of others, reveling in the impure and sinful, sadistically feeding off the dark side of humanity.
Playing the Shade will be Jonathan Cake who is known for The Affair and Camping.
Shade, who in the comics is at times both a hero and a villain, is described in Stargirl as a classic antihero from DC Comics who wields magical shadow powers. The Shade is an English immortal, described as tall and slim with an elegant 19th Century way to his speech and manners. He masks the horrors he's experienced and people he's lost in all the time alive with wry, witty retorts and a false sense that nothing really matters.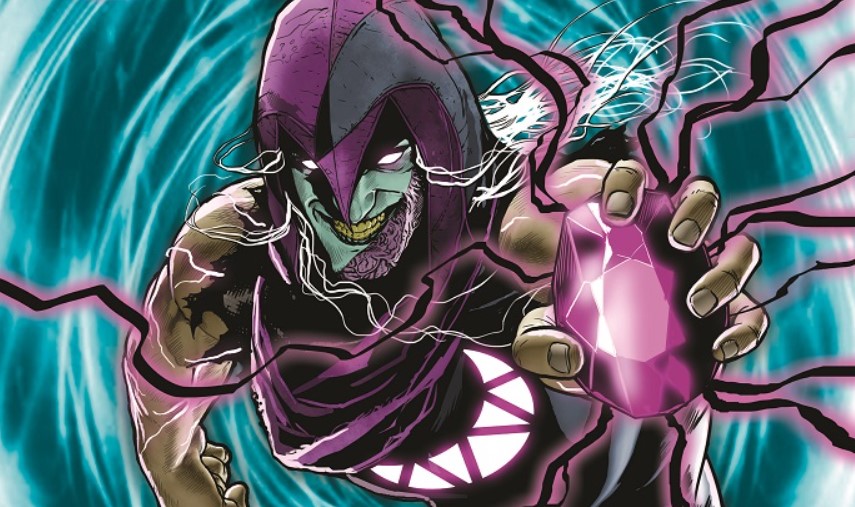 Geoff Johns teases the DC villains for Stargirl Season 2
Stargirl creator and executive producer Geoff Johns recently teased the pair of villains during the New York Comic Con virtual convention.
"Eclipso is so terrifying. I've always loved the character, and he's a very different antagonist or villain than the [Injustice Society of America]," Johns said, and Johns added that The Shade is "the most powerful of them all, and very threatening because no one knows exactly what he wants."
Stargirl Season 1 can now be streamed in full on DC Universe and The CW website or app.
The series stars Brec Bassinger as the titular character, Luke Wilson, Amy Smart, Yvette Monreal, Anjelika Washington, Cameron Gellman, Trae Romano, Jake Austin Walker, Hunter Sansone, Meg DeLacy, Neil Jackson, and Christopher James Baker.
Shade DC Comics: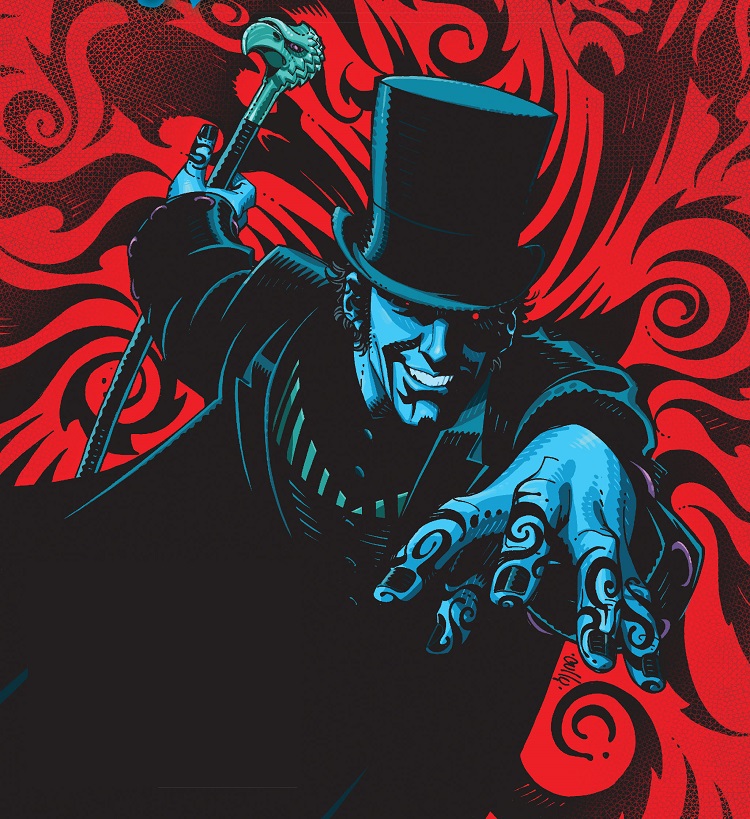 (via DC, Deadline)