While rumors have been swirling for a while in regards to some sort of Disney Star Wars reset, retcon, or flat out erasure, a new interview with Jon Favreau suggests that is not the case.
Rumors offer a Star Wars "civil war" has been taking place at Disney between Kathleen Kennedy and Jon Favreau which will see the Disney Star Wars movies erased and retconned from existence.
However, while speaking with The Writers Guild of America, Favreau reveals The Mandalorian is syncing with the Disney Star Wars movies, which obviously implies the rumors of some sort of reset or erasure are false:
WGA: Are you concerned, having placed the story right in the midst of the saga, with the latest films having revealed Skywalker's future, that you're at all penned in narratively?

Favreau: We have a tremendous amount of freedom afforded to us because of the gap in time between the films. Dave Filoni and I are in constant discussion regarding how each story choice is impacted by, and would impact, existing Star Wars material.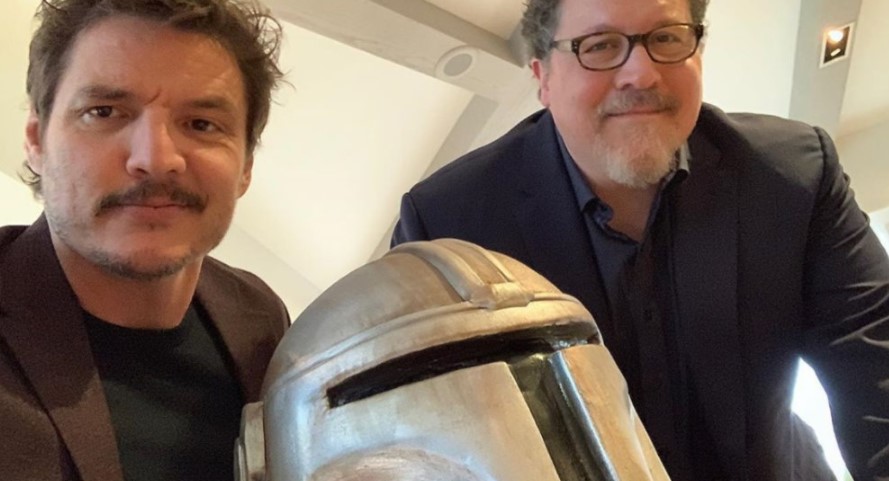 Latest Star Wars rumors offer a reboot
The latest rumor offers that Disney is going to reboot the Disney Star Wars Trilogy on Disney Plus which will feature unused Han Solo, Luke Skywalker, and Leia footage that will spread the story over three seasons and upwards of ten series.
It's further claimed that George Lucas will return as a director.
Admittedly, this latest rumor sounds like a huge stretch, but it would be nice if Disney nixed the Sequel Trilogy.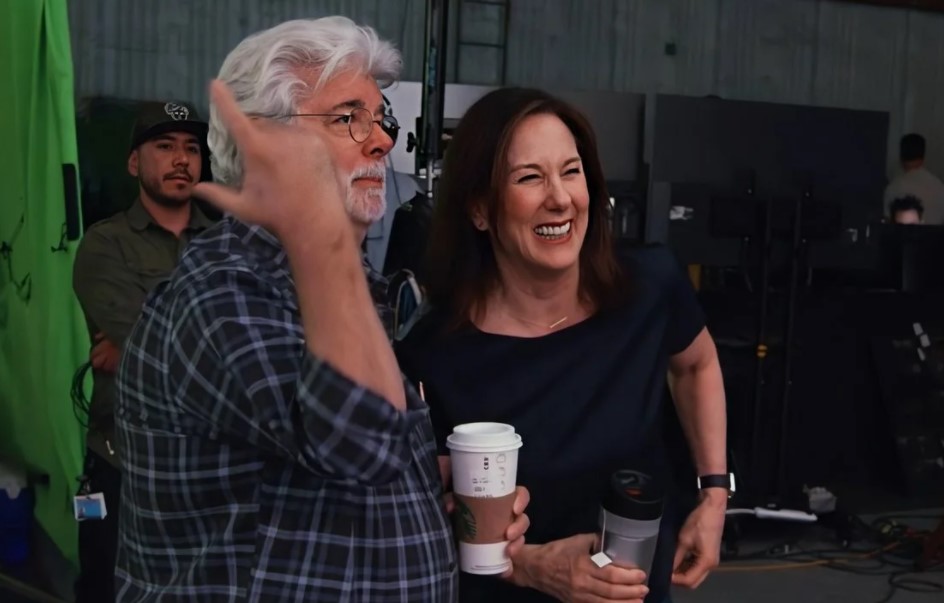 No Star Wars reset
I'm guessing if there is some sort of "reset" it won't be as drastic as the rumors offer, but more than likely what will happen is that the Sequel Trilogy will simply not be mentioned or referenced.
I'm also guessing that Kathleen Kennedy is sticking with LucasFilm and will still be developing her SJW Star Wars projects (Jenkins' Rogue Squadron, Waititi's goofy movie, Leslye Headland's SJW Star Wars, the novels and social media, etc.) while Favreau will be allowed to do as he wants on Disney Plus to some degree (The Mandalorian, Boba Fett), which the late addition of Luke Skywalker (and the crappy CGI) seems to suggest:
WGA: Did you have this arc planned out from the very beginning? Specifically, was the appearance of Luke Skywalker, revealing that the story was essentially a few years after Return of the Jedi, always a set idea from the jump, or something that you arrived on after working with the material?

Favreau: No. The story unfolded as I wrote it. The Mandalorian inherits a great deal from existing Star Wars stories, and when I write, that context is always a consideration. It became clear that, within the established continuity, certain things were likely to transpire.
Favreau also says Kennedy was receptive to his ideas for The Mandalorian, so he's not throwing her under the bust, at least not yet:
My pitch was very simple at first and Kathy Kennedy was receptive to the ideas I was presenting.