The Star Wars prequels are now available on Fortnite as Disney and Epic games are celebrating the week of May the 4th.
What is May the 4th?
May the 4th is a day celebrated by Star Wars fans around the world, which is a play on the classic iconic Jedi phrase "May The Force be with you." The day is a chance for fans to come together and celebrate all things Star Wars, whether that's re-watching the movies, wearing Star Wars-themed clothing, or participating in special events and activities, which this month includes Fortnite.
What is the "Find the Force" Fortnite event about?
The details include during the "Find the Force" event that several rifts will open throughout the Island, with holograms of Obi-Wan Kenobi, Anakin Skywalker, and even Darth Maul waiting to train players in The Force. Players can enter the rifts and based on the trainer they interact with, they'll emerge with their very own lightsaber — blue, green, or red — along with the ability to use one of several Force abilities, including Push, Pull, and Throw.
Check out the footage below.
An energy that binds all calls to you.

Your training begins now in #FindtheForce!https://t.co/ehlo4YvuM8 pic.twitter.com/DJjLLtIZYs

— Fortnite (@FortniteGame) May 2, 2023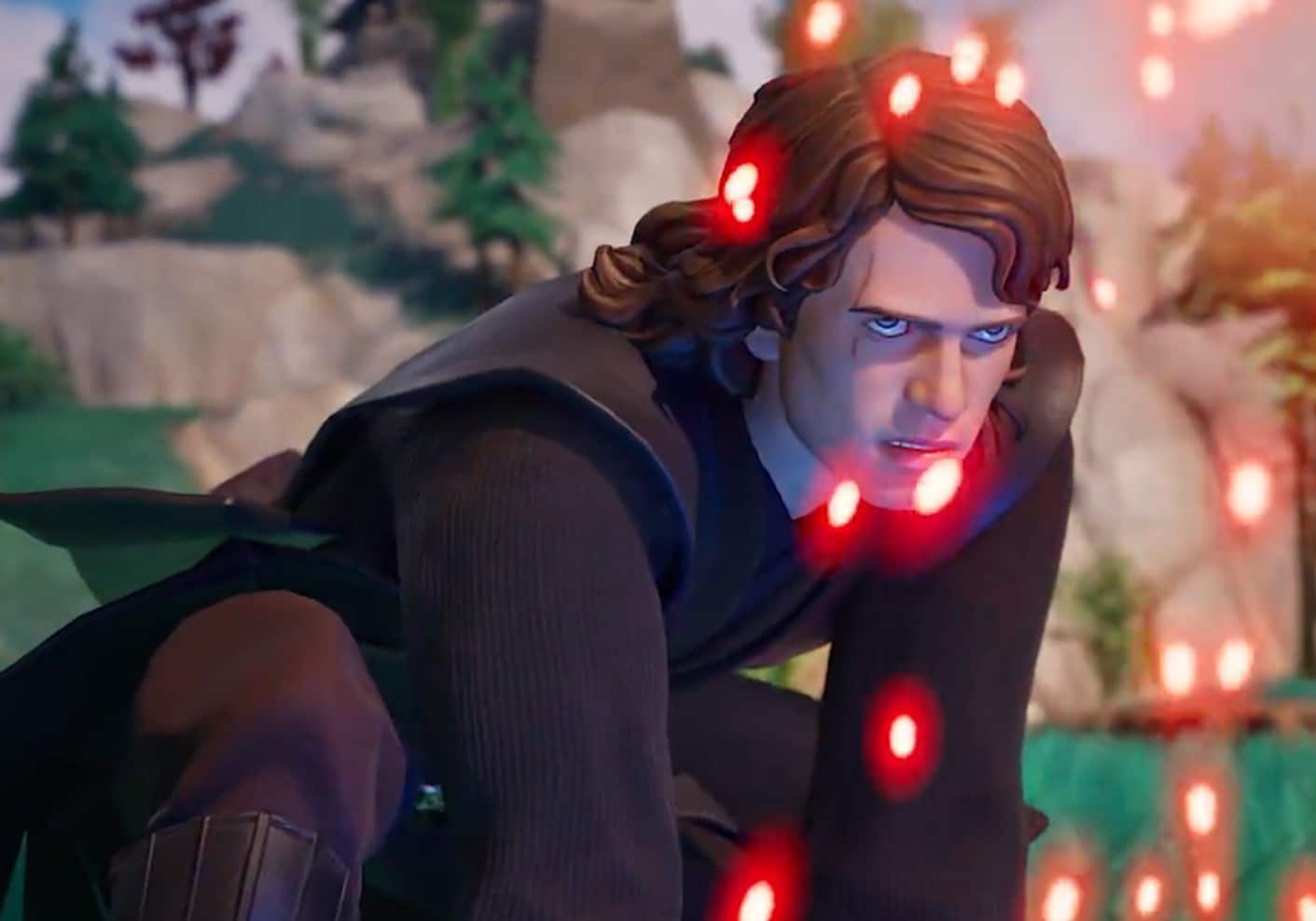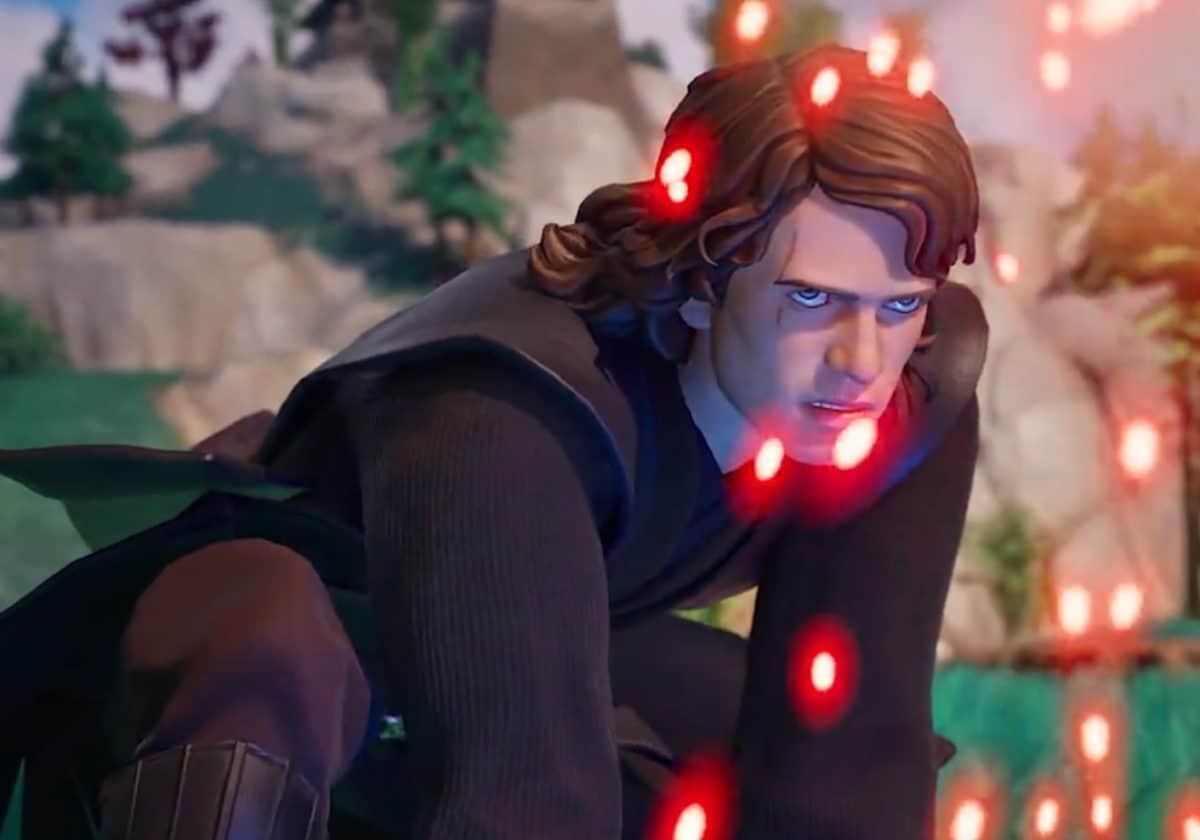 Content includes The Phantom Menace, Attack of the Clones, and Revenge of the Sith
Further celebrating the Star Wars prequels, the Island will progress through the events inspired by The Phantom Menace, Attack of the Clones, and Revenge of the Sith, with different quests, characters, and interactions. Some of the many extras also coming to the Fortnite event include Anakin Skywalker and Padmé Amidala Outfits in the Item Shop, Republic Chests housing DC-15 blasters, Clone Trooper NPCs, and more.
The "Find the Force" event runs from May 2 to May 23 starting at 9 a.m. EST.
"Whether you're a seasoned Fortnite player or new to the game, and even if you hate sand, you should visit the Island for the latest Star Wars and Fortnite collaboration," teases the announcement.
Fortnite is a popular video game developed by Epic Games that was first released in 2017. It is a battle royale-style game, where players fight to be the last person standing on an island featuring a shrinking map. Players can gather resources and build structures to protect themselves and gain advantages over their opponents. The game also includes a creative mode, where players can design and build their own unique structures and landscapes. Fortnite has gained immense popularity worldwide, with millions of players across various platforms including PC, gaming consoles, and mobile devices. It has also become known for its unique dance emotes, which have become a cultural phenomenon in their own right. Fortnite is available on PlayStation, Xbox, Nintendo Switch, Android, PC, and cloud-based game streaming services.