While we all thought The Mandalorian was a new hope for Star Wars, it turns out not much may have changed within Disney LucasFilm.
According to YouTuber Grace Randolph, The Mandalorian Season 2 sounds like the potential to be a big disaster.
Randolph offers Disney isn't at all happy with the first trailer for Season 2 and that it needs reshoots and needs to be re-edited, and Randolph also adds that there will be some sort of shift halfway through the season, which has to do with issues surrounding the show. The good news, at least, is that it sounds like Disney is trying to make The Mandalorian the best that it can be by – hopefully – fixing the potential problems with the show.
"I was clear yesterday re my #TheMandalorian S2 news: Trailer delayed for reshoots & to be re-edited AND there's a big problem w/ the show – happened back when originally filming and it's already been dealt with which is why I said expect a story shift mid-season," tweeted Randolph.
Interestingly enough, a day later (today) sees Disney announce the official premiere date for Season 2, but no trailer was released. Check out the tweets below.
The Mandalorian Season 2 premiers on Disney Plus on Oct. 30.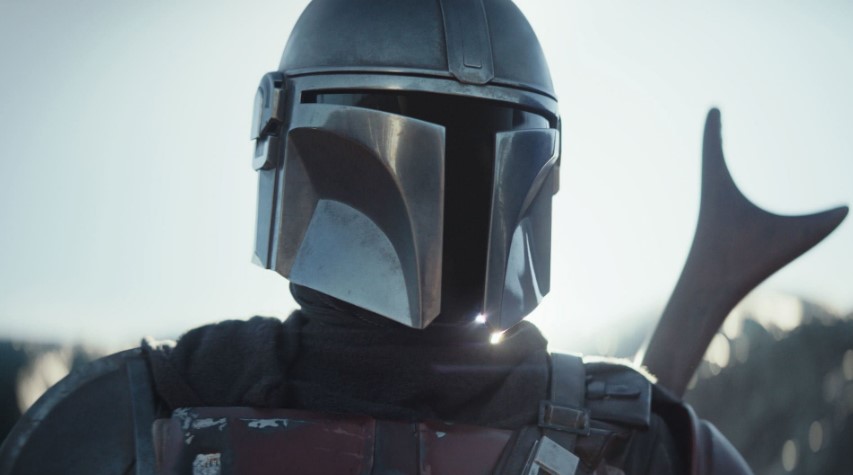 Star Wars: The Mandalorian Season 2 problems:
I was clear yesterday re my #TheMandalorian S2 news:

Trailer delayed for reshoots & to be re-edited

AND there's a big problem w/ the show – happened back when originally filming and it's already been dealt with

which is why I said expect a story shift mid-season.#StarWars pic.twitter.com/ikj1kLzfvz

— Grace Randolph (@GraceRandolph) September 2, 2020
Not necessarily I think the live action clone wars characters are going to be potentially awesome

— Grace Randolph (@GraceRandolph) September 2, 2020
It's the trailer and a problem during filming that has been dealt with – two problems, along with the usual disagreements between Lucasfilm and their creators

— Grace Randolph (@GraceRandolph) September 2, 2020
I said it had ONE big problem, which Disney believes they've fixed, we'll see how fans feel.

— Grace Randolph (@GraceRandolph) September 2, 2020
i believe focal shift on the characters, unless they were able to fix it in post

— Grace Randolph (@GraceRandolph) September 2, 2020
We have a release date!!

They JUST made October
hopefully a trailer soon!

Again, the show could turn out great
but there's gonna probably be a big shift about halfway thru the season…#StarWars #TheMandalorian https://t.co/Vt0vXRp8bH

— Grace Randolph (@GraceRandolph) September 2, 2020