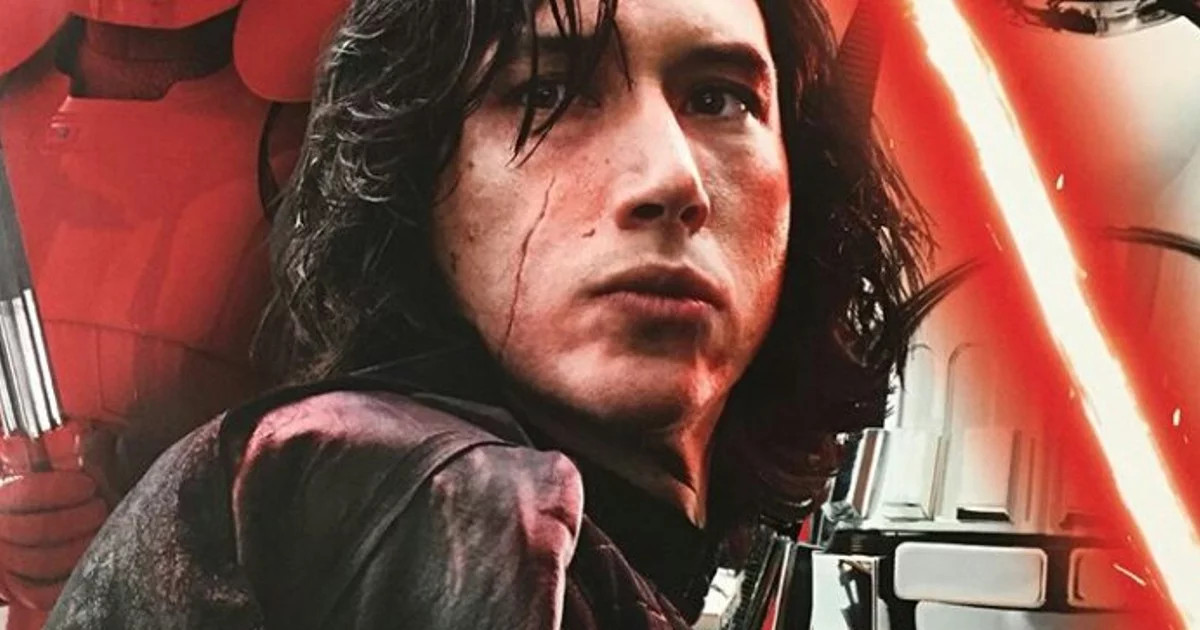 In a new upcoming interview with Sunday Today, Adam Driver makes a rather enigmatic and interesting statement about Kylo Ren in Star Wars: The Last Jedi.
We all know Kylo Ren went beyond the Dark Side when he killed Han Solo, his father, in Star Wars: The Force Awakens, which is something that Darth Vader didn't even do (in Vader's defense, Anakin didn't have a father–lol), but Adam Driver reveals something happens to Kylo Ren in Star Wars: The Last Jedi!
The host, Willie Geist, asks Adam Driver if fans "will be happy with what happens to Kylo?"
Driver responds, "God, I hope. I think it will be hopefully unexpected."
Now what could happen to Kylo Ren that could be so unexpected?
As THR theorizes, maybe Kylo Ren gets cut down by Luke or Rey, or maybe even Kylo Ren redeems himself like Darth Vader and returns to the Light Side of The Force?
It would actually be an interesting twist if Kylo Ren became a good guy because that might mean another new bad guy would be introduced possibly for Star Wars: Episode IX?
I don't believe Kylo Ren is an actual Sith Lord, so who knows what happens.
The full Adam Driver interview will be available on Sunday.
"Star Wars: The Last Jedi" has a December 15, 2017 release directed by Rian Johnson starring Daisy Ridley, Adam Driver, Carrie Fisher, Mark Hamill, Domhnall Gleeson, Oscar Isaac and Benicio Del Toro.