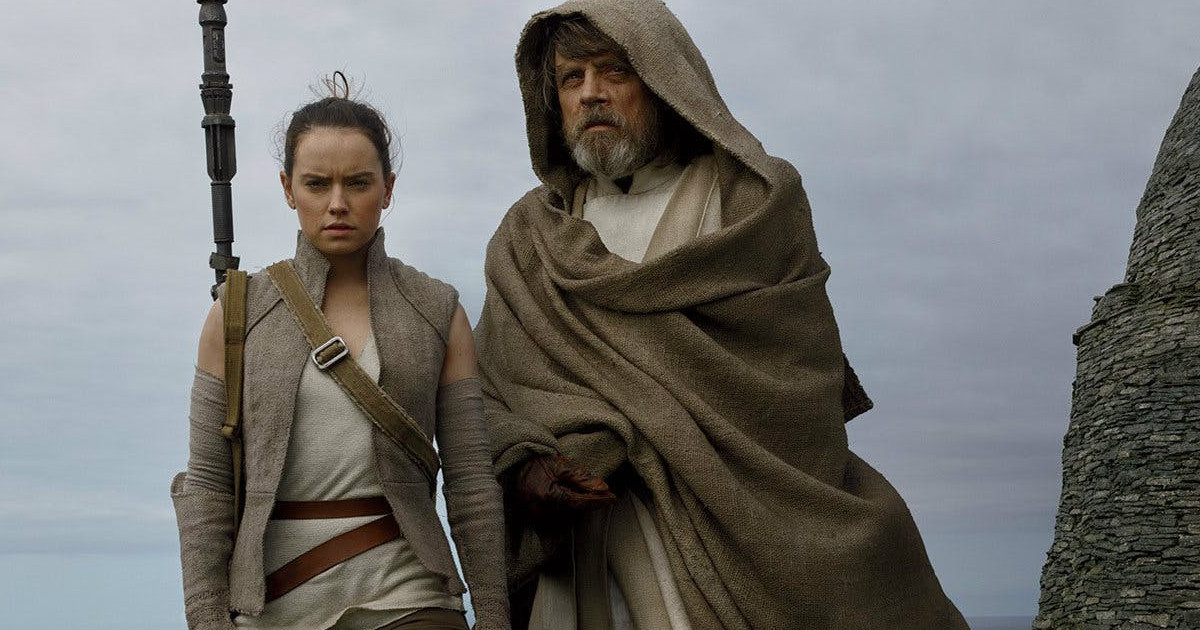 Good news for fans that weren't happy with how JJ Abrams ripped off of the original trilogy for Star Wars: The Force Awakens as Mark Hamill not only says Star Wars: The Last Jedi will be unique, but the Luke Skywalker actor also says it will shock the fans.
"I think it's pretty unique when Luke says it's time for the Jedi Order to end. It's like, 'What?!' He was the most optimistic character. He embodied hope, and to see him say that, I was in shock as I think the audience will be. But the movie is filled with that. I mean, I love the fact that there are still unexpected elements in a franchise that's so familiar, and we are not like repeating ourselves. [We're] trying to make the film as unique as possible. We couldn't have found a better person to do that than [director] Rian Johnson."
What Mark Hamill has to say also fits with recent comments from Adam Driver, which saw Driver state something unexpected happens to Kylo Ren.
I'll also throw in the reveal of the Porgs has me pretty shocked about Star Wars: The Last Jedi (wink wink).
Porgs have to be the dumbest thing ever. Right up there with ewoks and friggin Jar Jar Binks

— Matt McGloin (@mattmcgloin) August 20, 2017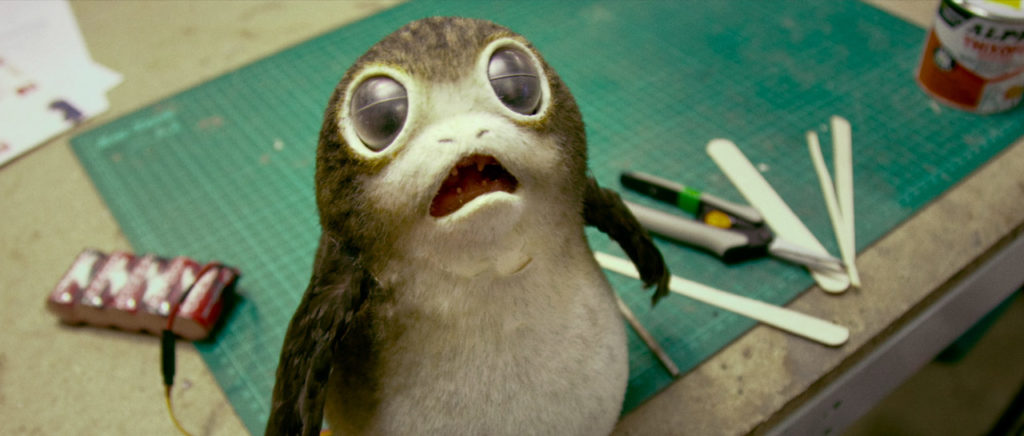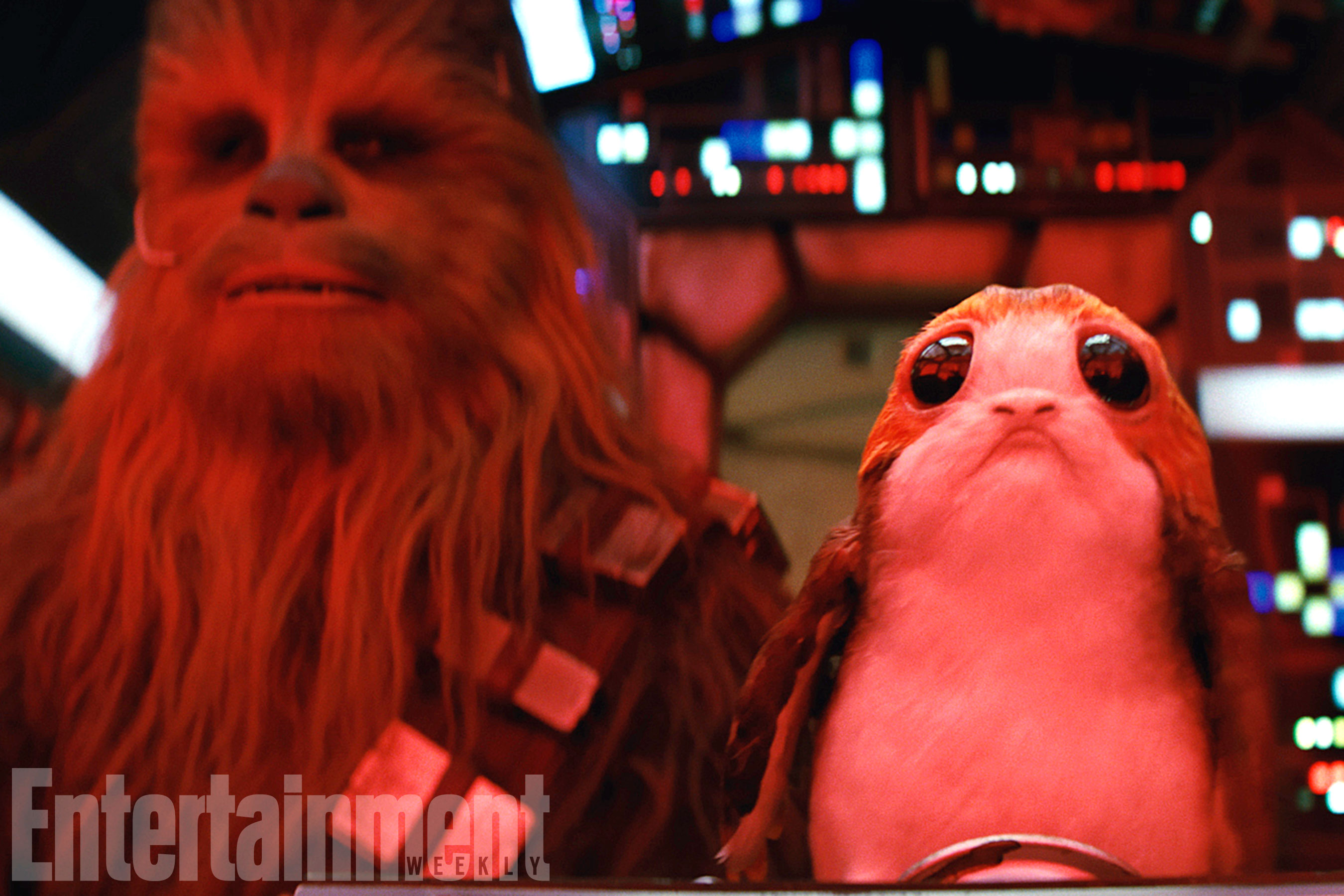 "Star Wars: The Last Jedi" has a December 15, 2017 release directed by Rian Johnson starring Daisy Ridley, Adam Driver, Carrie Fisher, Mark Hamill, Domhnall Gleeson, Oscar Isaac and Benicio Del Toro.