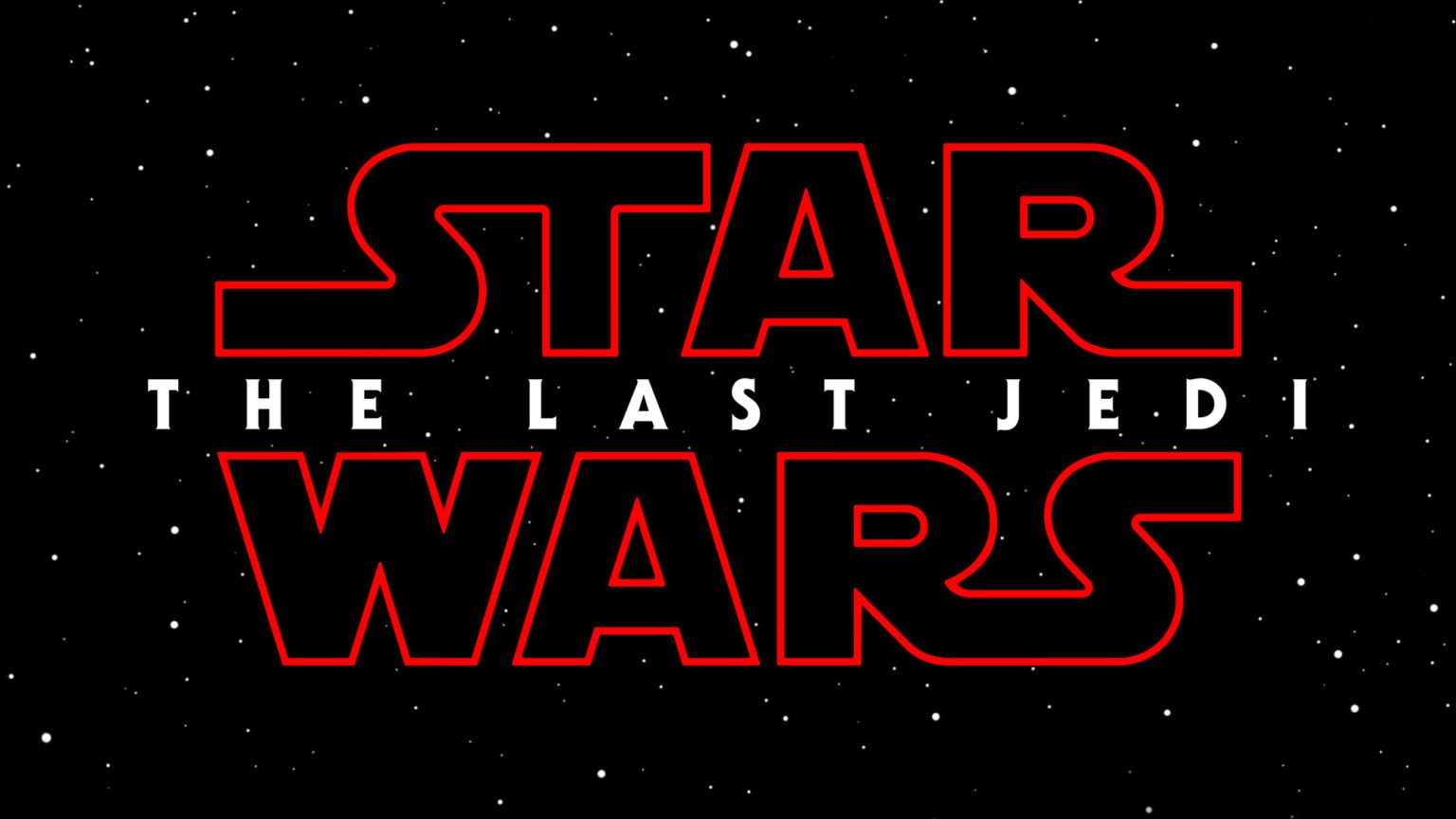 Disney has announced Star Wars: The Last Jedi director Rian Johnson and Kathleen Kennedy, the president of LucasFilm, will be at April's Star Wars Celebration.
Previously, Kathleen Kennedy also teased Star Wars: The Last Jedi footage would be released this Spring, so it's probably safe to assume a Star Wars: The Last Jedi trailer of some sort will be released at Star Wars Celebration. This year also marks the 40th Anniversary release of Star Wars: Episode IV – A New Hope.
I'll be attending Star Wars Celebration this year, so follow me on Twitter and Instagram to check out my own experience.
Star Wars Celebration takes place in Orlando from Thursday, April 13th to Sunday, April 16th.
Info:
KATHLEEN KENNEDY AND STAR WARS: THE LAST JEDI DIRECTOR RIAN JOHNSON TO APPEAR AT STAR WARS CELEBRATION ANNOUNCING A SPECIAL PANEL FEATURING THE FILMMAKERS BEHIND STAR WARS: THE LAST JEDI!
Lucasfilm president Kathleen Kennedy and Star Wars: The Last Jedi writer and director Rian Johnson are confirmed to appear at Star Wars Celebration Orlando on Friday, April 14, for a special panel discussion. While specifics are still under wraps, the talk promises to feature a few surprises and special guests, kickstarting what is sure to be an exciting and memorable weekend.
Johnson appeared, with Kennedy and others, on the Future Filmmaker panel at 2016's Star Wars Celebration Europe. He revealed behind-the-scenes photos of Star Wars: The Last Jedi, discussed the making of the film, and talked about what Star Wars meant to him as a child. Who knows what's in store this time?
Visit starwarscelebration.com for tickets, and check back closer to the show for queuing and wristband details.