Disney announces Star Wars: Galaxy's Edge will open in summer 2019 at Disneyland Resort and in late fall 2019 at Walt Disney World Resort, when guests will land in the middle of the action as they live their own Star Wars stories.
While we wait for the Star Wars theme park to finished, check out the following incredible sneak peek at these new immersive lands.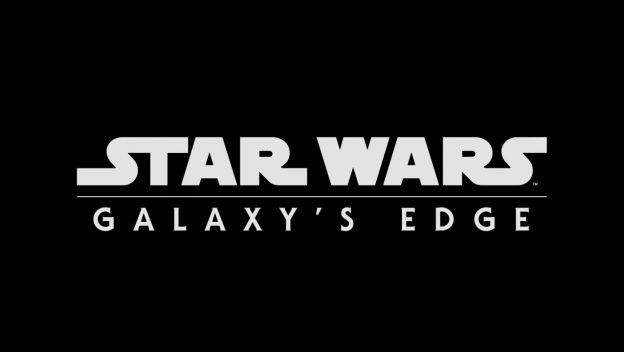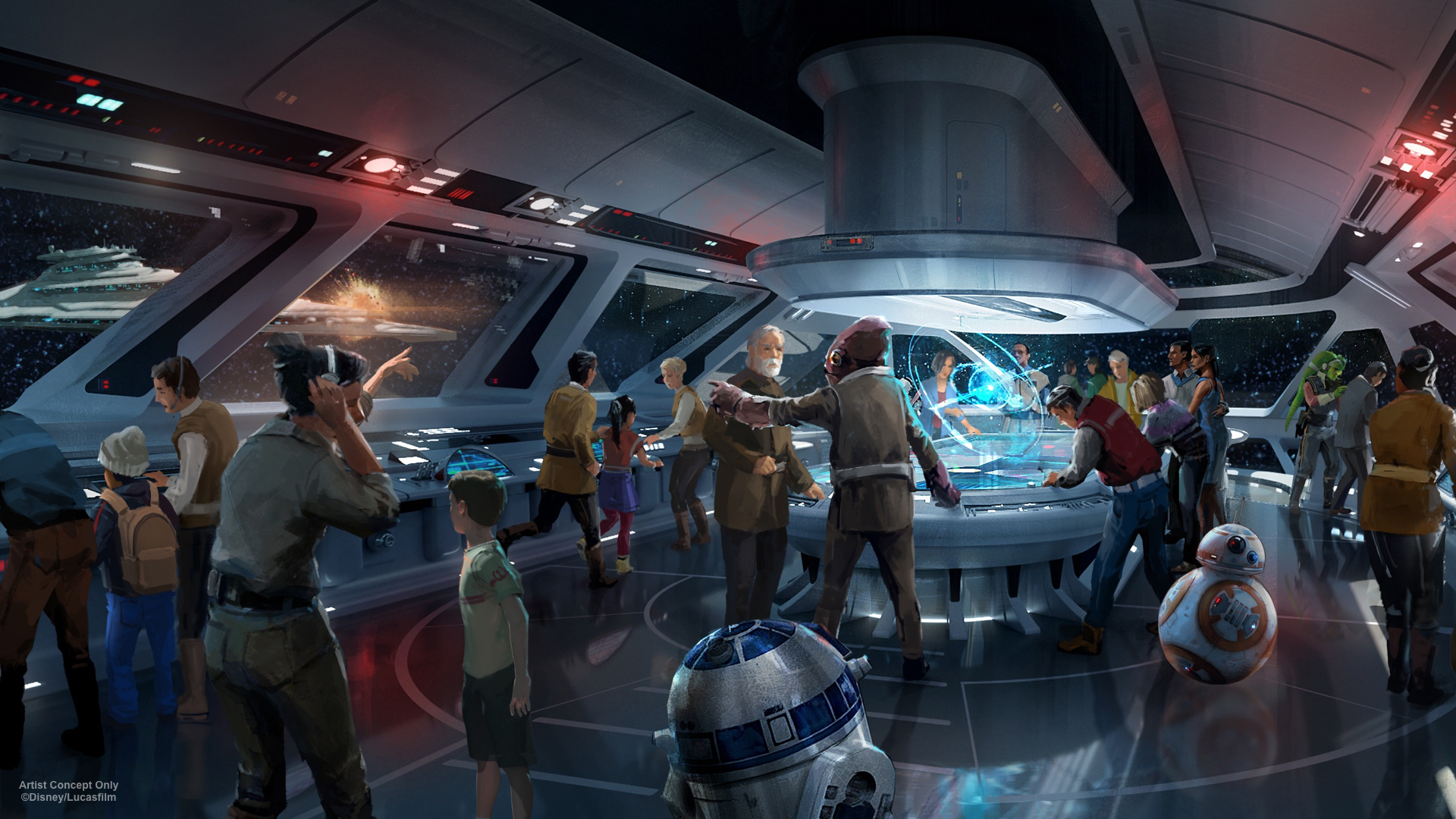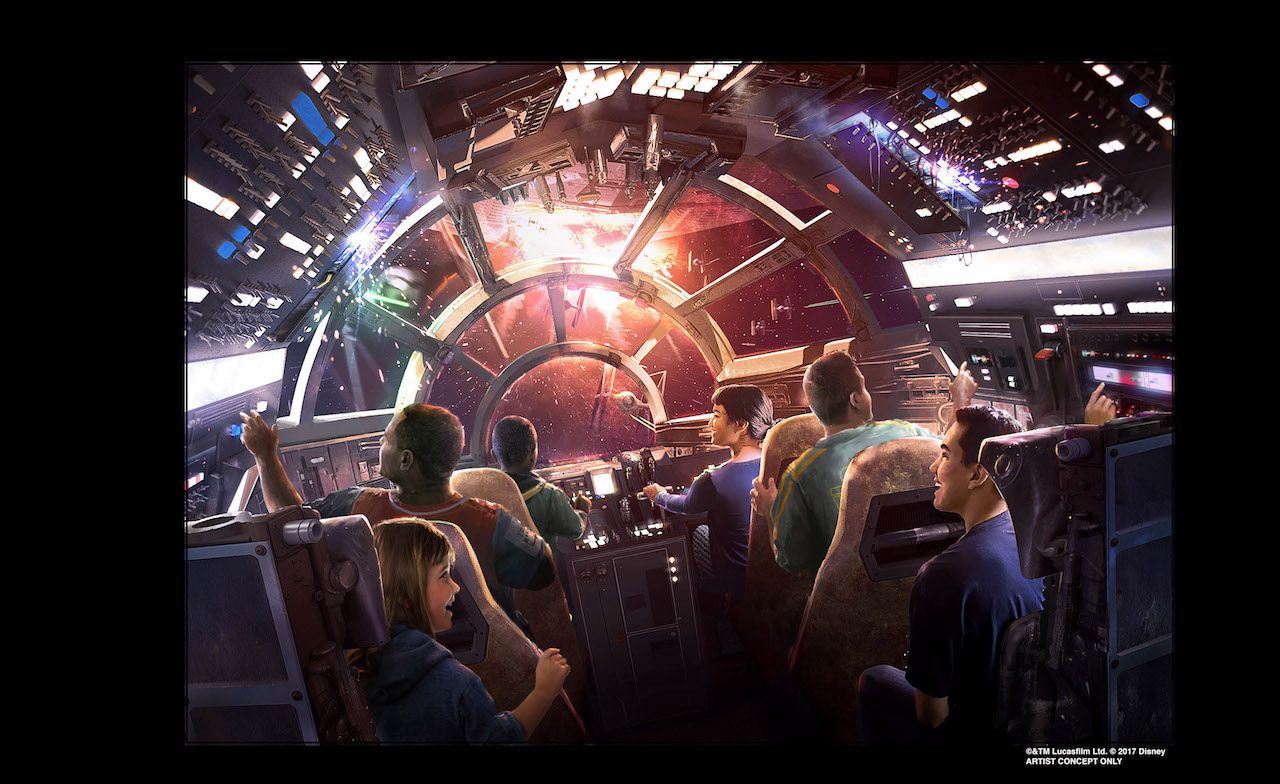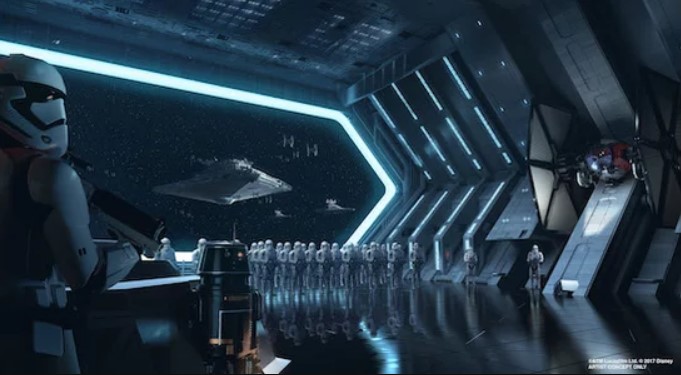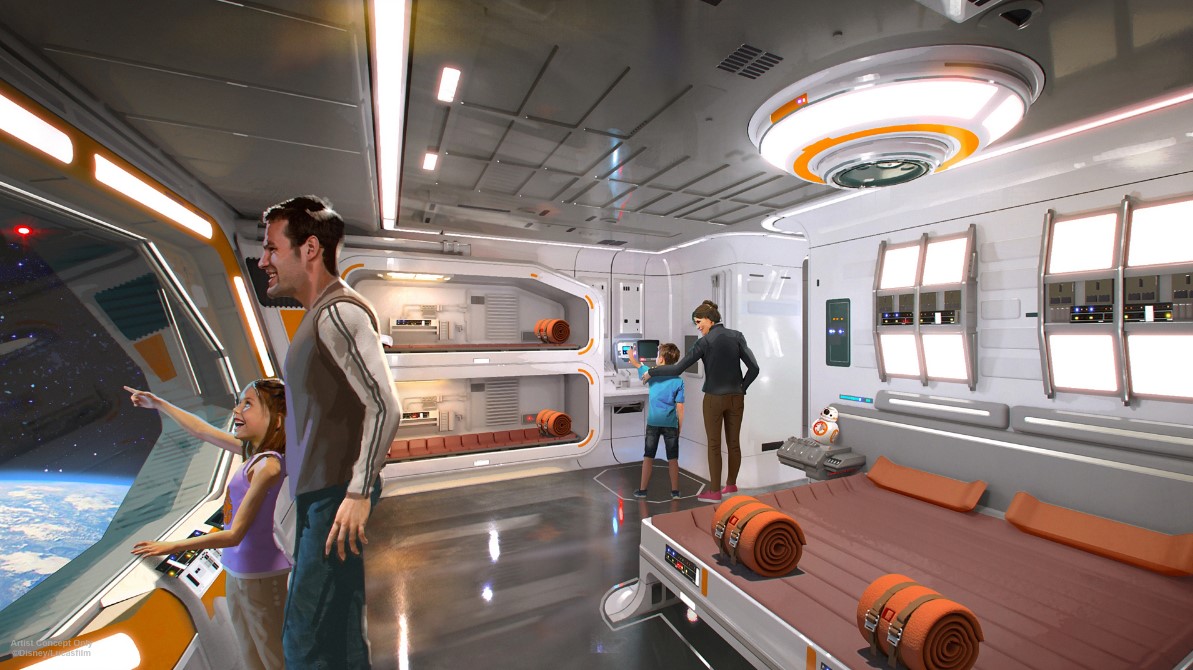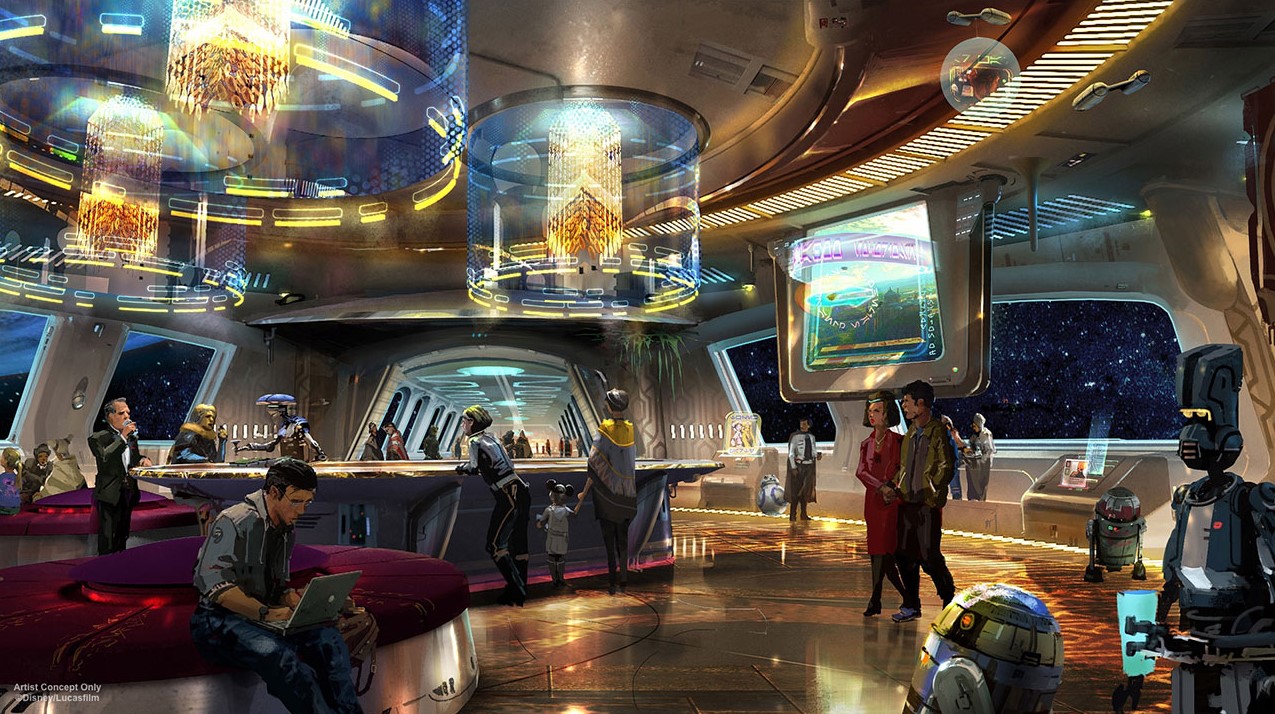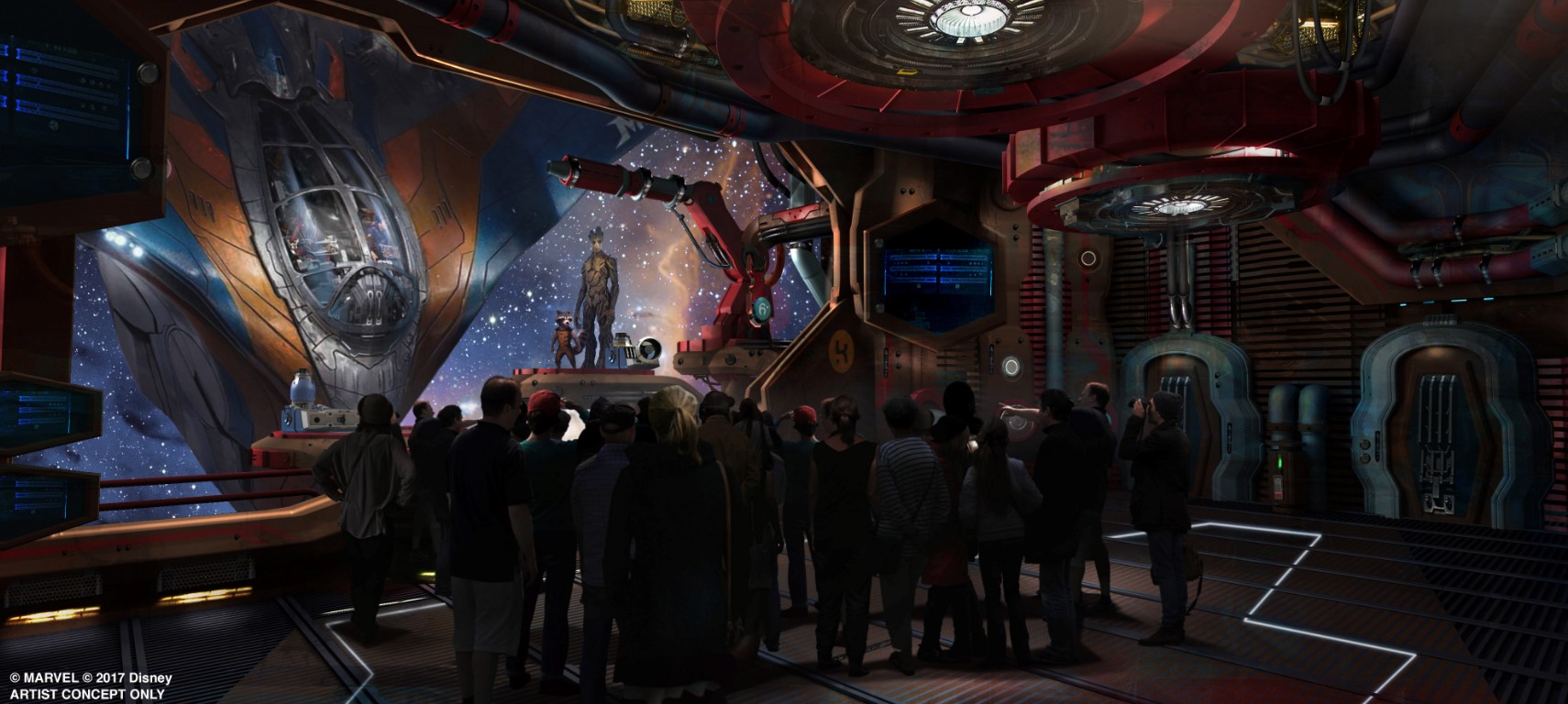 About Walt Disney World:
At Walt Disney World, you've got a whole fantastic world to celebrate in! With four spectacular theme parks and two water parks plus the most amazing shopping, dining and recreation magic imaginable, it's no wonder all of life's special moments are made even more enjoyable when you celebrate at Walt Disney World.