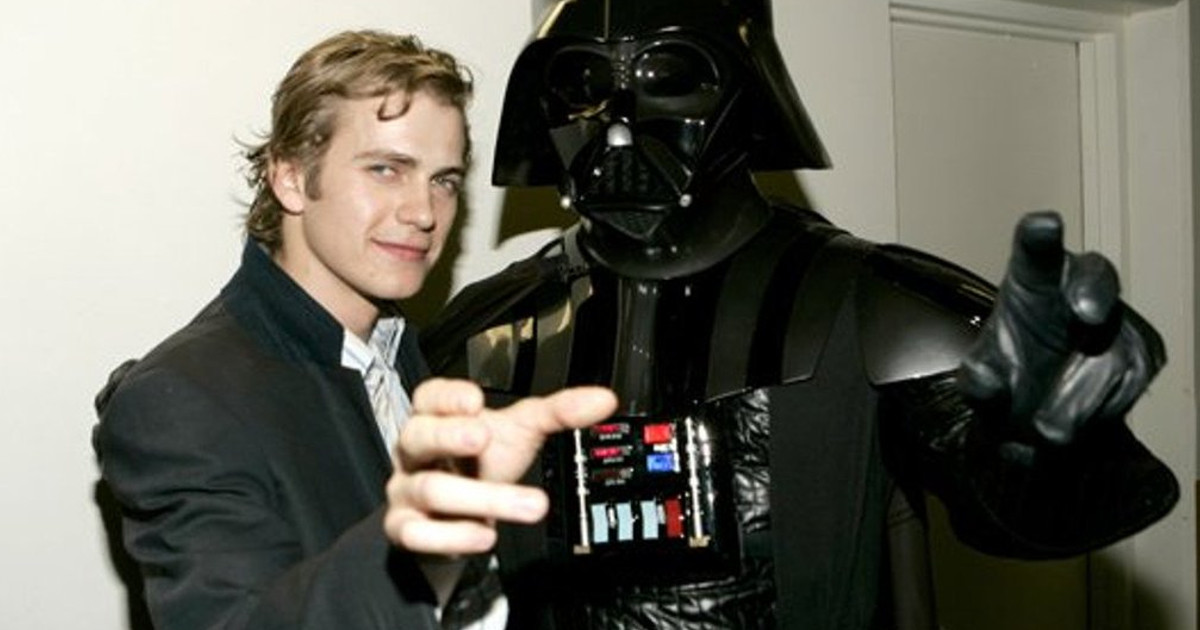 Check out what could have been as it's become known Anakin Skywalker almost appeared as a Force Ghost in Star Wars: The Force Awakens.
The images come from the Art Of Star Wars: The Force Awakens book which offers that concept artist Iain McCaig proposed the idea of having the Force Ghost of Anakin Skywalker appear in Episode VII (via Making Star Wars).
It also looks like we get a peek at concept art of Luke, with mention that Luke acknowledges his own Dark Side.
Regarding Anakin, it was recently rumored that Haden Christensen has been prepping for a return to Star Wars. Now with this concept art released, we see there may be some truth to the rumor.
Update: Check out concept art of Luke looking like a Samurai.