It's being speculated Disney may announce the Star Wars: Episode IX title this week, possibly ahead of a teaser trailer that will be released at the upcoming Super Bowl.
A user on Reddit claims to have solid information from a source who works at CBS that says a Star Wars: Episode IX Super Bowl trailer will be airing on the network. CBS is hosting this year's Super Bowl on Sunday, February 3, which pits the New England Patriots against the Los Angeles Rams.
According to the Redditor, the ad slot currently says "existing Star Wars Episode IX teaser." It is noted as it states "existing," it implies a teaser will be released within the next two weeks revealing the Star Wars: Episode IX title that may be used as part of the Super Bowl footage.
The Redditor goes on to state that Disney has reserved a couple of air time slots, but no footage has been given to CBS as of yet. The slots are said to be under 30 seconds in length, which means something short, possibly a small reveal scene and a Star Wars Episode IX title reveal.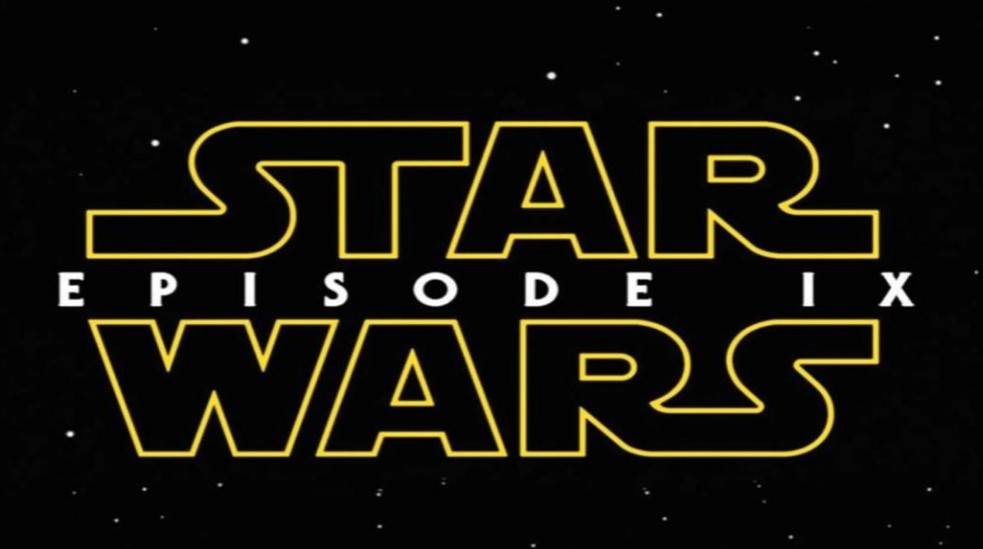 While this is to be all taken with a grain of salt, the Redditor is currently attempting to get his source verified with the mods at Reddit, and another Redditor claiming to have worked at CBS thinks the info could be legit.
The reveal of the Star Wars: Episode IX title coming this week also fits in with Disney's previous marketing for The Force Awakens and The Last Jedi.
Rumors and fan-favorite choices for the Star Wars: Episode IX title include "Son of Darkness" and some sort of take on a "New Order."
The movie gets released Dec. 20 directed by J.J. Abrams starring Daisy Ridley, Adam Driver, John Boyega, Oscar Isaac, Lupita Nyong'o, Domhnall Gleeson, Kelly Marie Tran, Joonas Suotamo, Billie Lourd, Naomi Ackie, Richard E. Grant, Keri Russell, Mark Hamill, Anthony Daniels, and Billy Dee Williams, with unused footage of Carrie Fisher being used to bring back Leia.