More bad news for the Star Wars Ahsoka series on Disney+ as the ratings keep dropping with Episode 4 released the week of Sept. 4 to the 10th.
Nielsen has released its streaming ratings where Ahsoka Episode 4 comes in 7th with 459 minutes (millions) viewed.
Ahsoka went from 829 minutes with its first two episodes released to 487 minutes with Episode 3 and now with Episode 4 is down to 459 minutes, which we went over previously is a 50% drop.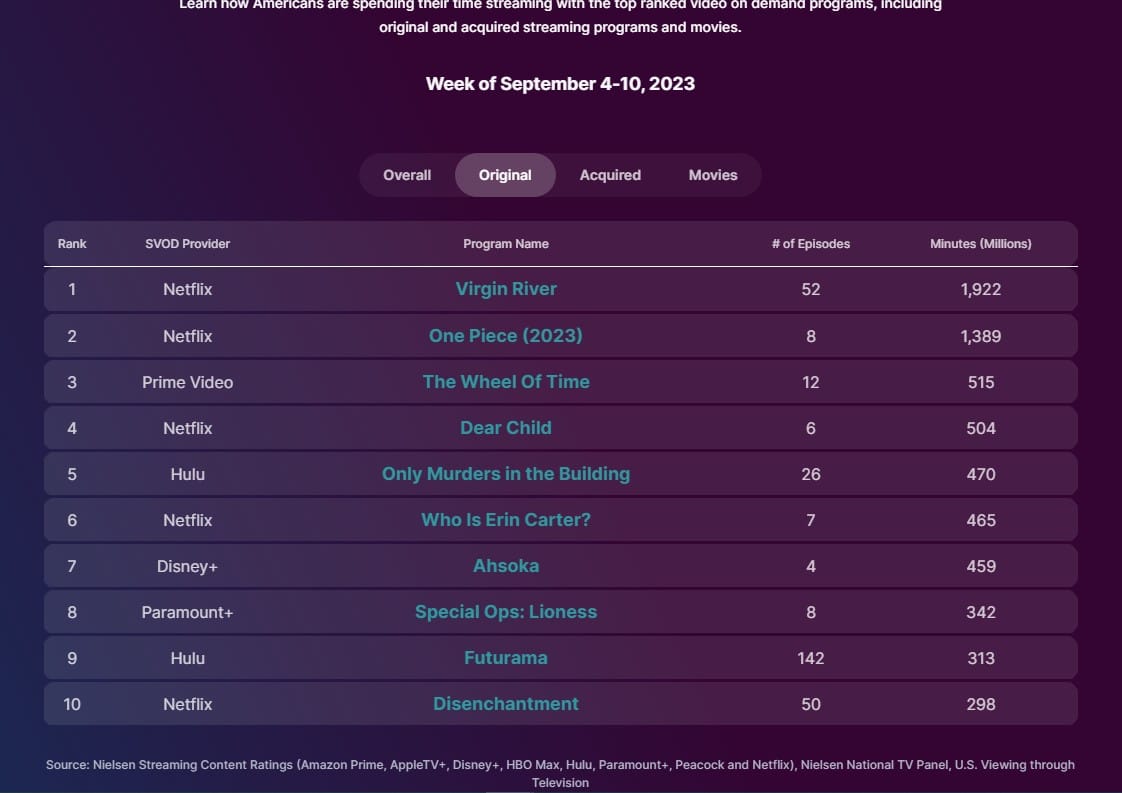 Why the drop?
I think a couple of factors explain the drop which includes the first three episodes are not any good, so that may have turned off fans from the series.
It's a shame because Episode 4 is the best of the series and one of the best episodes of all of the Disney+ Star Wars shows.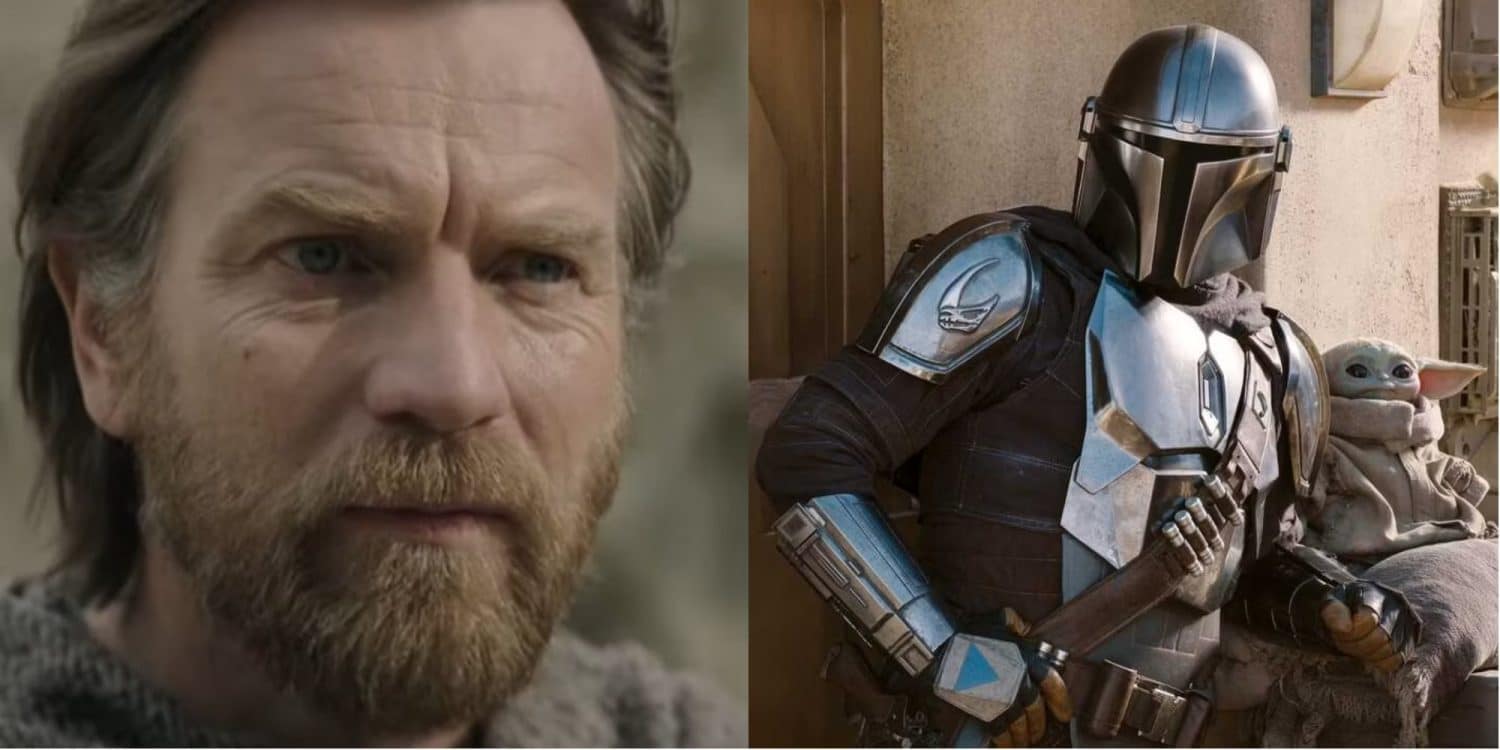 Mando and Obi-Wan more popular
Mando and Obi-Wan average around 800 or so, so we see half of those fans have bailed early and that Ahsoka dropped the ball, particularly with those first two episodes released at the same time.
For a comparison, the week Mando Season 3 Episode 4 was released, there were 795 minutes, with Obi-Wan Episode 4, there were 682 minutes (which is interesting as Obi-Wan turned out to be a disappointment).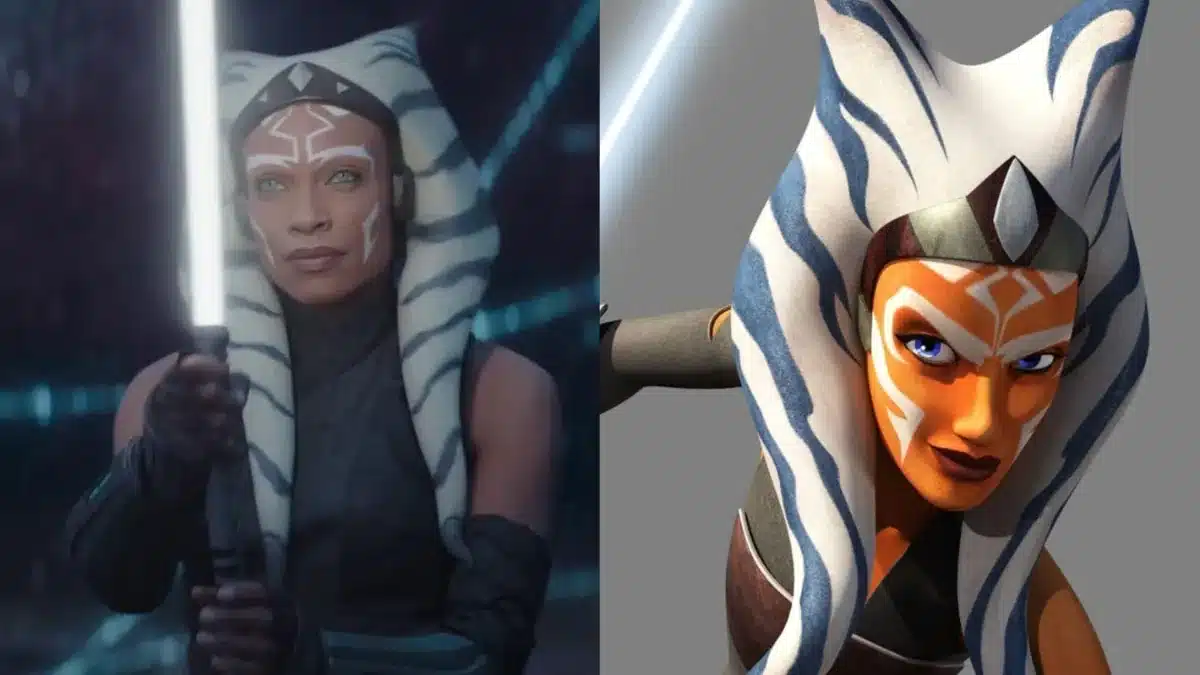 Where are the Dave Filoni fans?
Also, it appears as if the Dave Filoni animated Star Wars stuff doesn't have a large audience, and if you argue they do, where are they?
Where are all the Clone Wars, Rebels, etc fans?
I would actually question how many fans were turned off by Ahsoka basically being a sequel to all the Filoni animated stuff and were completely lost by it all.
Or again, is it just those first three episodes were just that bad and fans stopped watching?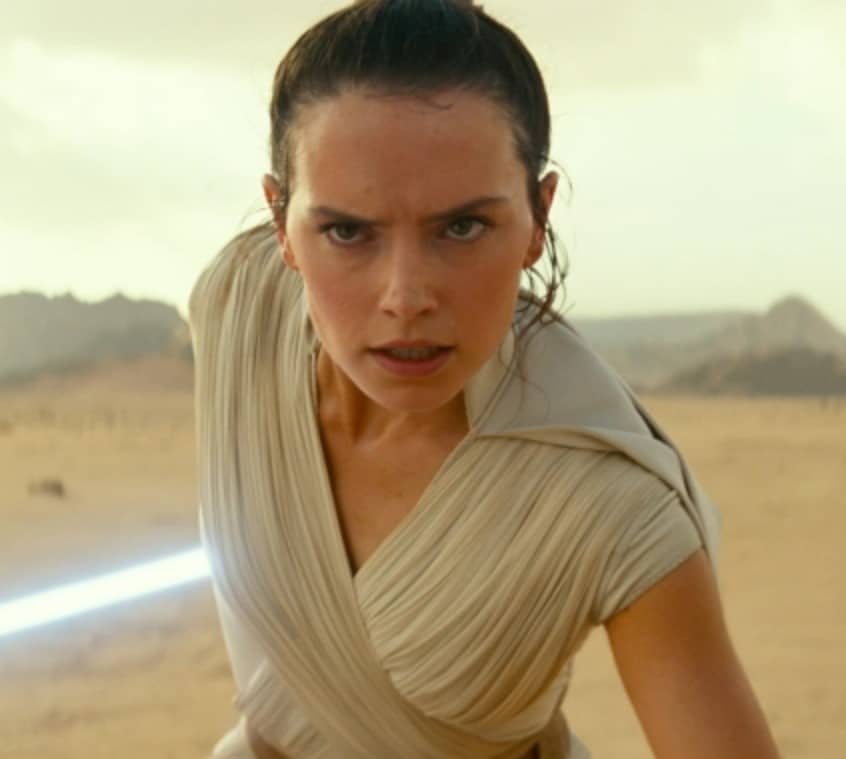 Disney and Lucasfilm have turned off Star Wars fans
I also think a big factor is that Disney and Lucasfilm have really turned off a lot of fans as the Star Wars content hasn't been any good since the get-go.
Bob Iger has said they are pulling back on Star Wars (and Marvel), you don't do a pullback if the content is good and successful.
The Disney Trilogy and spinoff movies didn't live up to expectations and coupled with the disappointing Disney+ shows like Boba Fett, Obi-Wan, and Mando Season 3, fans are over Star Wars.
The fans also tuned out Andor which started really slow with its first three episodes released at the same time (but is actually excellent).
Ahsoka did end on a higher note than the first three episodes, but it was far from perfect.
Next, we are getting a kid-centric Star Wars show with Skeletron Crew, and a woke AF show with The Acolyte (assuming it gets released). What?
I can't help but wonder what goes on at Lucasfilm, as how can some episodes be really good but others come off as complete trash? Is Filoni to blame? Where's Jon Favreau? Is Kennedy gone, yet?!