Bad news for Disney+ and Lucasfilm as it is learned the new Star Wars Ahsoka series is completely tanking in the ratings.
Previously, Samba TV offered Ahsoka is tied as the least-watched Star Wars series on Disney+ with Andor, and now Nielsen has released numbers backing up those claims that aren't any good.
In its second week of release with Episode 3, the viewing for Ahsoka has been cut in half.
Ahsoka went from 829 minutes (millions) with its first two episodes released to 487 minutes with Episode 3.
Update: Episode 4 is down to 459 minutes.
If you can believe it, Deadline even points out the low ratings and goes so far as to say it means the audience for the series is plateauing early:
But, on the streaming originals side of things, Ahsoka didn't manage to move the needle much. In fact, viewing was cut in half in its second week with just over 400M viewing minutes, pushing the series down to No. 5 on the list. However, it makes sense that viewership might have deflated, since only one episode was released this week as opposed to the two released in its first week. Still, that's not an entirely positive sign, considering it indicates that the audience for the series is plateauing early.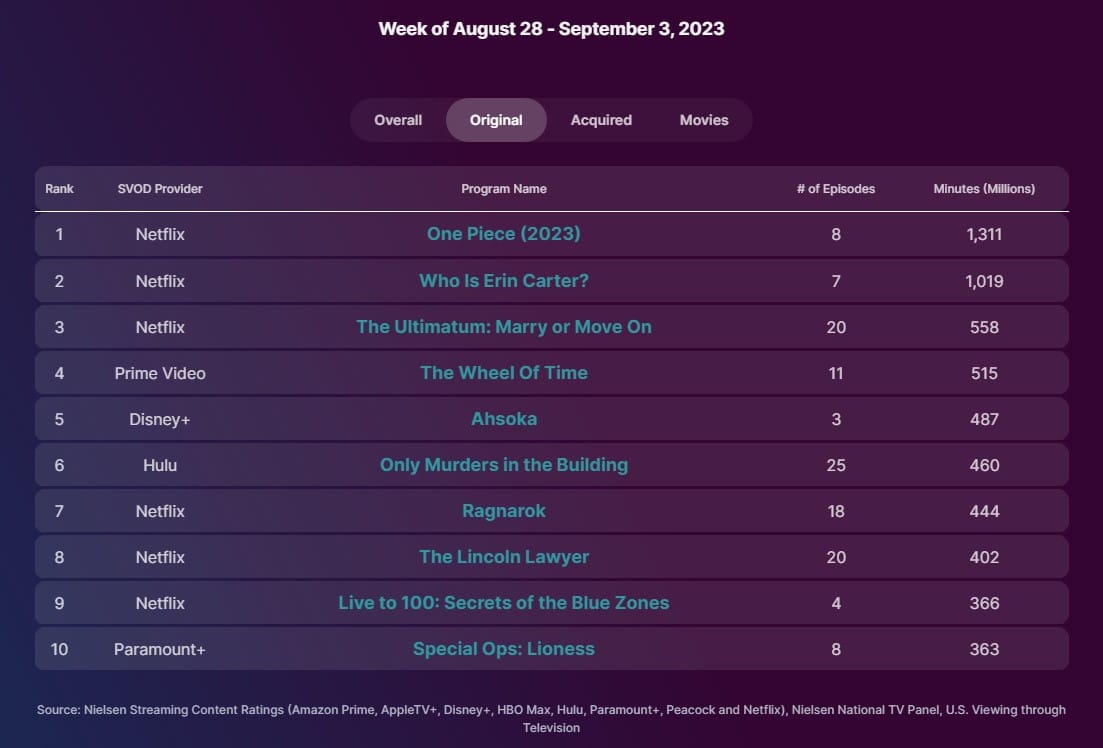 Fan and shill excuses don't hold up
Wait? But 'Ahsoka' debuted with TWO episodes! That explains the drop!
I knew the shills would be firing back with that argument, which of course Deadline mentions, but does it hold up? Nope.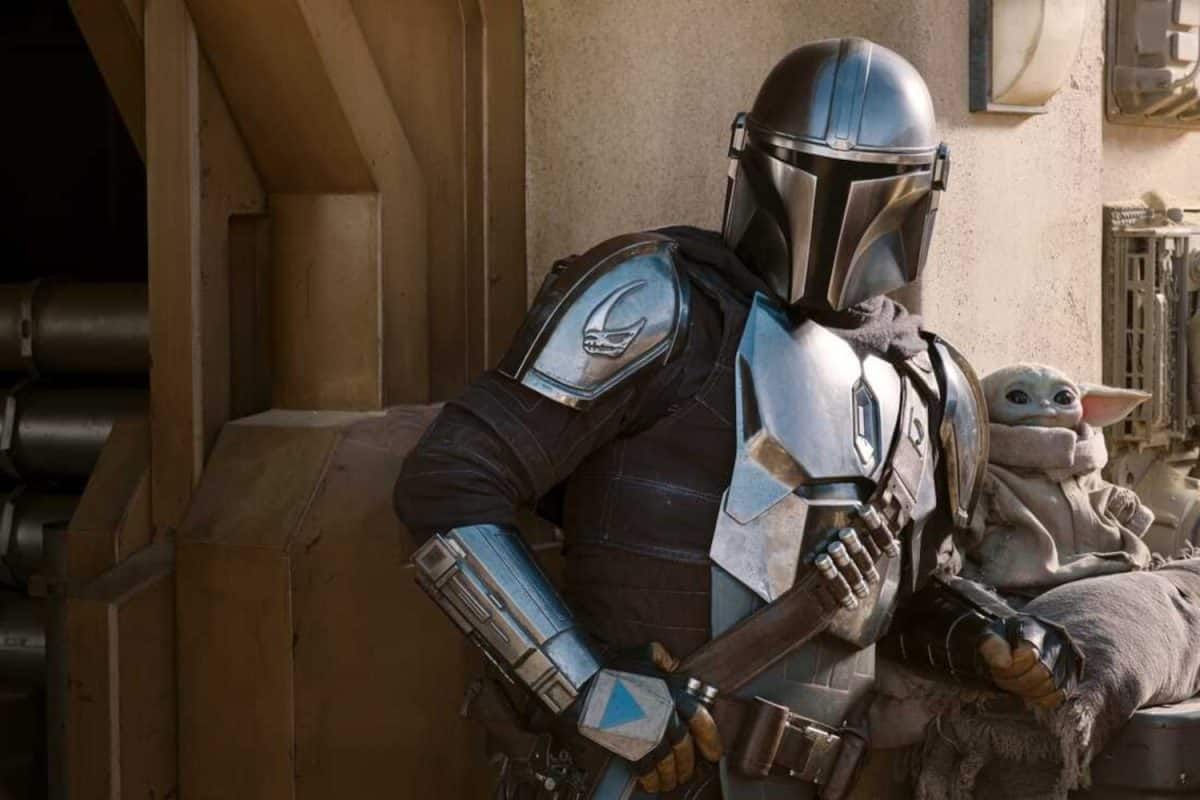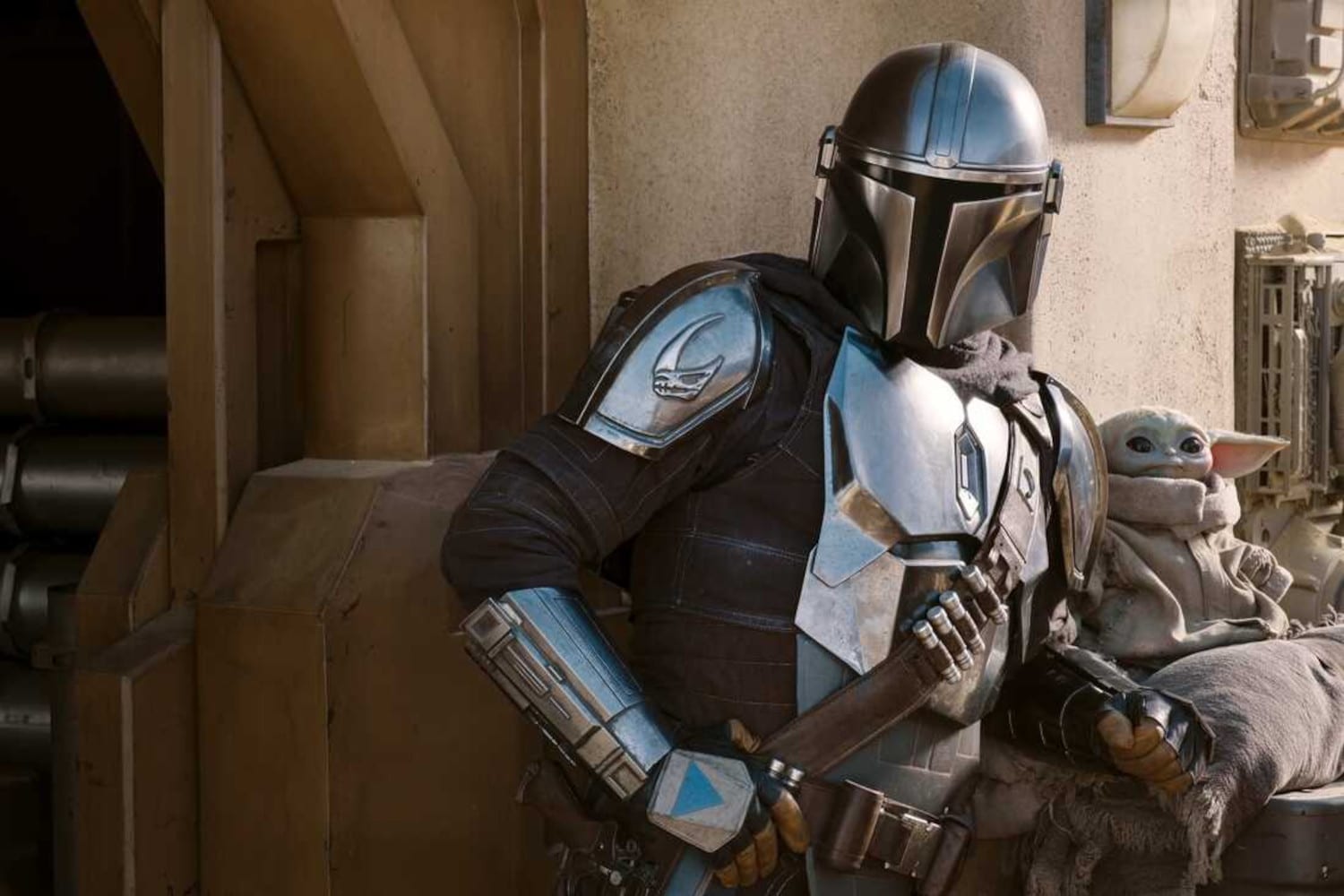 What about Mando?
Checking the first episode of The Mandalorian Season 3 to the second episode, there is actually an INCREASE.
Mando Season 3 Ep 1 went from 823 minutes to 889 minutes with Ep 2, a small increase but nowhere near a 50% drop.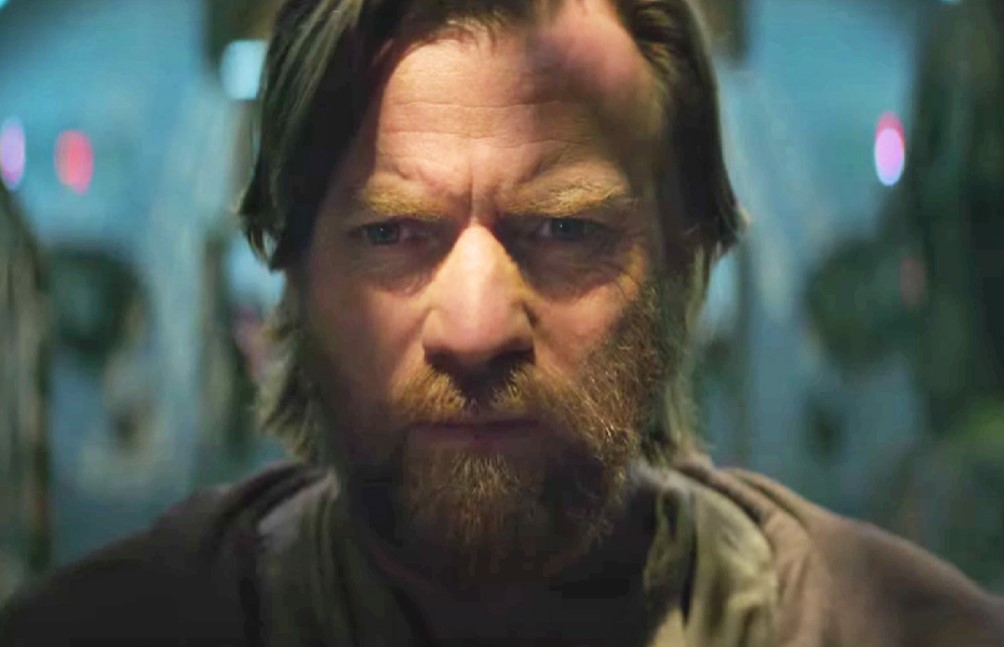 What about Obi-Wan?
So let's check Obi-Wan which did debut TWO episodes.
The first two episodes were watched for 1,026 minutes. The second week, the third episode? 958 minutes. Again, no 50% drop.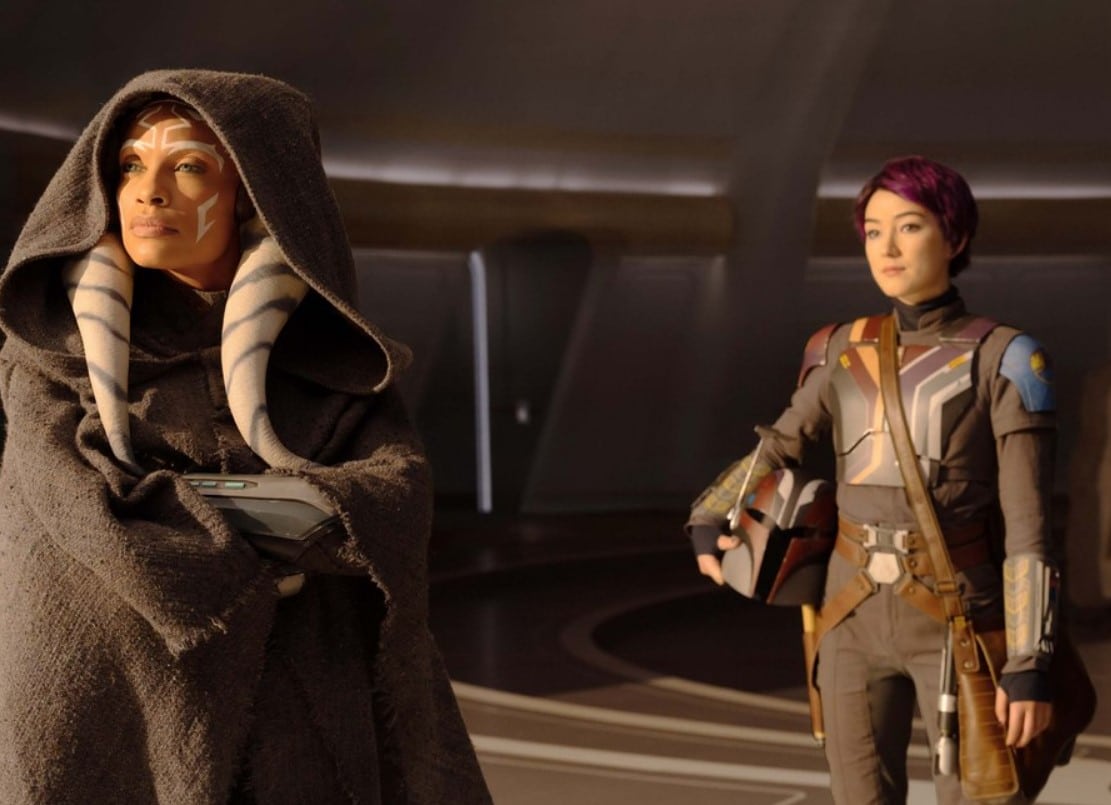 So what happened with Ahsoka?
The first two episodes weren't any good which turned fans off the third episode.
Unfortunately, the third episode is also pretty terrible, and the series really doesn't start getting good until Episode 4 (as I said, just skip the first three episodes).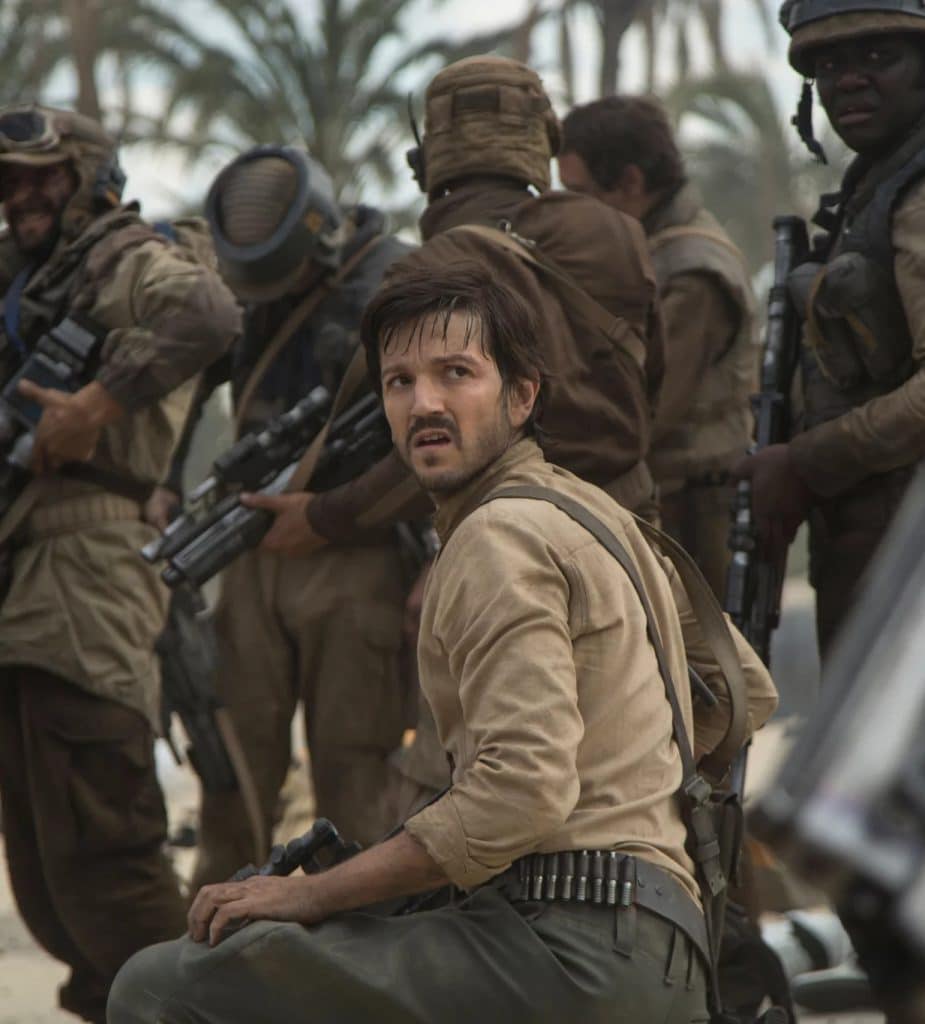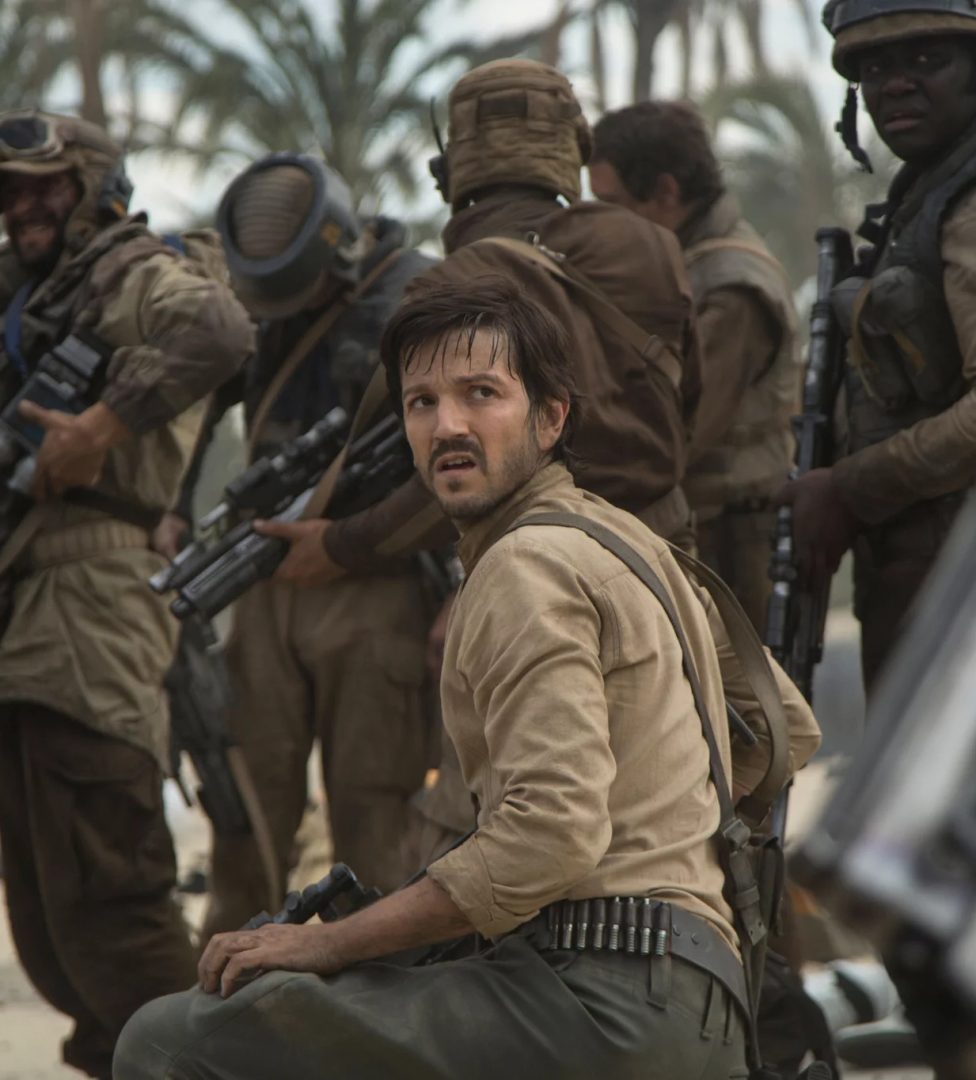 What about Andor?
It's similar to Ahsoka.
The first three episodes of Andor debuted at the same time, bringing in 624 minutes.
However, and much like Ahsoka, fans didn't like those three episodes as the series, while really good, is a very slow burn.
The second week, Episode 4, only saw 485 minutes. But again, no 50% drop.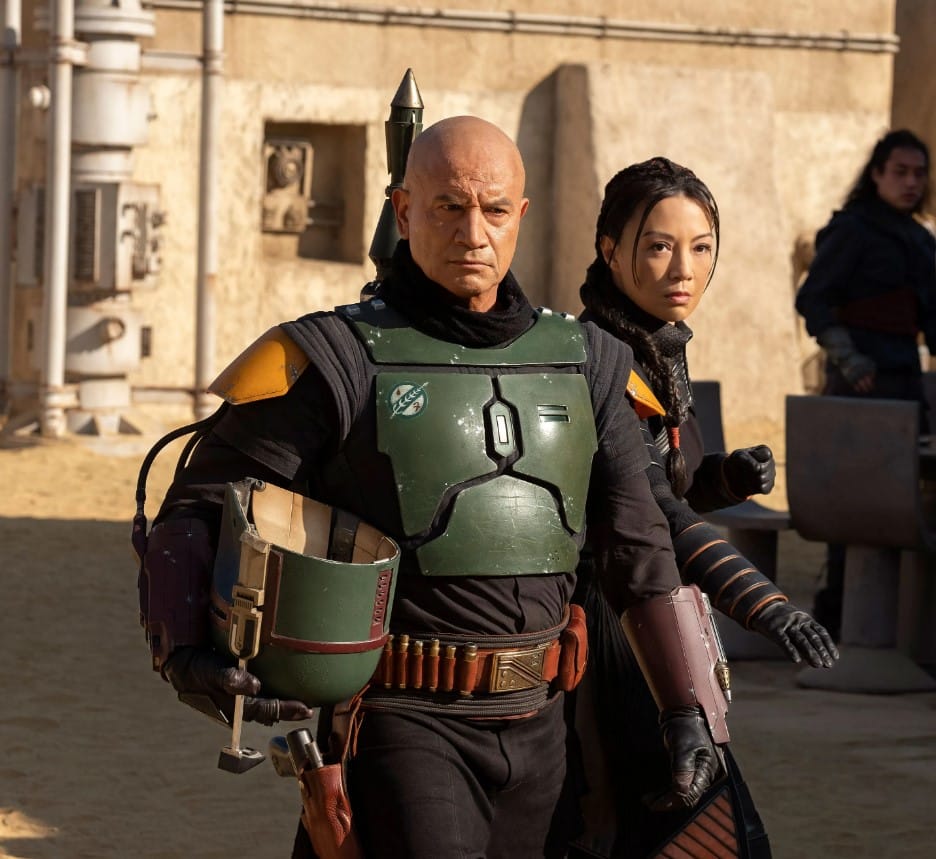 What about Boba Fett?
We might as well check Boba Fett and what's interesting is that while the series is awful and the worst Star Wars series on Disney+, from week one to week two there was a gain.
The Book of Boba Fett went from 389 minutes in week one to 563 minutes in week two.
Conclusion: True to Deadline's word, it seems the least-liked Star Wars shows (Boba Fett, Andor, Ahsoka) plateau around 400ish minutes on Disney+ and have a much smaller audience, while the much more popular shows (Mando, Obi-Wan) average around 800 or more.