The Ahsoka season finale aired on Disney+ which comes off as an okay episode, it wasn't my favorite, but at least it leaves and teases a lot for more to come.
Warning: Spoilers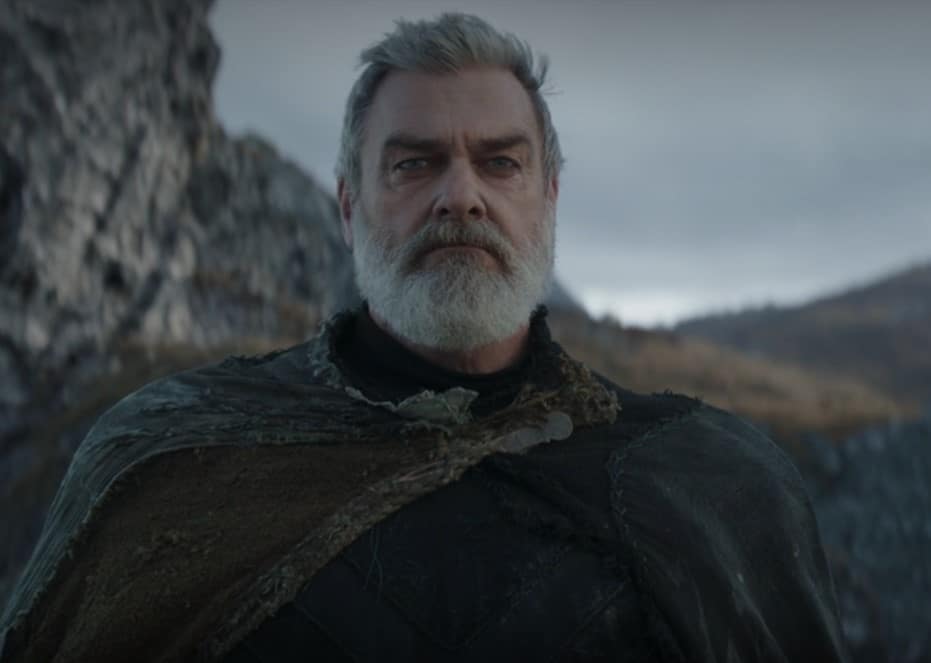 Ray Stevenson as Baylan Skoll
My favorite of the series happens to be Ray Stevenson as Baylan Skoll who actually wasn't used in the episode and only teased at the end.
I'm okay with that as, assuming there is a Season 2, they can further explore Baylan.
The only problem is that Stevenson passed away (RIP), so I do hope they continue to use the character and go with a new actor.
How about Thomas Jane? Both actors played The Punisher, so Thomas Jane continuing to play Baylan would be a fitting tribute. What do you guys think?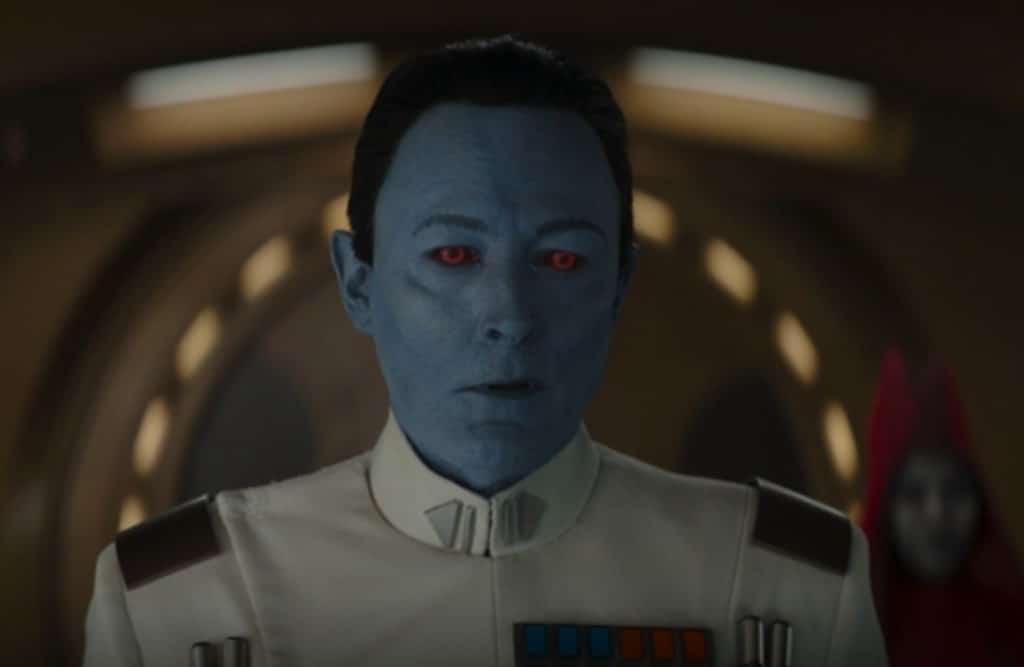 Lars Mikkelsen as Grand Admiral Thrawn
My second favorite of the series is definitely Lars Mikkelsen as Grand Admiral Thrawn.
Watching the episode, I was afraid Filoni was going to go with the "happy ending" and have Ahsoka, Sabine, and Ezra stop Thrawn from returning. Glad to say that didn't happen.
I can't wait to see what Thrawn does with the Empire, and the Disney Star Wars universe definitely needs a cool villain. That's why the OG Trilogy was so cool, because of the villains like Darth Vader and The Emperor.
I also suggest they show Thrawn sparingly, again like Vader and the Emperor.
With Thrawn returning what is also exciting is how the other characters in the universe are going to react: What about Grogu and Mando? Where's Master Luke (tell me he isn't hiding on an island). Heck, at this point, I'm even down to see more Boba Fett.
So the good news is that Filoni has achieved success with Ahsoka for the most part in that it leaves you wanting more and has you excited for what is to come.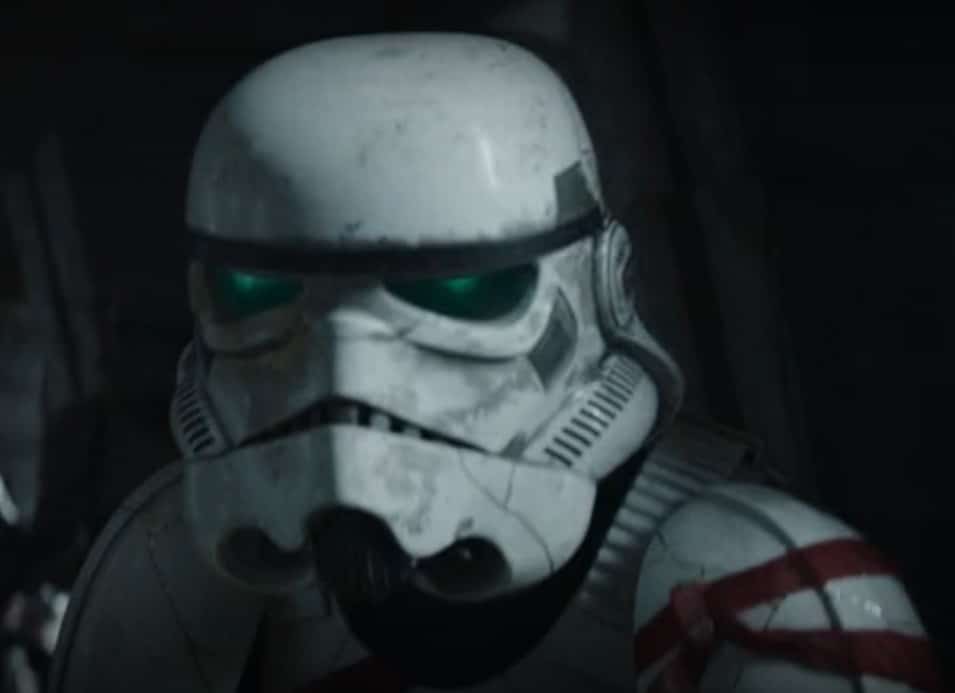 Things I didn't like about the episode?
Zombie Storm Troopers
Lame AF. Just not needed.
I suppose since October is here it lines up with Halloween, but zombies have been done to death. I hope it's the last time we see them in the Star Wars universe.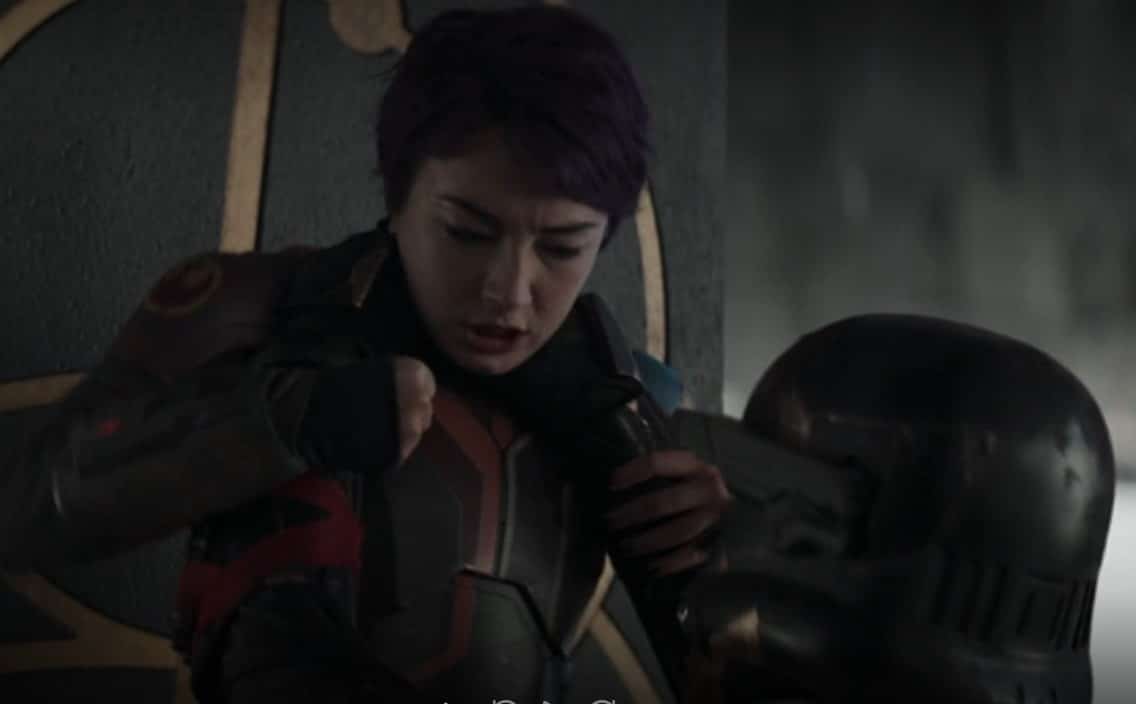 Sabine Wren is cringe
Natasha Liu Bordizzo as Sabine Wren is simply cringe.
You know what is also cringe? Disney now lists Sabine as a Jedi on the main Star Wars site. It's laughable. Wren can't use the Force, but then she can and when she does, she's OP as fk.
That jumping to the Star Destroyer scene was also cringe AF.
Ahsoka and Wren are NOT Jedi. #Facts.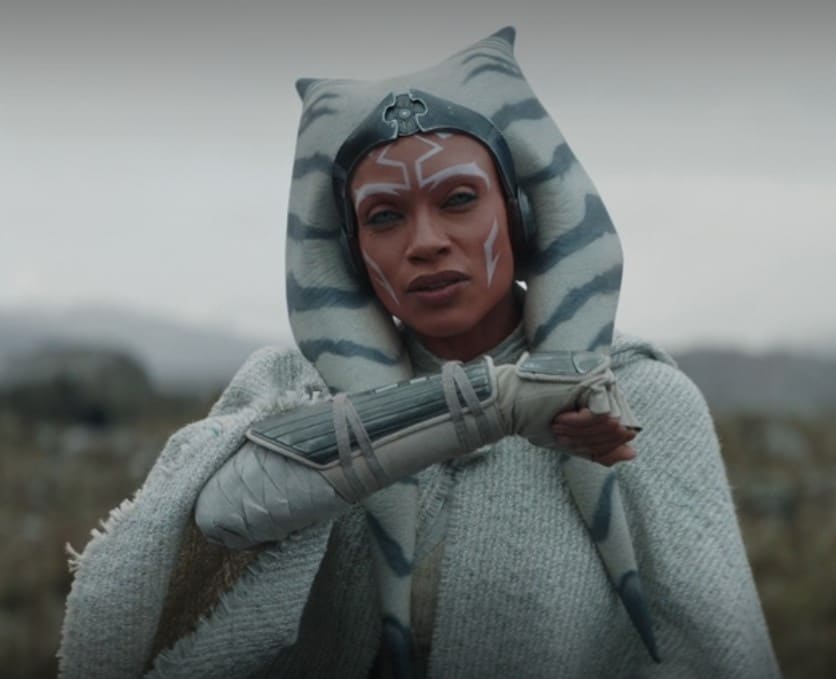 Ahsoka is a disappointment
It's not the actress, it's the writing. Ahsoka comes off really, really dull and bland.
I will say I was glad to see Morgan destroy one of Ahsoka's lightsabers. The idea of dual lightsabers makes no sense to me.
That's also why I really like Episode 4 and I'll say again, get Peter Ramsey to do more Star Wars.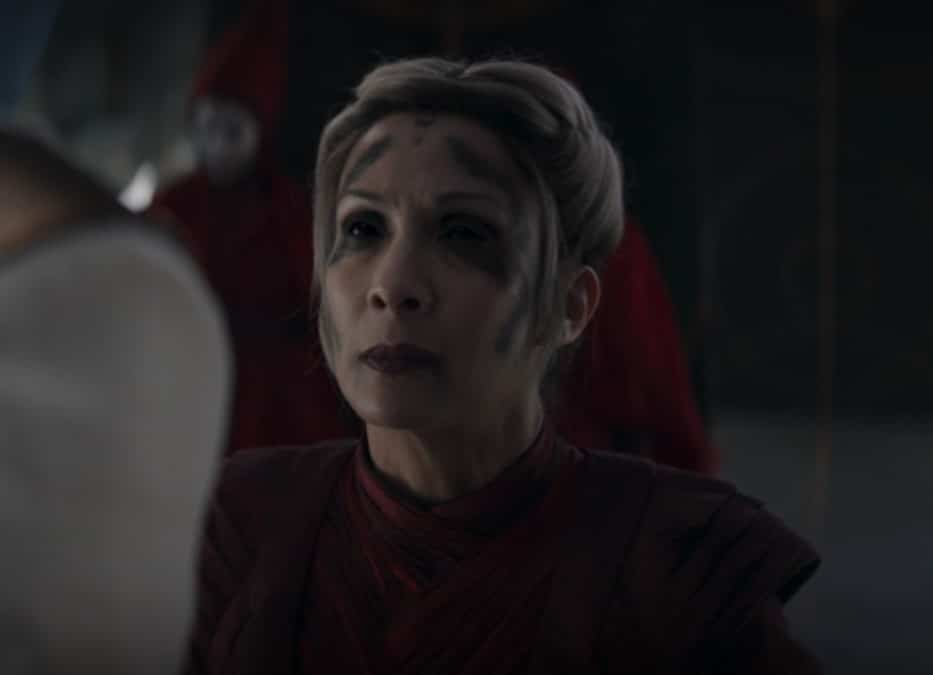 What else?
Morgan was okay
I wasn't big on the sword just appearing out of thin air.
I don't even think the Emperor had the power to conjure things out of thin air (lol).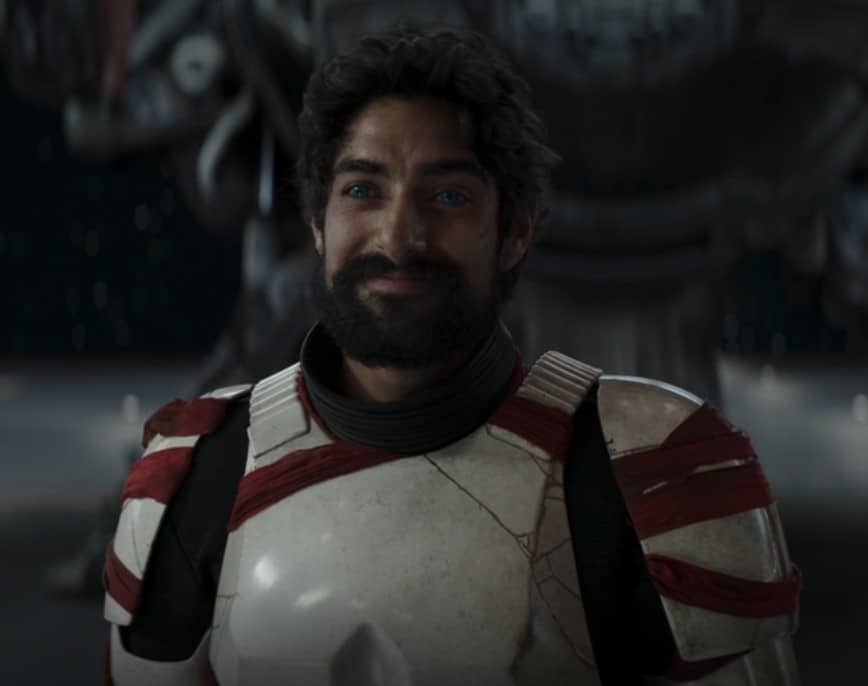 Sold on Eman Esfandi as Ezra Bridger
I was on the fence regarding Eman Esfandi as Ezra Bridger but this episode sold me. I'm digging him.
That end scene was particularly well done and a heartfelt moment.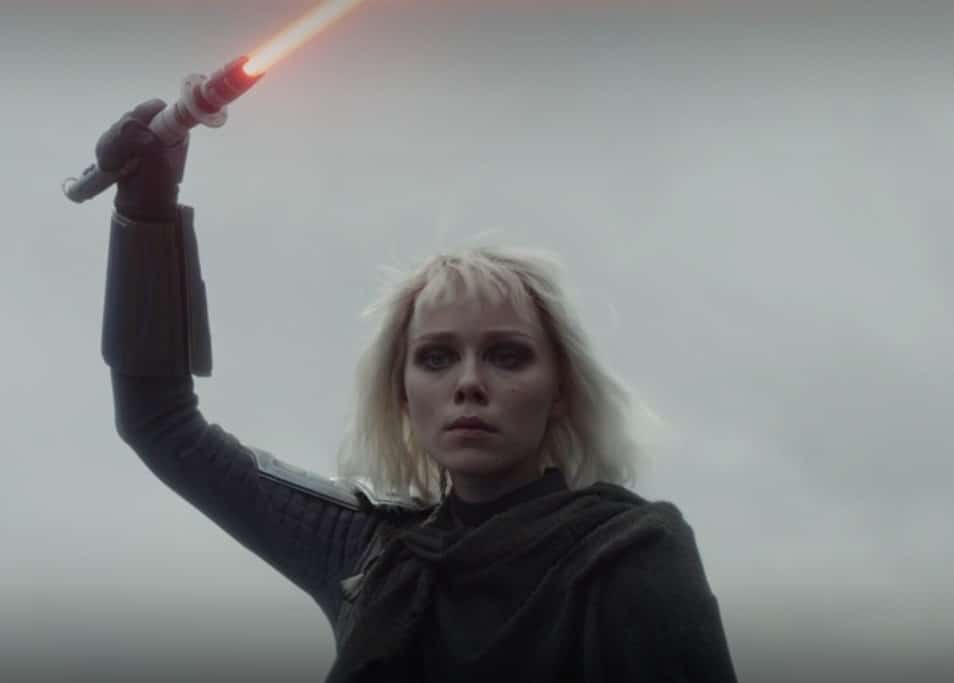 Shin and David Tennant are great
Ivanna Sakhno is also great as Shin Hati, and I can't wait to see more from her, and David Tennant is excellent as the droid, Huyang.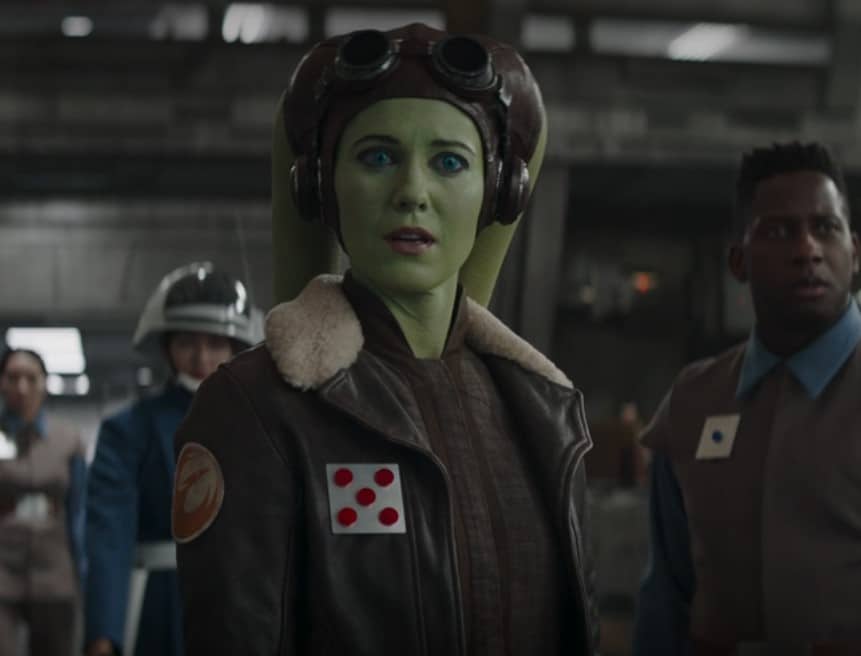 Hera Syndulla, Hayden Christensen
Mary Elizabeth Winstead as Hera Syndulla? Cringe.
Hayden Christensen appearing as Anakin is also nice touch as a Force Ghost. I was left wondering if anyone will ever teach Ahsoka how to communicate with former Jedi? Maybe Master Luke will end up finishing her training? And then Ashoka can finish Sabine's training?
The Ahsoka series is definitely a step in the right direction. It's got some really cool characters and action. They just need to flesh things out a bit.