Disney and Lucasfilm have cast Natasha Liu Bordizzo as Sabine Wren for the upcoming live-action Ahsoka series starring Rosario Dawson.
Natasha Liu Bordizzo is known for The Society, Most Dangerous Game, and has Day Shift getting released next year.
Sabine Wren comes from the Star Wars Rebels animated series and is a human female Mandalorian warrior and revolutionary leader during the early rebellion against the Galactic Empire, and she also has a claim over the ancient Mandalorian weapon known as the Darksaber which was featured in The Mandalorian Season 2 wielded by Giancarlo Esposito's Moff Gideon.
Not much is known about the Ahsoka series coming to Disney Plus other than it spins off from The Mandalorian Season 2 which featured the live-action debut of Ahsoka Tano played by Dawson, but Deadline is offering the series will likely feature characters from both the Star Wars Clone Wars and Rebels animated series, with Ezra Bridger also rumored for the live-action show, as Ahsoka was last seen in the series finale of Rebels where she and Wren set out to find Bridger, who had been whisked away by the Purrgil.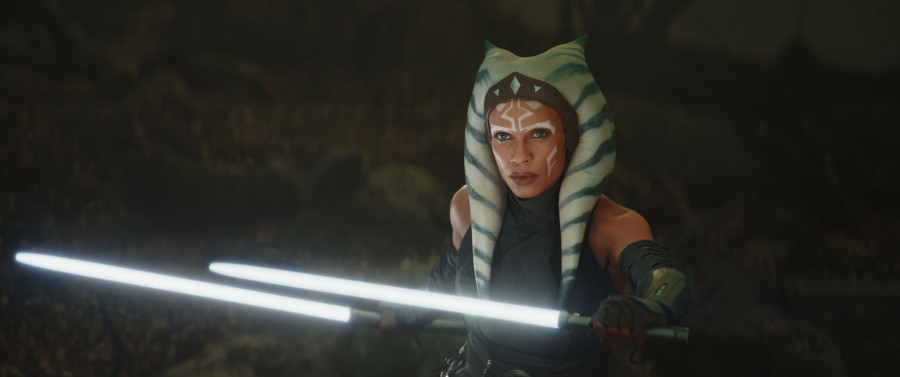 Rosario Dawson stars as Ahsoka Tano
It's also been reported Hayden Christensen will appear, so that could mean in addition to the Obi-Wan series, Christensen will be suiting up as Darth Vader, though Deadline says it will likely be in flashbacks. In the Clone Wars, Ahsoka was the padawan of Anakin.
Ahsoka is said to start filming in March; Disney Plus hasn't yet announced a premiere date.
The series is described as: Ahsoka, a new Original Series, starring Rosario Dawson and set within the timeline of The Mandalorian, is coming to Disney Plus.
StarWars.com describes the character as: Ahsoka Tano, a Togruta female, was the Padawan learner to Anakin Skywalker and a hero of the Clone Wars. Alongside Anakin, she grew from headstrong student into a mature leader. But her destiny laid along a different path than the Jedi.
Dave Filoni is writing and executive producing, with Jon Favreau also on board as executive producer.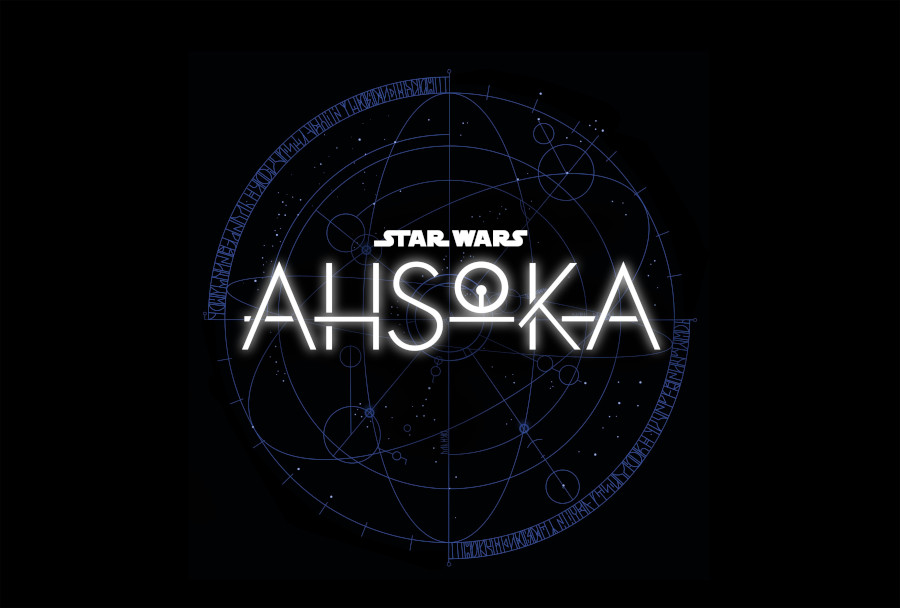 (via Deadline)