A Splinter Cell anime series is in development at Netflix from the writer of John Wick, Derek Kolstad, which adapts the popular video game franchise and books by Tom Clancy.
Variety reports Kolstad will serve as writer and executive producer on the Splinter Cell anime series, which according to the site's sources has received a two-season, 16 episode order at the streaming service.
Kolstad wrote all three John Wick movies and is writing Chapter 4 and the spinoff TV series The Continental, he wrote the Die Heart TV series, The Falcon and the Winter Soldier for Disney Plus and Marvel, and has Just Cause and the new Hitman TV series in the works.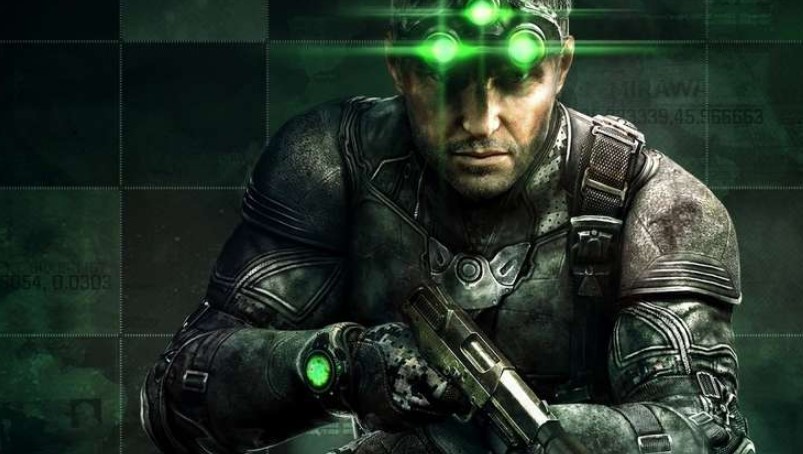 Splinter Cell is a popular video game and book franchise
The first Splinter Cell video game was released back in 2002 and spawned six sequels and a series of novels.
The game follows former U.S. Navy SEAL Sam Fisher after he is recruited by the NSA to work for the mysterious Third Echelon division within the agency, and the game sees Fisher engage in a number of black ops missions, employing stealth and military tactics.
Here is a description for the first game:
James Bond… Solid Snake… Ethan Hunt… Based on their recent games, all these so-called superspies could stand to take a few lessons from newcomer Sam Fisher. His name isn't important; the important thing is that his game, Splinter Cell, comes from Tom Clancy's game studio and offers up the kind of sophistication and control you'd expect from the studio that brought gamers Rainbow Six. It's all about the details. When Sam enters a dark area, he's got two options, thermal and night vision. Thermal lets him see the body heat of an enemy soldier, even through walls and doors. Shoot through cover with a high-powered weapon, and you can watch as the heat fades from the body. Not dark yet? Shoot out the lights. Need a distraction? Pick up and toss a tin can. Come up to a door too thick to pass thermal readings? Sneak up to it, slip a fiber-optic lead under the door frame, and peek at what's beyond. When you're ready, open the door–just a little bit at a time. While Splinter Cell lacks a famous hero in the lead role, it does sport the famous technical military thriller author Tom Clancy in the title. And you can see the evidence of his expertise in every facet of the game. Who needs the baggage of Metal Gear Solid 2 when Tom Clancy's Splinter Cell brings you better weapons, better controls, better graphics, better spy toys, and a coherent story?