With the Tom Hardy Venom movie being a near billion-dollar success, fans have been wondering if there will be a team-up movie featuring Tom Holland as Spider-Man.
While doing press for Spider-Man: Far From Home, Marvel Studios president Kevin Feige says it is likely but says that if it does happen it will probably come under Sony, who owns the rights to both characters.
"I think probably it's up to Sony. Sony has both those characters and, has Venom in their world. I don't know what their plans are for another Venom or if they're doing that. But it seems likely at some point," Feige told CinemaBlend.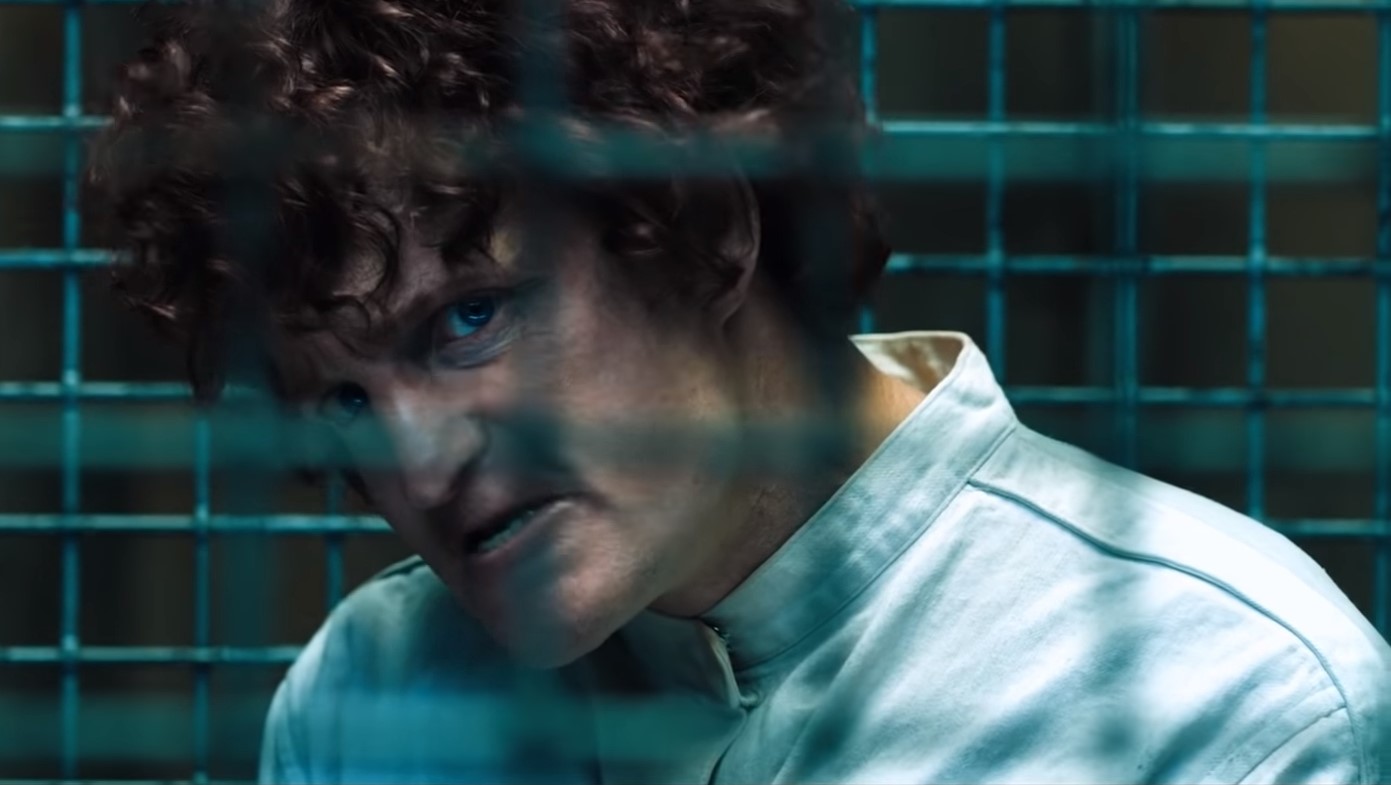 Sony continues with their Spider-Man spinoff and Venom movies
Sony is actually doing another Venom, as they continue to develop their Spider-Man spinoff universe, which also includes the Jared Leto Morbius movie that has been filming. The Venom sequel will feature Woody Harrelson as Cletus Kasady – aka Carnage – and has an October 2, 2020 release date.
Regarding Tom Holland appearing alongside Tom Hardy, Holland is starring in Sony's Uncharted franchise, so the potential of Holland sticking around as Spidey is a big possibility. While Sony producer Amy Pascal said a while back that Spider-Man would be returning to Sony, rumors offer that Sony still wants Spider-Man to be connected to the MCU, and that they also want their other Marvel characters connected to the MCU and even the Avengers. Further rumors have it that Kevin Feige wants to continue to use Spider-Man and related characters in the MCU, including Norman Osborn for a Dark Avengers flick.