Sony has started production on the Spider-Man: Into The Spider-Verse sequel.
The lead animator on the project, Nick Kondo, posted the following teaser on social media.
"First day on the job!" he tweeted.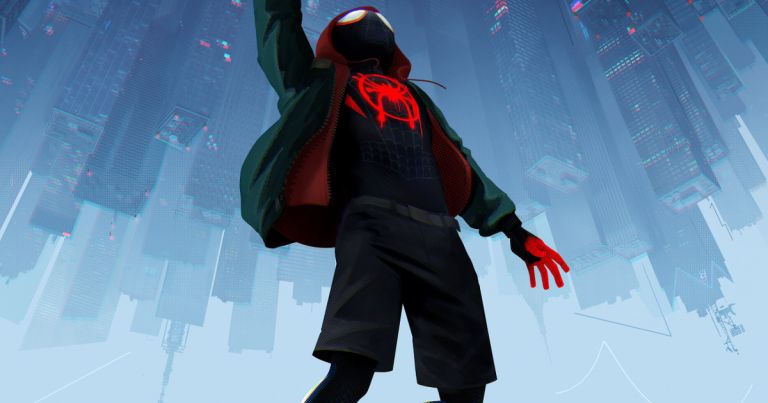 Spider-Man: Into the Spider-Verse 2 has an October 7, 2022 release
Joaquim Dos Santos is directing the animated movie who is known for directing episodes of Voltron: Legendary Defender, The Legend of Korra, Avatar: The Last Airbender, Justice League Unlimited and more.
The first film was released in 2018 and brought in over $190 million worldwide with over $375 million worldwide.
Not specific plot details are known but it has been said the Spider-Man: Into the Spider-Verse sequel will continue to focus on the adventures of Miles Morales as well as Spider-Gwen,
Shameik Moore is expected back as the voice of Miles Morales.
Recently also saw it teased that the Japanese Spider-Man will be a part of the sequel.