Sony hopes to reunite Tom Holland, Zendaya, and director Jon Watts which follows the huge success of No Way Home at the box office, critically, and with fans.
Sony Chairman Tom Rotham recently spoke to Deadline where he noted he hopes to "get working on the next Spider-Man movie" and was asked about Jon Watts, Tom Holland, and Zendaya returning.
Rotham responded, "That whole group, we hope."
So while we see more Tom Holland Spider-Man movies aren't officially announced as of yet, they are being talked about which is a good sign and is something of a no-brainer as the three Spidey flicks set in the MCU have made billions.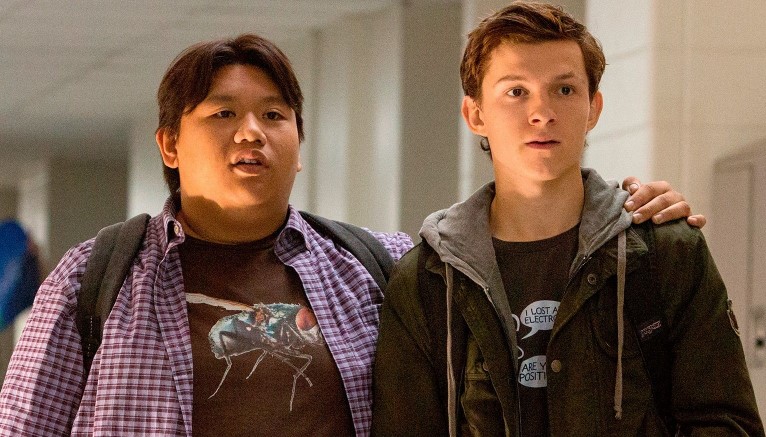 Amy Pascal hints at new Spider-Man trilogy
The former head of Sony films and Spider-Man producer Amy Pascal also went so far as to state that a new Spider-Man trilogy is in the works.
"This is not the last movie that we are going to make with Marvel — [this is not] the last Spider-Man movie," said Pascal in an interview with Fandango last year in November. "We are getting ready to make the next Spider-Man movie with Tom Holland and Marvel. We're thinking of this as three films, and now we're going to go on to the next three. This is not the last of our MCU movies…Yes, Marvel and Sony are going to keep going together as partners."
Pascal also filled in the NY Times in December, "We're producers, so we always believe everything will work out. I love working with Kevin [Feige]. We have a great partnership, along with Tom Rothman, who runs Sony and has been instrumental, a great leader with great ideas. I hope it lasts forever."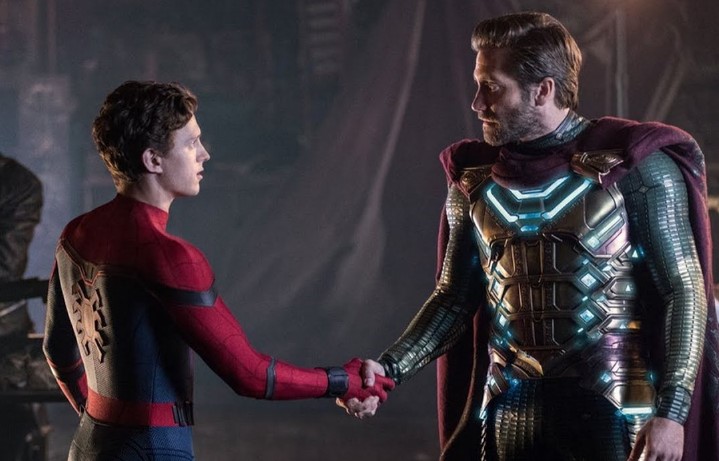 Kevin Feige confirms the story is in development
Kevin Feige also added more of the same in the interview.
"Amy and I and Disney and Sony are talking about — yes, we're actively beginning to develop where the story heads next," said Feige, "which I only say outright because I don't want fans to go through any separation trauma like what happened after Far From Home. That will not be occurring this time."
Pascal continued, "At the end of the movie we just made, you see Spider-Man make a momentous decision, one that you've never seen him make before. It's a sacrifice. And that gives us a lot to work with for the next film."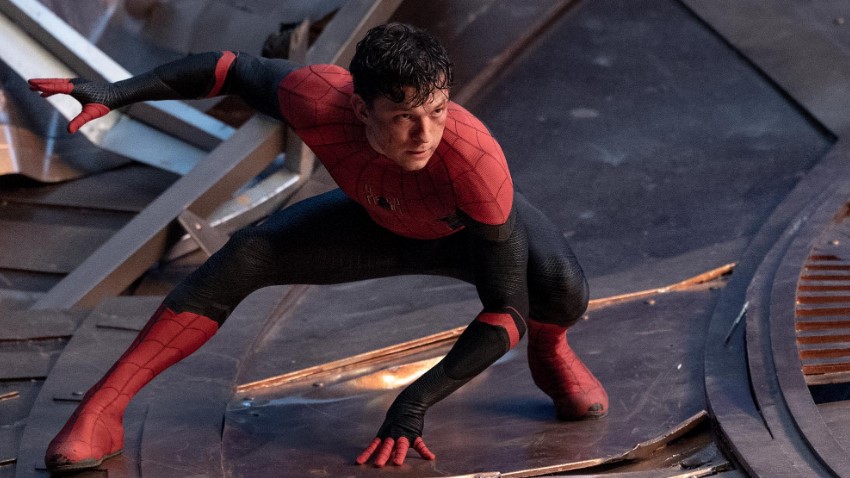 Tom Holland says Spider-Man has a bright future
Tom Holland has also confirmed more Spider-Man talks are underway.
"All I'll say is we have some very, very exciting things to be talking about. I don't know what those things are or what they will transpire to mean. But it looks like it's an incredibly bright future ahead, and as I've said before, Spider-Man will forever live in me," Holland told Quotidien in November.
This past February also saw Holland tell EW.com while promoting Sony's new hit Uncharted, "We've had conversations about the potential future of Spider-Man, but at the moment they are conversations. We don't know what the future looks like."