Good news for fans of Spider-Man as Far From Home has broken a billion dollars at the box office, which, if you believe the rumors, means Spidey is saved and won't be leaving the MCU.
The current estimates have the flick at $1.005 billion worldwide, with $333 million from the domestic box office and $672 million from the international gross.
The rumors had it that if Far From Home didn't reach a billion that Sony could end their deal with Disney, meaning Spidey would return to the Venom-verse, but now that is not happening.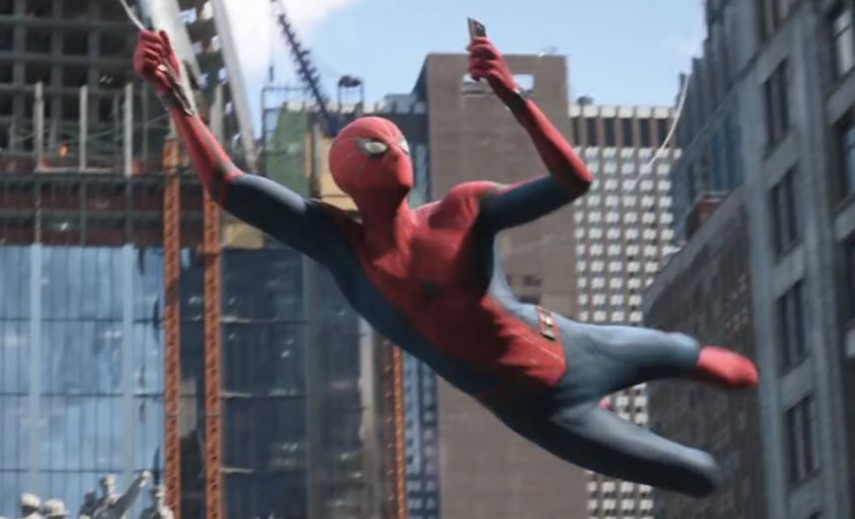 Spider-Man 3 will be in the MCU
Reports offer that at least one more Spider-Man movie is in the cards to take place within the MCU, as Tom Holland reportedly has fulfilled five of his six required appearances which include Civil War, Homecoming, Infinity War, Avengers: Endgame and Far From Home.
The MCU Spider-Man 3 movie looks to have been set up with the Far From Home mid-credit scene, which you can read about here. Marvel Studios has yet to announce, but we can probably expect it to be released in 2021, as Sony wants new Spidey flicks released ASAP.
Far From Home also marks the first Spider-Man movie to cross the billion-dollar mark.
On a related note, I guess there have also been rumors that if Far Far Home hits a billion that the Spidey rights would return to Marvel, but Deadline offers that is entirely false.