It's claimed that Spider-Man: No Way Home will see major characters get killed off in the movie.
The rumor comes from scooper Daniel RPK but it's unknown which character or characters will be killed off or how it will be done.
The "major" actors and characters in the movie are said to include Tobey Maguire as Spider-Man, Andrew Garfield as Spider-Man, Jamie Foxx as Electro, Alfred Molina as Doctor Octopus, and of course Tom Holland as Spider-Man, and Benedict Cumberbatch as Doctor Strange.
Obviously, it seems Holland and Cumberbatch won't meet their maker, as the pair just died and were brought back in Infinity War and Avengers: Endgame.
If I had to guess, I would guess it would be the Andrew Garfield Spider-Man, as Tobey Maguire is rumored to be reuniting with his Spider-Man director, Sam Raimi, in Doctor Strange 2.
Foxx and Molina's villain characters getting killed off seems a given, so that wouldn't be too surprising.
What could very well happen is that a Multiverse version of any of the characters could get killed off while the "regular" version remains (or how about a switcheroo?).
What is also pretty interesting is the translated title in Chinese for "Spider-Man: No Way Home" is "Spider-Man: Heroes Without Home" (pictured below).
Spider-Man: Heroes Without Home: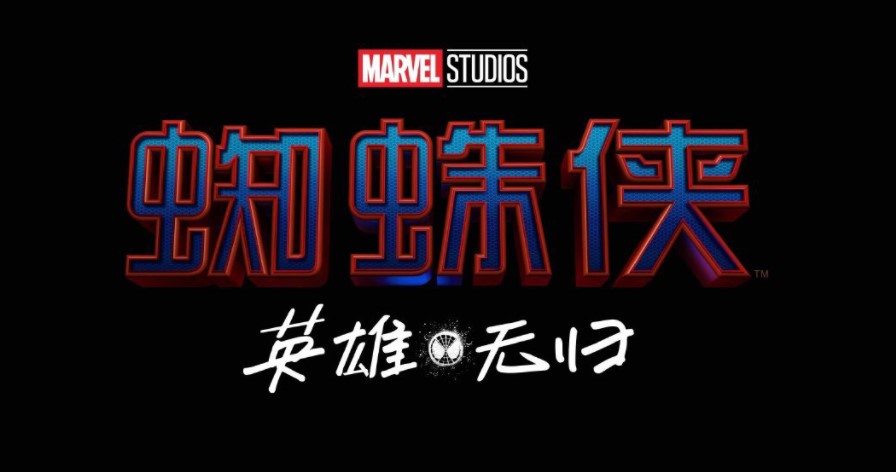 Tom Holland cries during Spider-Man No Way Home scenes
Tom Holland has also teased that he cries during an emotional scene or scenes.
"Sometimes crying can be really easy and sometimes crying can be really difficult. The other day we were doing a scene in Spider-Man 3 and I could just turn it on. [Snaps.] I was like, 'This is amazing. If I could do this every time, this would be glorious.' And then other times you try and cry and you just can't," Holland recently told British GQ. "But yeah, there's all sorts of different ways. Sometimes I listen to music, sometimes I'll have a real heartfelt conversation with someone I'm close to… sometimes I have to think about things that have happened in my past that make me upset. Sometimes I have to think about things that could potentially happen that make me upset. There's all different ways to do it."
Spider-Man: No Way Home has a Dec. 17, 2021 release directed by Jon Watts also starring Tom Holland, Zendaya, Marisa Tomei, Jacob Batalon, Tony Revolori, and Hannibal Buress.
Spider-Man No Way Home fan art: