Spider-Man will be joining the Marvel's Avengers video game as Crystal Dynamics announced the Wall Crawler will be exclusively available on Playstation.
"Our own Crystal Dynamics take on Spider-Man is teaming up with Ms. Marvel, Iron Man, Thor, Hulk, and Black Widow of Marvel's Avengers," said Jeff Adams, Associate Art Director, Crystal Dynamics, on the PS blog. "Watching Spider-Man adapt to new surroundings was such a great contrast to his status quo. That tone is exactly what we want to capture for him in Marvel's Avengers. A familiar but fresh Spider-Man who needs to evolve to take on global threats alongside Earth's Mightiest Heroes."
Details include that Spider-Man will be available as part of the Marvel's Avengers roster in early 2021 and that Spider-Man will be available at no additional cost to owners of the base game, exclusively on PlayStation.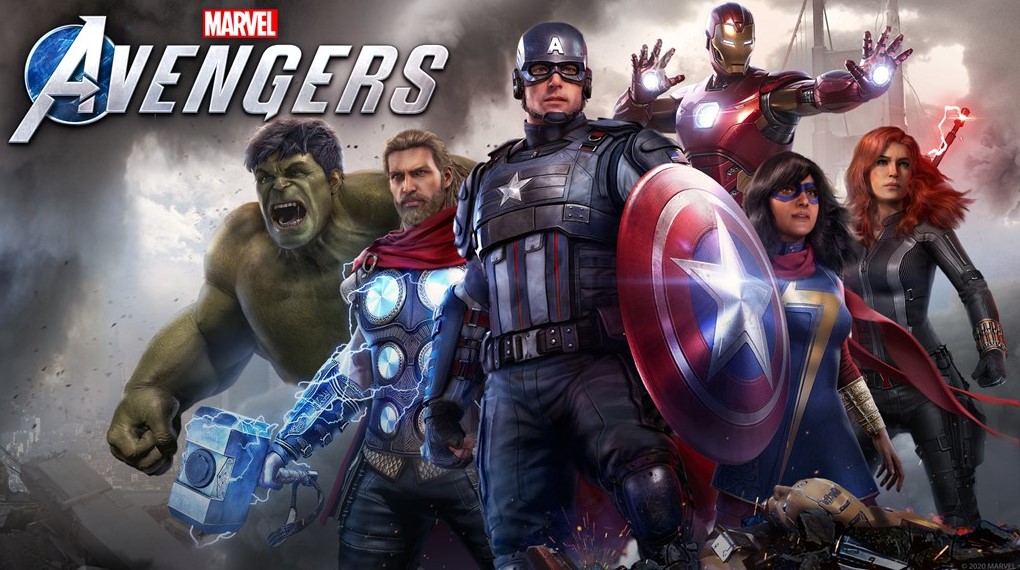 Marvel's Avengers launches in September
"When Spider-Man comes to our stable of heroes, we'll be marking his debut with an in-game event that will introduce him to the wider world of Marvel's Avengers," said Adams. "The event is comprised of a series of unique challenges for the hero to take on, testing his abilities, and yielding some exciting results. And like the rest of our heroes in Marvel's Avengers, we will offer multiple cosmetic outfits and gameplay experience options, so you can make your vision of the Wall Crawler a reality."
The news of Spidey follows Hawkeye recently confirmed for the game.
Marvel's Avengers launches Sept. 4 on PS4 and on PS5 this Holiday at no additional charge if upgrading from PS4; BETA also kicks off on Playstation on Aug. 7.
The game combines an original story with single-player and co-operative gameplay in the definitive Avengers gaming experience. Assemble into teams of up to four players online, master extraordinary abilities, customize a growing roster of Heroes, and defend the Earth from escalating threats. Featuring regular content updates, Marvel's Avengers will take players on an epic journey delivered over multiple years. This game is what's next for the Avengers.