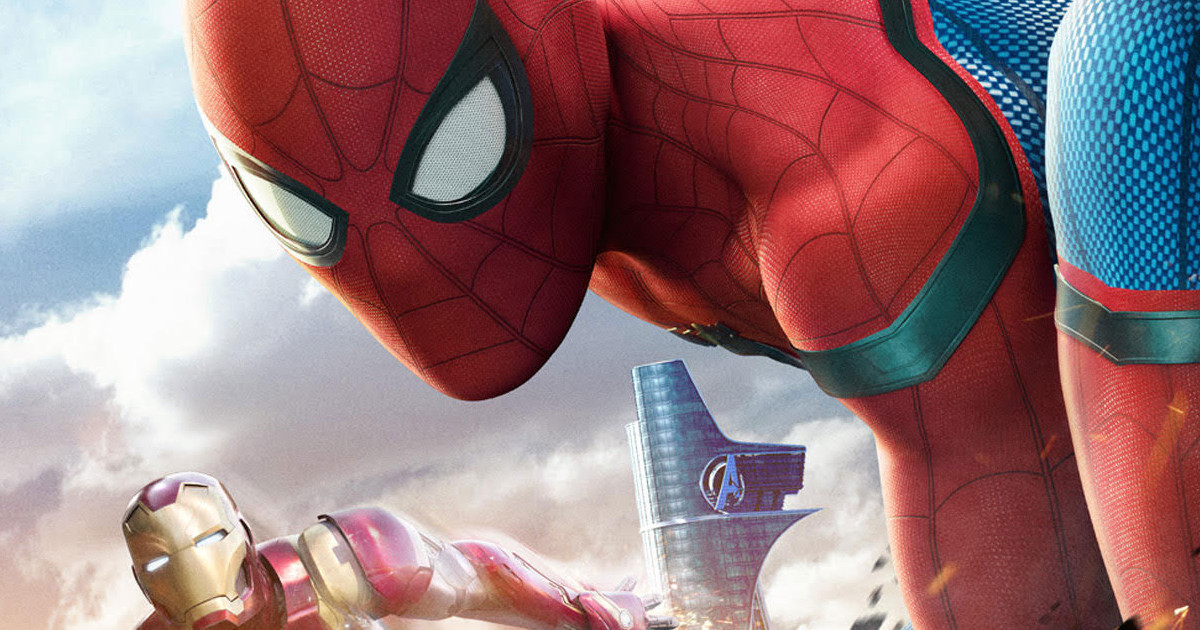 Spider-Man: Homecoming opens tonight with advanced screenings and looks to open big at the box office.
According to Deadline, Spider-Man: Homecoming is estimated to have north of a $200 million opening worldwide.
It's further said that Spider-Man: Homecoming could open north of $120 million in the U.S., though the lower side of the estimates peg it at opening around $100 million.
Spider-Man: Homecoming has already opened in South Korea where it's doing phenomenally well at the box office with $3.5 million, which is outpacing Doctor Strange, Guardians of the Galaxy 2 and the previous Spidey flick, Amazing Spider-Man 2.
Marvel Studios has big plans for Spider-Man as Kevin Feige let it be known Spider-Man's story spans through at least five MCU movies.
The sequel to Spider-Man: Homecoming is already in the works for a July 5, 2019 release which will kick off Marvel Studios' Phase 4. The sequel will also feature a new villain and a Marvel character different than Iron Man.
Spider-Man: Homecoming also has a current Rotten Tomatoes score of 93%.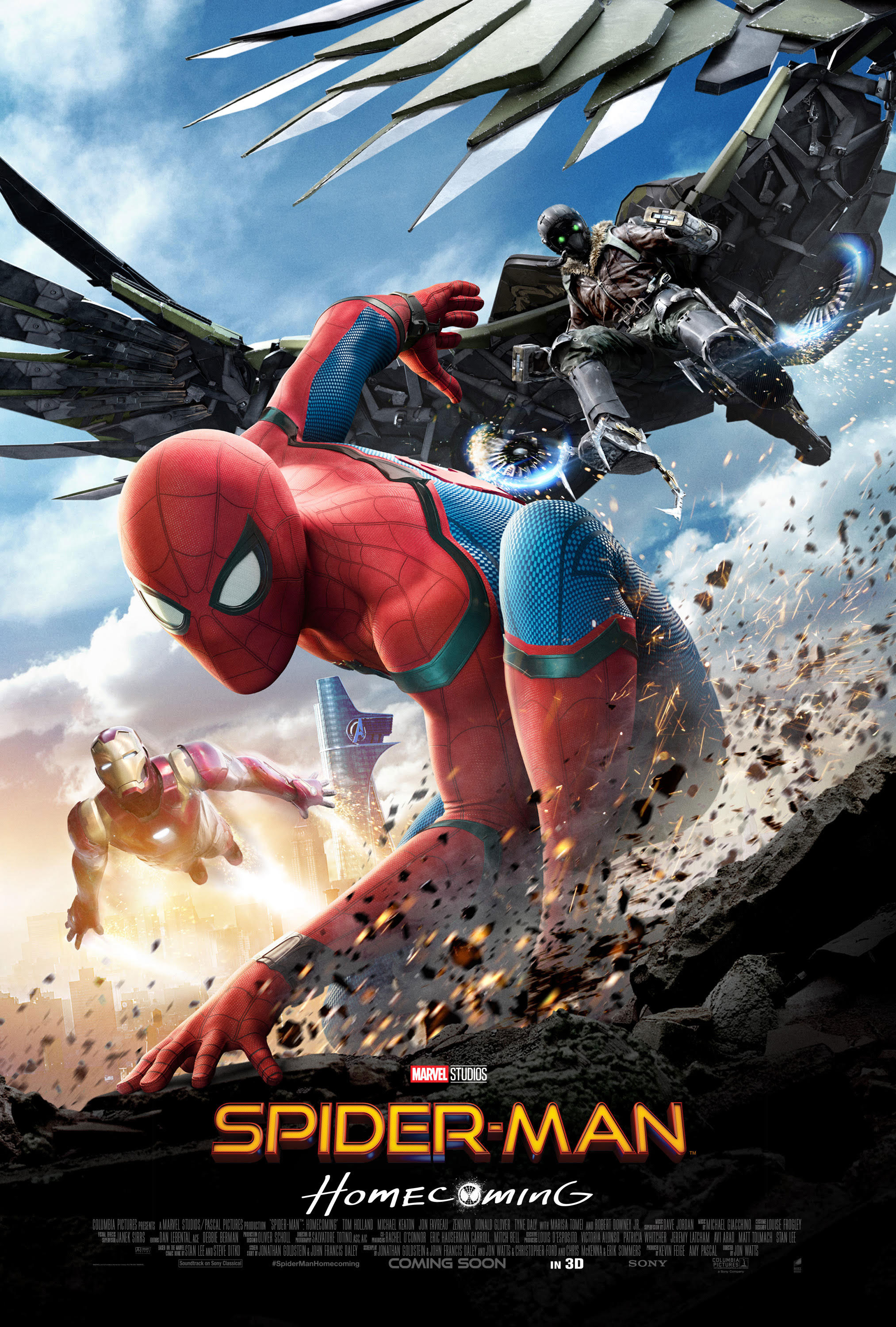 "Spider-Man: Homecoming" has a July 7, 2017 release directed by Jon Watts starring Tom Holland, Zendaya, Michael Keaton, Donald Glover, Jacob Batalon, Laura Harrier, Tony Revolori, Tyne Daly, Bokeem Woodbine, with Marisa Tomei, and Robert Downey Jr.
Synopsis:
A young Peter Parker/Spider-Man (Tom Holland), who made his sensational debut in Captain America: Civil War, begins to navigate his newfound identity as the web-slinging super hero in Spider-Man: Homecoming. Thrilled by his experience with the Avengers, Peter returns home, where he lives with his Aunt May (Marisa Tomei), under the watchful eye of his new mentor Tony Stark (Robert Downey, Jr.). Peter tries to fall back into his normal daily routine – distracted by thoughts of proving himself to be more than just your friendly neighborhood Spider-Man – but when the Vulture (Michael Keaton) emerges as a new villain, everything that Peter holds most important will be threatened.