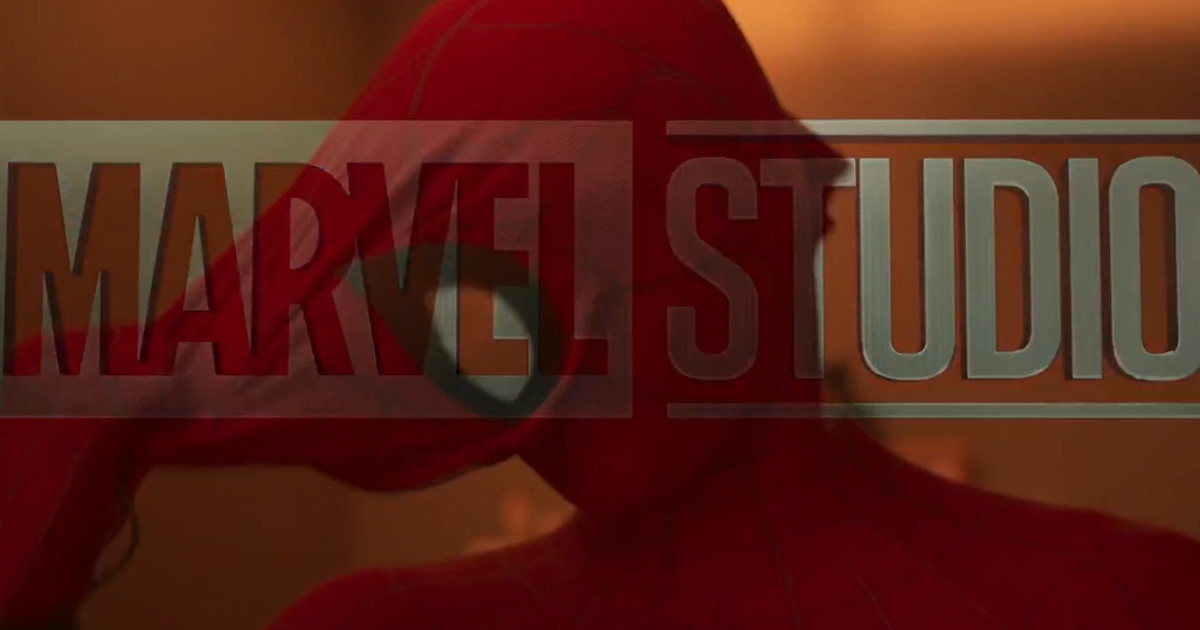 With Spider-Man: Homecoming opening today with advanced screenings, it's learned Spider-Man will be a part of the MCU for at least five movies.
Marvel Studios president Kevin Feige confirms Tom Holland and Spider-Man will have a featured storyline through the five MCU movies that includes:
– Captain America: Civil War
– Spider-Man: Homecoming
– The Avengers: Infinity War
– Untitled Avengers 4 movie
– Untitled sequel to Spider-Man: Homecoming
Kevin Feige fills in the Toronto Sun:
We are looking at a five-movie storyline — Civil War, Homecoming, Avengers: Infinity War, untitled Avengers, Homecoming 2 — or whatever we end up calling it — as an amazing five-story journey for Peter Parker. In the way that the events of Civil War directly inform the opening of Homecoming and his state of mind as he goes back to high school, so too will the events of the next two Avengers movies as he continues with high school. This original 22-movie arc ends with the untitled Avengers in May of 2019 and then two months later it will be Peter and Spider-Man (on July 5, 2019) that usher us into the aftermath and how things proceed from there.
Kevin Feige also recently revealed the Spider-Man: Homecoming sequel will most likely feature a villain that hasn't been seen on screen before, and it's also known the sequel will pair Tom Holland with another Marvel character, one that is different from Robert Downey Jr.'s Iron Man.
While Kevin Feige only mentioned the first sequel to Spider-Man: Homecoming, Tom Holland previously let slip there will be two sequels – meaning three Spider-Man MCU films – so that would mean Spider-Man would be featured in a total of at least six MCU movies.
Following the Spider-Man: Homecoming sequels, Amy Pascal has stated Spider-Man returns to Sony; however, cross your web-shooters that Marvel and Sony extend the deal.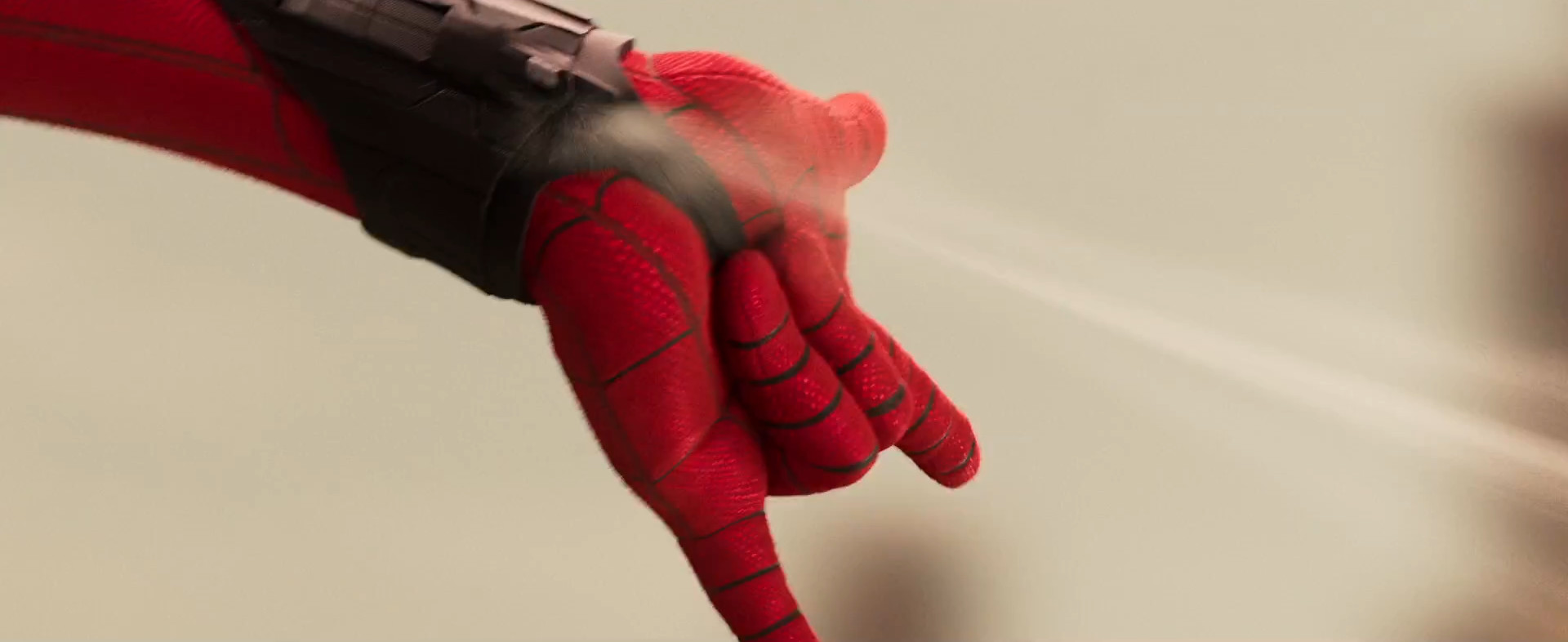 "Spider-Man: Homecoming" has a July 7, 2017 release directed by Jon Watts starring Tom Holland, Zendaya, Michael Keaton, Donald Glover, Jacob Batalon, Laura Harrier, Tony Revolori, Tyne Daly, Bokeem Woodbine, with Marisa Tomei, and Robert Downey Jr.
Synopsis:
A young Peter Parker/Spider-Man (Tom Holland), who made his sensational debut in Captain America: Civil War, begins to navigate his newfound identity as the web-slinging super hero in Spider-Man: Homecoming. Thrilled by his experience with the Avengers, Peter returns home, where he lives with his Aunt May (Marisa Tomei), under the watchful eye of his new mentor Tony Stark (Robert Downey, Jr.). Peter tries to fall back into his normal daily routine – distracted by thoughts of proving himself to be more than just your friendly neighborhood Spider-Man – but when the Vulture (Michael Keaton) emerges as a new villain, everything that Peter holds most important will be threatened.