A new Spider-Man: Far From Home trailer is supposed to drop Saturday, with its runtime now becoming known.
A Canadian consumer protection website lists the Spider-Man: Far From Home trailer as coming in at 2 minutes and 30 seconds in length.
If you are wondering about The Avengers 4 trailer, the site, unfortunately, has no listing. It has been rumored to be coming out every other day, so we'll have to wait until Marvel officially announces it.
Jake Gyllenhaal recent joined Instagram and teased the movie and Mysterio.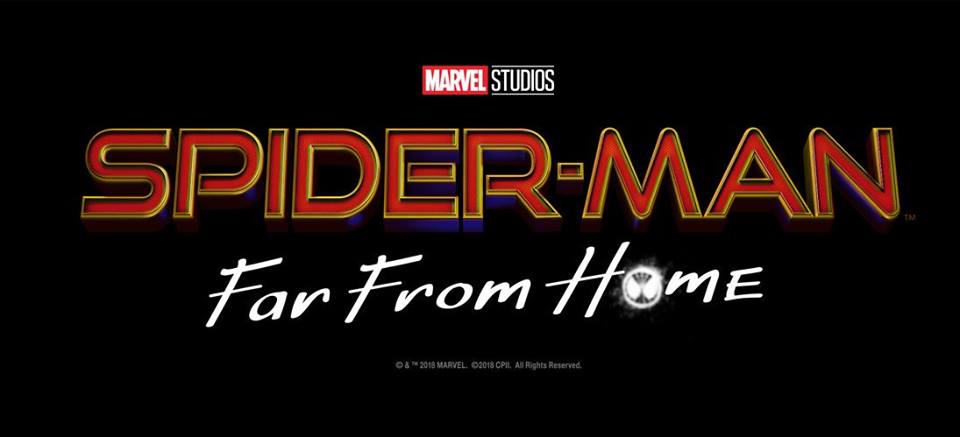 Spider-Man: Far From Home
Spider-Man: Far From Home sees Peter Parker embarking on a global adventure and has been described as grander in scale and funnier than Homecoming.
The film has a July 5, 2019 release directed by Jon Watts starring Tom Holland, Tony Revolori, Jake Gyllenhaal, Marisa Tomei, Michael Keaton, with Samuel L. Jackson said to be returning as Nick Fury and Cobie Smulders returning as Maria Hill.
Tom Holland also returns for The Avengers 4 on May 3, 2019.