Prior to what is thought to be the first Spider-Man: Far From Home trailer dropping on Saturday, Jake Gyllenhaal officially joins Instagram and teases none other than Mysterio.
Gyllenhaal posted the following video offering, "I just realized I'm not playing Spider-Man."
The video shows a surprised Jake Gyllenhaal with a copy of Marvel Comics' The Amazing Spider-Man #311 featuring "The Return of the Man Called Mysterio!"
"Whoah. What the f—," the video shows, as Gyllenhaal was up to play Spidey for the Sam Raimi movies, with the role going to Toby Maguire. Watch below!
Check out set pics of Mysterio here.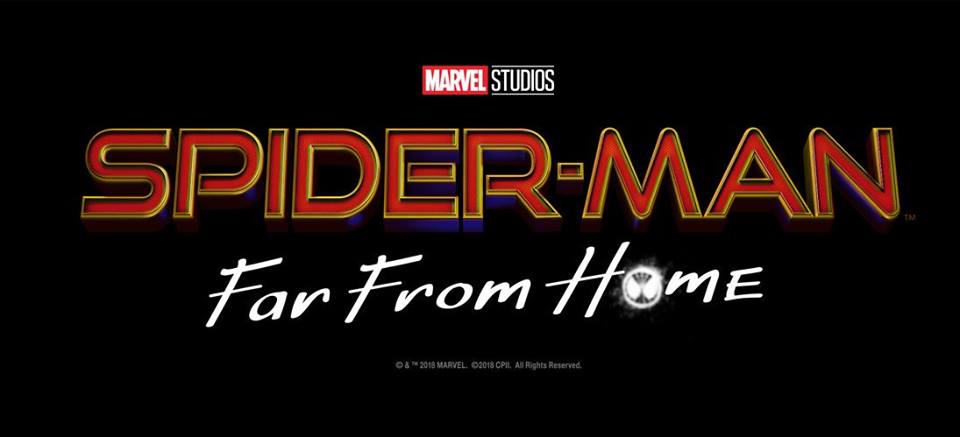 Spider-Man: Far From Home
Spider-Man: Far From Home sees Peter Parker embarking on a global adventure and has been described as grander in scale and funnier than Homecoming.
The film has a July 5, 2019 release directed by Jon Watts starring Tom Holland, Tony Revolori, Jake Gyllenhaal, Marisa Tomei, Michael Keaton, with Samuel L. Jackson said to be returning as Nick Fury and Cobie Smulders returning as Maria Hill.
Tom Holland also returns for The Avengers 4 on May 3, 2019.