A teaser poster for Spider-Man: Far From Home has been spotted at the Brand Licensing Europe 2018 event in London.
The poster features Spider-Man stuck to the side about to shoot out his webbing.
Obliviously the poster is basically just a promo whipped up for the event, but it's still cool to see the movie getting promoted.
The same Instagram user who posted the Spider-Man: Far From Home poster also included a look at Godzilla: King of the Monsters, a cool John Wick III banner and Transformer Bumblebee posters.
Scroll through the images to check them out: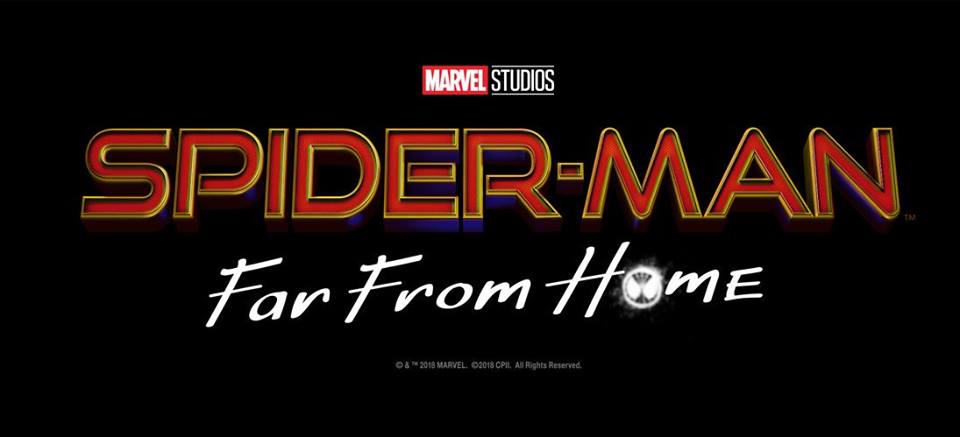 Spider-Man: Far From Home
Spider-Man: Far From Home sees Peter Parker embarking on a global adventure and has been described as grander in scale and funnier than Spider-Man: Homecoming.
The film has a July 5, 2019 release directed by Jon Watts starring Tom Holland, Tony Revolori, Jake Gyllenhaal, Marisa Tomei, Michael Keaton, with Samuel L. Jackson said to be returning as Nick Fury and Cobie Smulders returning as Maria Hill.
Tom Holland also returns for The Avengers 4 on May 3, 2019.